Zhiyun Smooth Q3 combo phone gimbal
€124.99
Jerky footage is one of the first things people will notice when watching your clips. In addition to high-quality sound, having smooth, stabilised video recording will help make your work stand out and be memorable.
But a smartphone gimbal like the Zhiyun Smooth Q3 phone gimbal does so much more!
With its built-in LED lights, face and subject tracking, panorama photo mode, this video gimbal ends up being more like an assistant than anything else.
This is the combo including gimbal, stand and case.
Need a more advanced gimbal? Have a look at the Zhiyun Smooth Q5.
Works with or without the free ZY Cami smartphone app. The app gives you access to many extra features.
The built-in motors stabilise the camera on 3-axis in a multitude of modes including dolly zoom and vortex.
Works with any smartphone and free app is available for both Apple iPhone iOS and Android.
Combo kit comes bundled with mini stand, wrist strap and case.
Includes fill-light adjustable LED to guarantee proper exposure even when you are backlit.
Weighs 340 grams and folds down small.
Maximum load 280 grams.
Add-ons: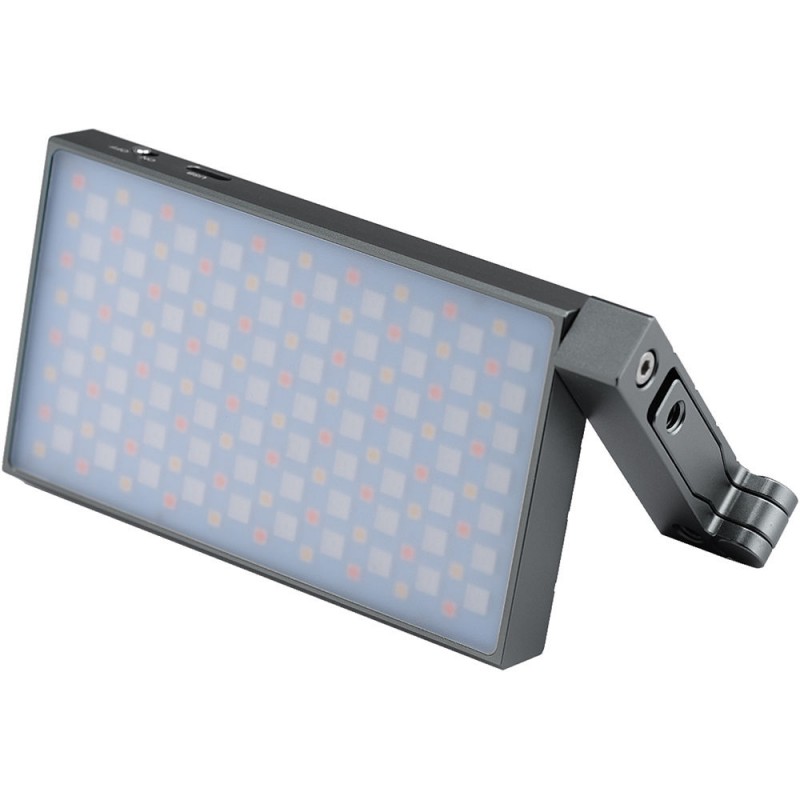 Godox M1 RGB LED light
€149.99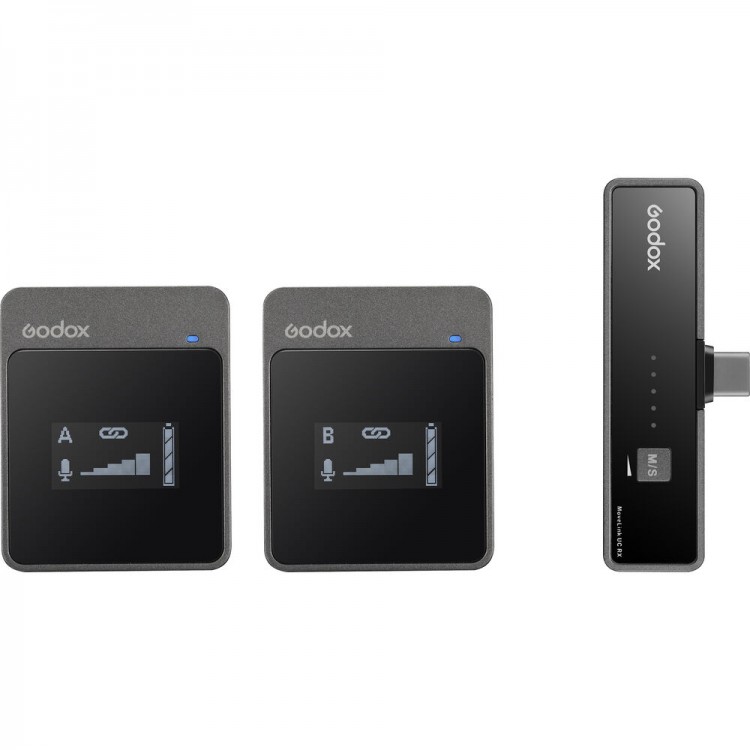 Godox MoveLink UC2 wireless microphone
€229.99
Kenro Universal Cardioid Microphone
€69.99