Godox MoveLink UC2 wireless microphone
€229.99
What is the one thing videographers, vloggers and business owners struggle with after they've bought their new  and improved cameras?
Recording equally high-quality sound!
We've finally found a solution we like with this new Godox MoveLink UC2 wireless microphone 🙂
The UC2 version comes with a tiddy USB-C receiver that plugs right into your smartphone and two (two!) slick-looking clip-on microphones.
Up your game significantly with these!
Ready to go right out of the box.
Includes one USB-C receiver, two clip-on microphones.
Also comes with two plug-in lavalier mics and two windshields – making this system ready for work indoors and outdoors.
Microphones are small and weight only 30 grams each.
Sound is transmitted wirelessly using a 2.4 GHz digital signal and works up to 50 meters. We've tested this ourselves on Oliver Plunkett Street in Cork City.
The two microphones can be used simultaneously by two subjects for interviews, podcasts and various recordings or on one subject for stereo recording.
Add-ons: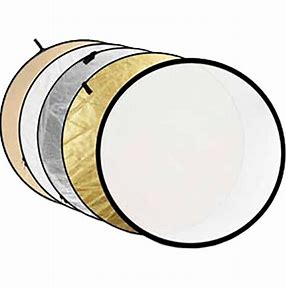 Godox 5in1 Reflector
€24.99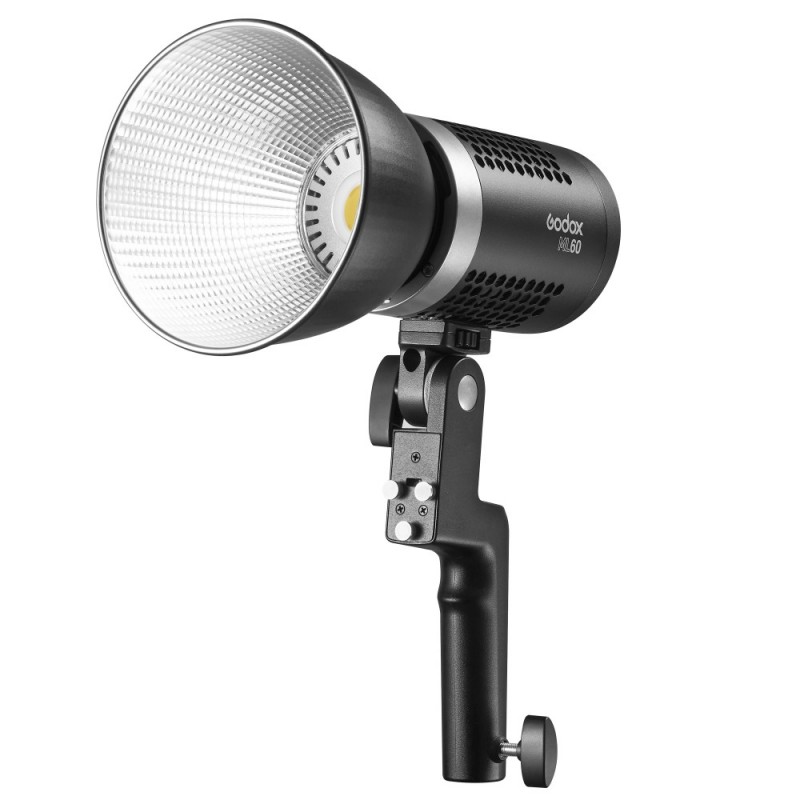 Godox ML60 Video LED light
€309.99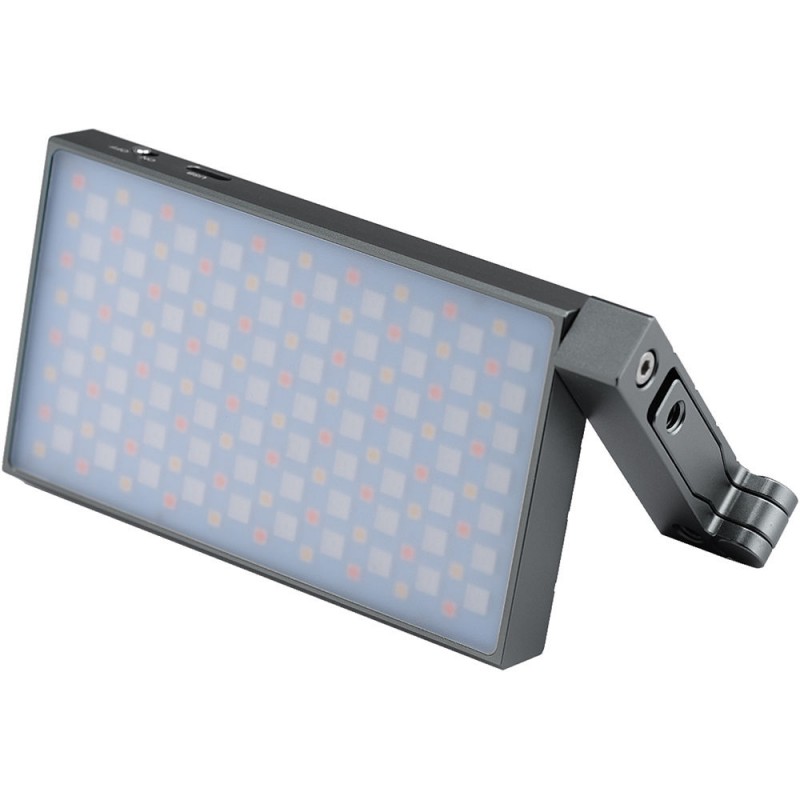 Godox M1 RGB LED light
€149.99