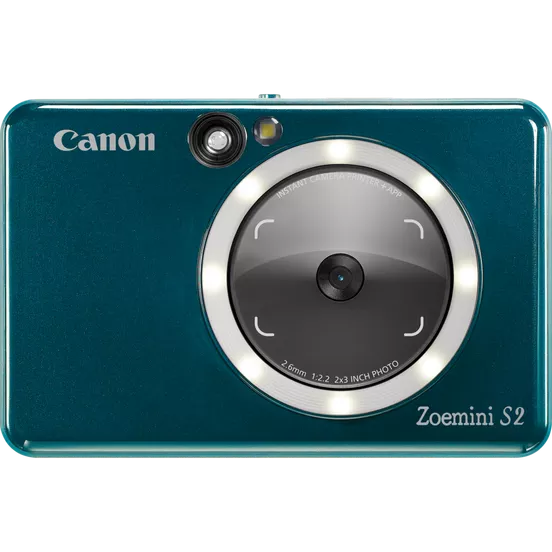 Canon Zoemini S2 instant camera
A camera AND a printer all-in-one!
€159.99
WAS €179.99
View Product
Sony A7 mark IV camera
Every single aspect of the new Sony A7 Mark iv will instill confidence making it truly valuable for enthusiasts and professionals alike.
€2509.99 WAS €2749.99
View Product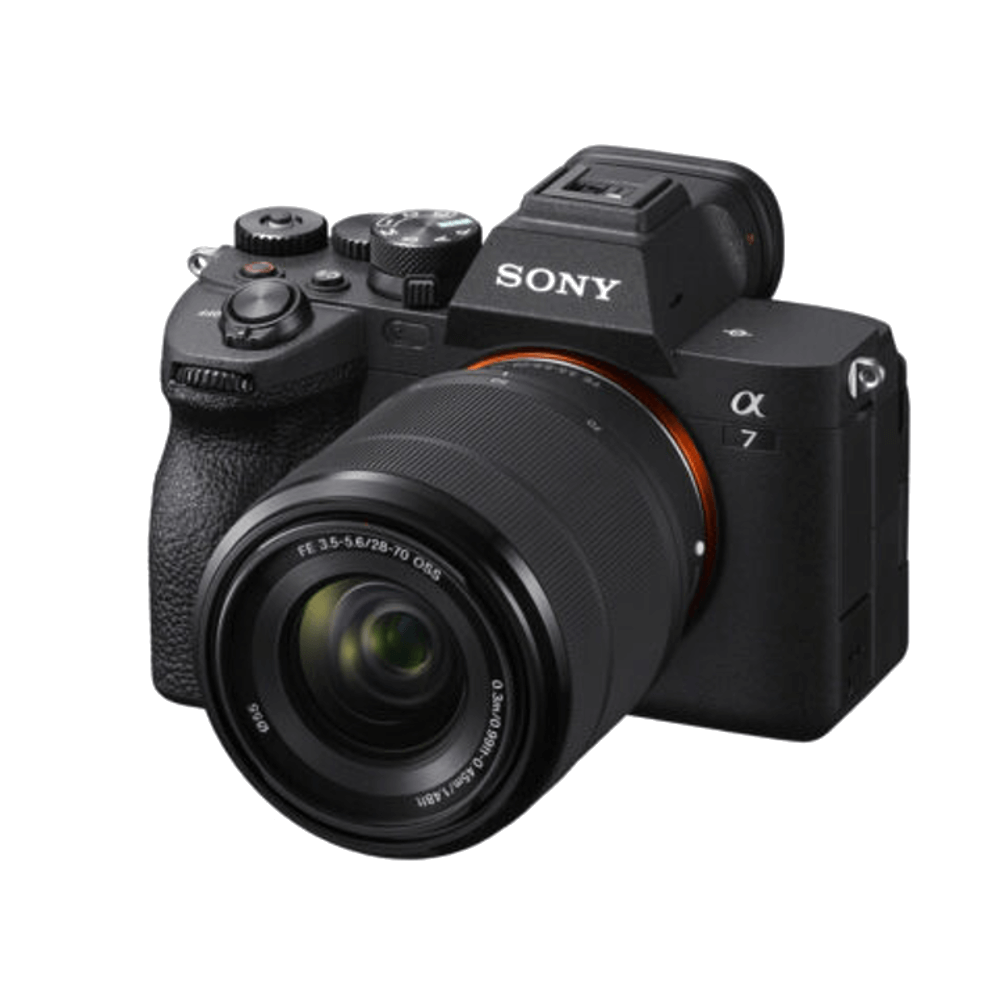 Services
Why Shop with Camera World
See reviews on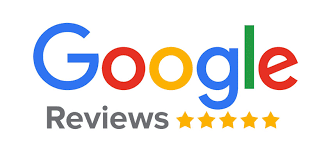 SHOP SAFE
SSL Certified
40 YEARS
Experience
CHOICE
Ever expanding range
Guarantee
Genuine EU stock
Contact Us
Phone No:
021 4273 988
Email:
Address:
90 Oliver Plunkett St
Cork
T12 K750

Open: Mon – Sat 9.30am – 5.30pm

Join Waitlist
We will inform you when the product arrives in stock. Please leave your valid email address below.