Godox M1 RGB LED light
€149.99
The Godox M1 RGB LED light – add a burst of colour to your shots and innovative effects to your videos. A favourite accessory at O'Leary's Camera World!
Awaiting restock delivery. This item may still be ordered, and will be supplied as promptly as possible
Join Waitlist
We will inform you when the product arrives in stock. Please leave your valid email address below.
Can create just about any colour hue – use it you simply add warmth or coolness to a scene and get creative and scroll through the full 360 of colours.
Easy to use – with its intuitive button layout and fully articulating arm (which can be mounted on any 1/4″ tripod thread or on the camera flash mount!) the Godox M1 RGB LED light has quickly become the go to for our on the cuff product shoots and Vlogging reels.
Long battery life at full-power (2.5 hours) means this light is great for treks around the city or country side (think macro photography of mushrooms in the Ballyhouras or  pops of colours while filming at night around the city).
Color temperature
2500-8500
In package
M1 Light, wrench, type-C usb cable, carrying pouch, 1/4″-20 mount, manual
Add-ons: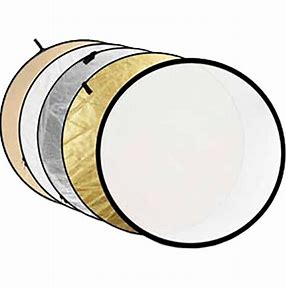 Godox 5in1 Reflector
€24.99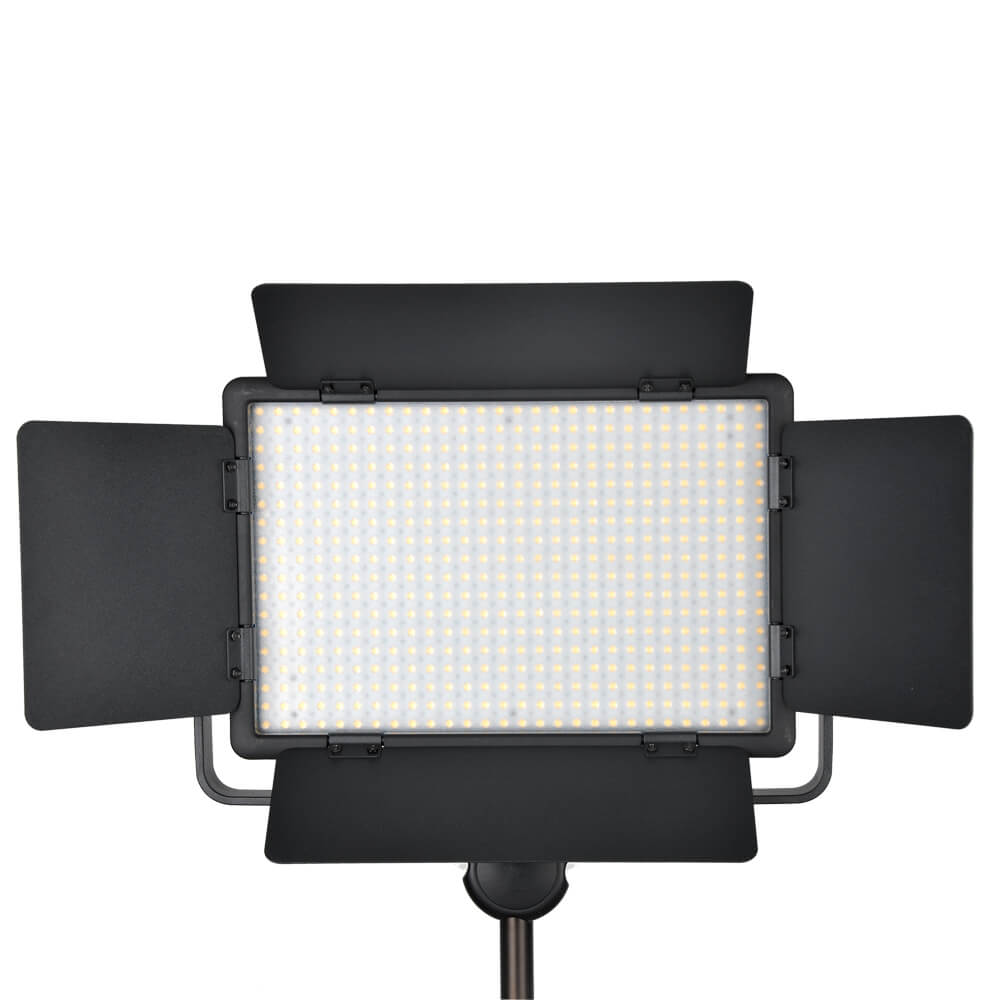 Godox LED500LRC Video Light
€169.99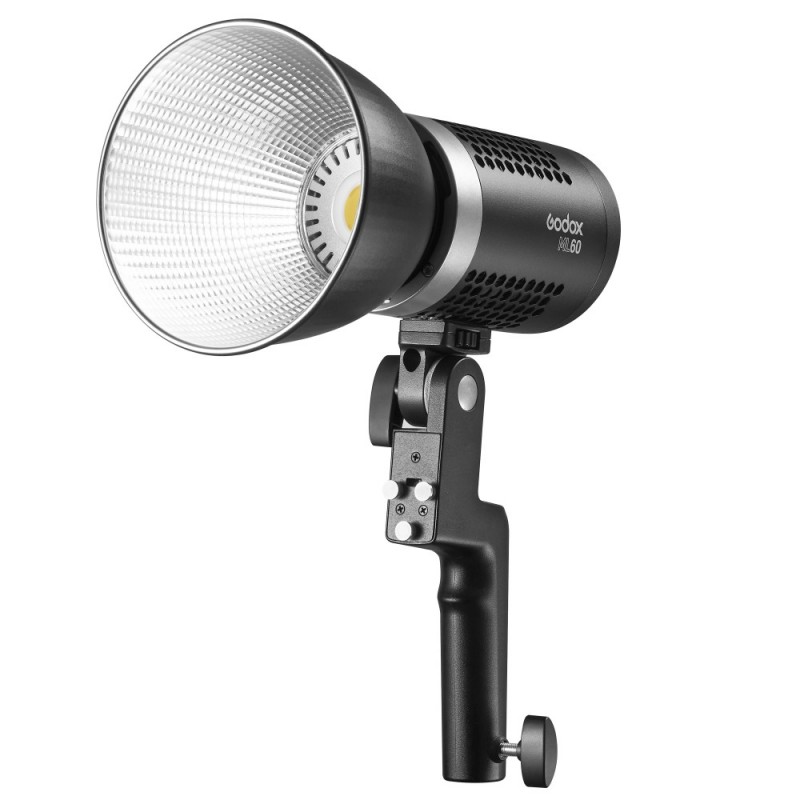 Godox ML60 Video LED light
€309.99