Mirrorless Cameras
Mirrorless refers to any camera which lets you interchange compatible lenses as you see fit and does not use a mirror to bounce what the lens sees through a viewfinder.
Instead, mirrorless cameras will "rebroadcast in real-time" the final exposure of your image on the rear screen and/or electronic viewfinder.
The big advantage here, is to be able to preview the image as it will end up being before pressing the shutter, which lets the photographer visualise adjustments on the fly. Mirrorless camera can also be made smaller than their DSLR counterparts, and so, are popular for travelling and everyday carrying.
Instax Mini 12 Accessory Kit
€29.99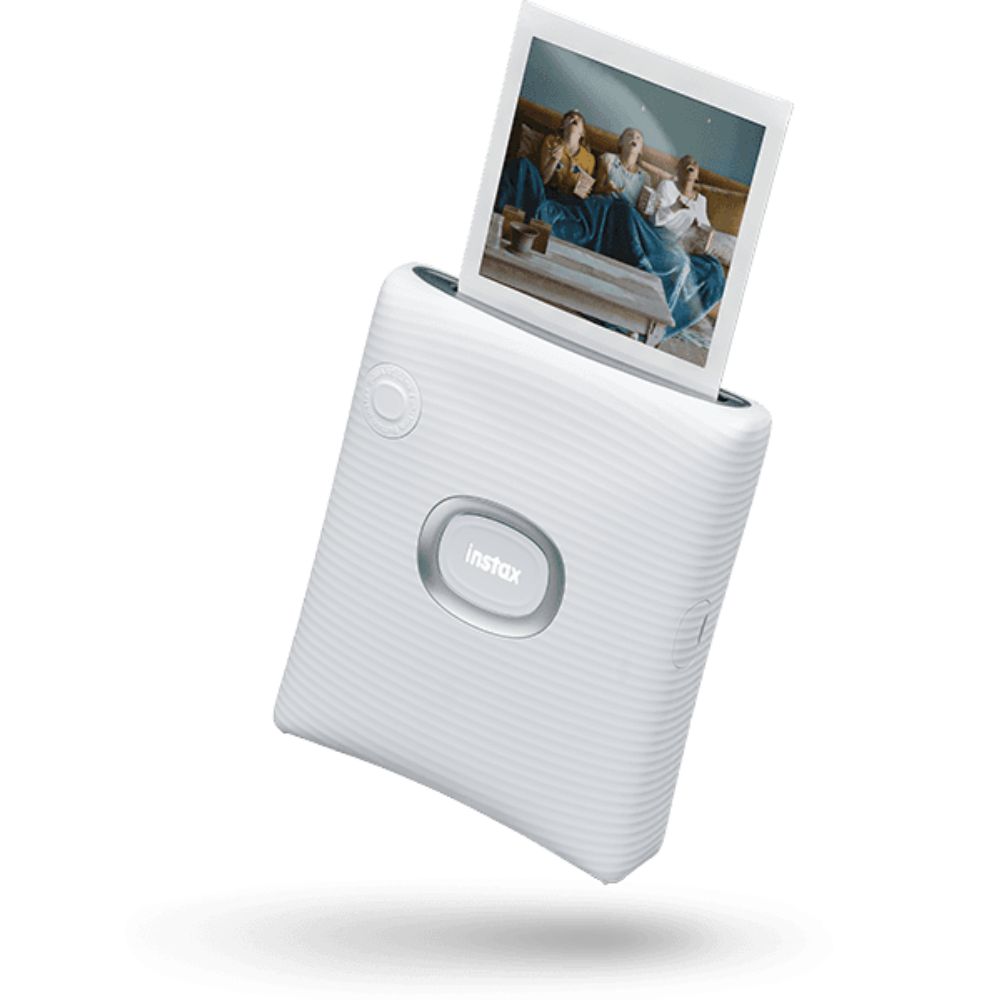 Instax Square Link Printer
€149.99
Fujifilm XF 8mm F3.5 lens
€899.99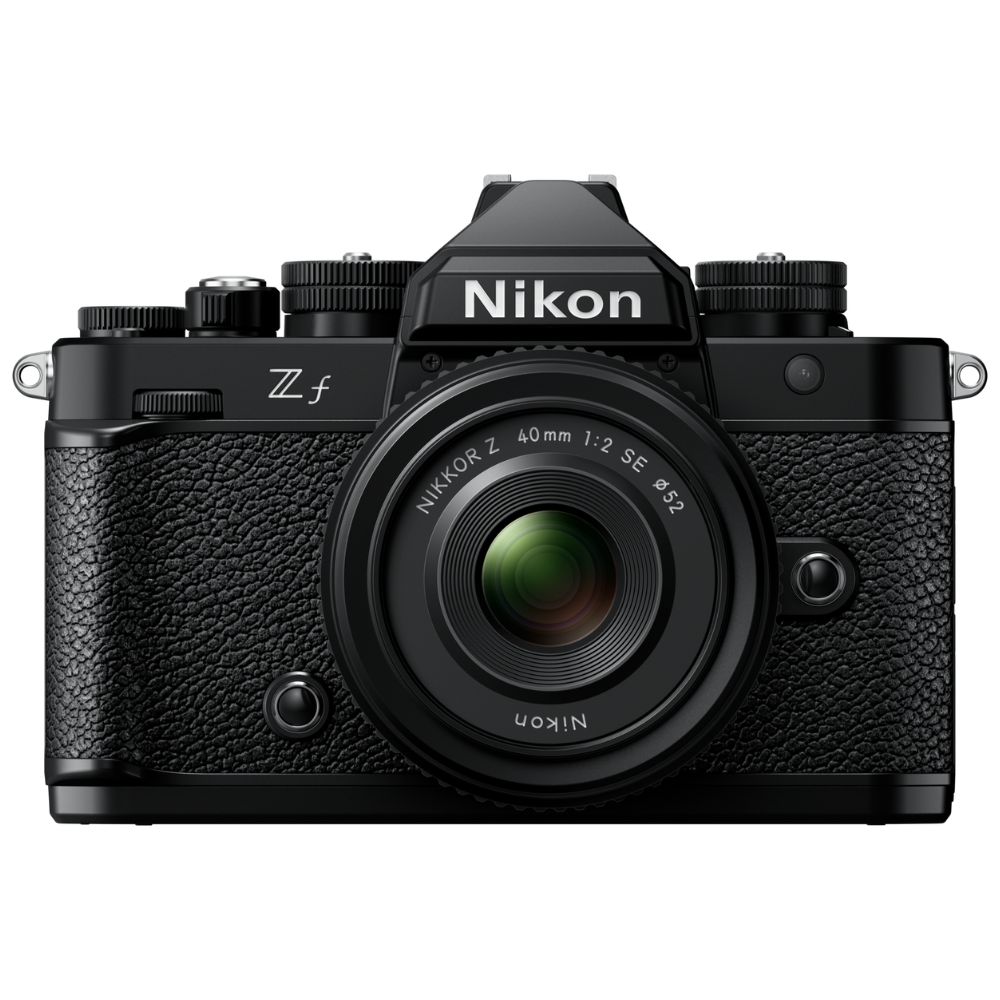 Nikon Z f camera
€2599.99
Shop Safe
SSL Cerfified
40 Years
Experience
Value
Lorem Ipsum dolor
Choice
Lorem Ipsum dolor