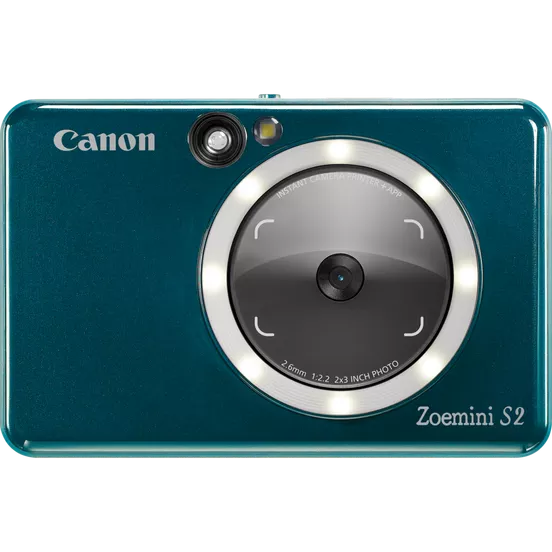 Canon Zoemini S2 instant camera
A camera AND a printer all-in-one!
€159.99
WAS €179.99
View Product
Services
Why Shop with Camera World
See reviews on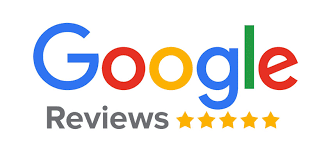 SHOP SAFE
SSL Certified
40 YEARS
Experience
CHOICE
Ever expanding range
Guarantee
Genuine EU stock
Join Waitlist
We will inform you when the product arrives in stock. Please leave your valid email address below.