Sprocket Rocket 35 mm Film Panoramic Camera
€89.99
We love this camera! Dead easy to use and unique results.
We took this out on our Lomowalk in 2021 and ever since we've been lending the camera to friends of the shop. They always come back with a grin 🙂
Shoot super duper wiiiiiiiiiiide panoramic shots on 35mm film. On the whole film including the sprockets!
Honestly, this is a great product for anybody stuck in a rut creatively.
Awaiting restock delivery. This item may still be ordered, and will be supplied as promptly as possible
Join Waitlist
We will inform you when the product arrives in stock. Please leave your valid email address below.
Takes 35mm film – you'll capture 18 pictures from each roll.
The lens vignettes and isn't the sharpest in the corners. But place your subject in the middle of the frame and you'll be happily suprised with the sharpness and detail.
Camera is dead simple to use. It has a setting for bright days and one for overcast days. Use ISO 400 film for most consistent results.
A hot shoe! Use a flash for unique party snaps!
1/100th second shutter and bulb mode for those long exposures (yes, it has a tripod mount).
Nicely packaged, as everything Lomography – makes for a nice gift.
Add-ons: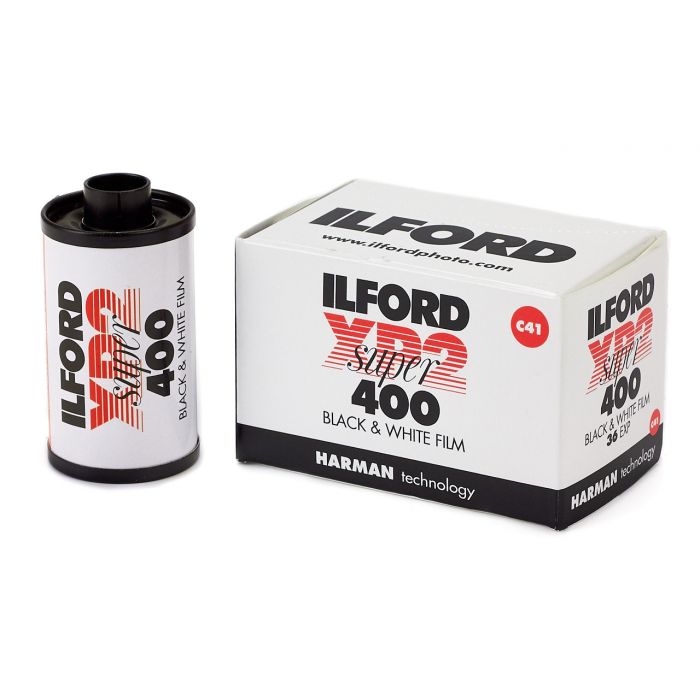 Ilford XP2 black&white 35mm film
€14.99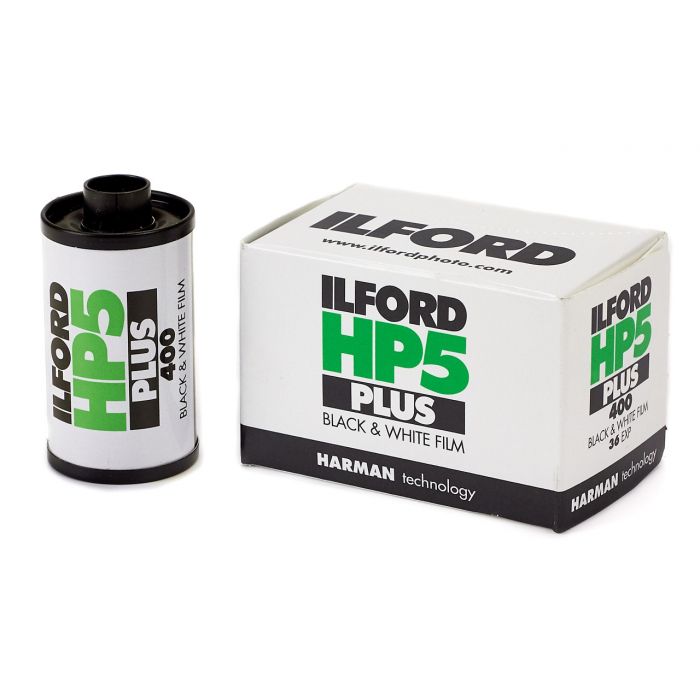 Ilford HP5+ black&white 35mm film
€12.99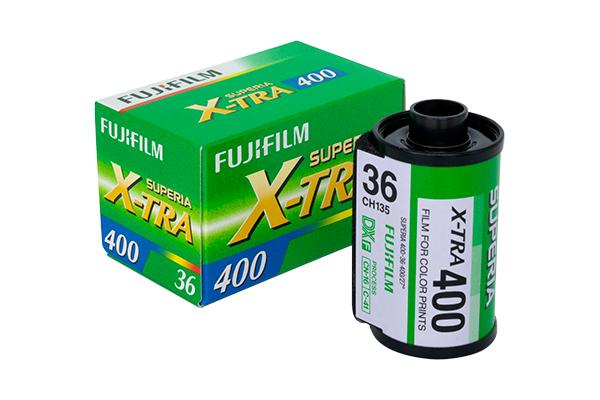 Fujifilm Superia X-tra400 35mm film
€22.99
Frequently bought with: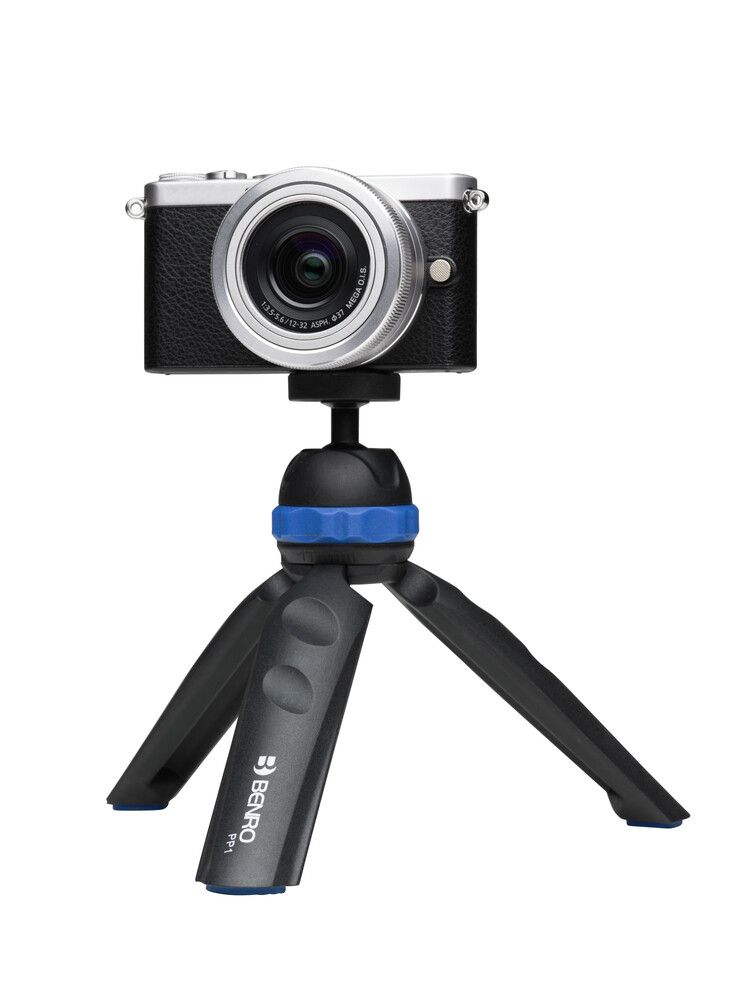 Benro PocketPod tripod
€29.99