Lomochrome Colour 92 35mm film
€17.99
For those who love colours and grain.
If your looking for a 35mm colour film to capture and safeguard memories year in year out, we highly recommend the Lomochrome Colour 92 35mm film.
In a decade, when you pull out the shoe box, the beautiful tones and prominent grain will still stand out from anything digital.
36 exposure per roll
36 exposures
Discover fascinating blue hues, vibrant reds and delicate pastel undertones
Rich film grain for a hint of '90s nostalgia
A highly versatile ISO 400 emulsion
Standard C-41 development process
Add-ons: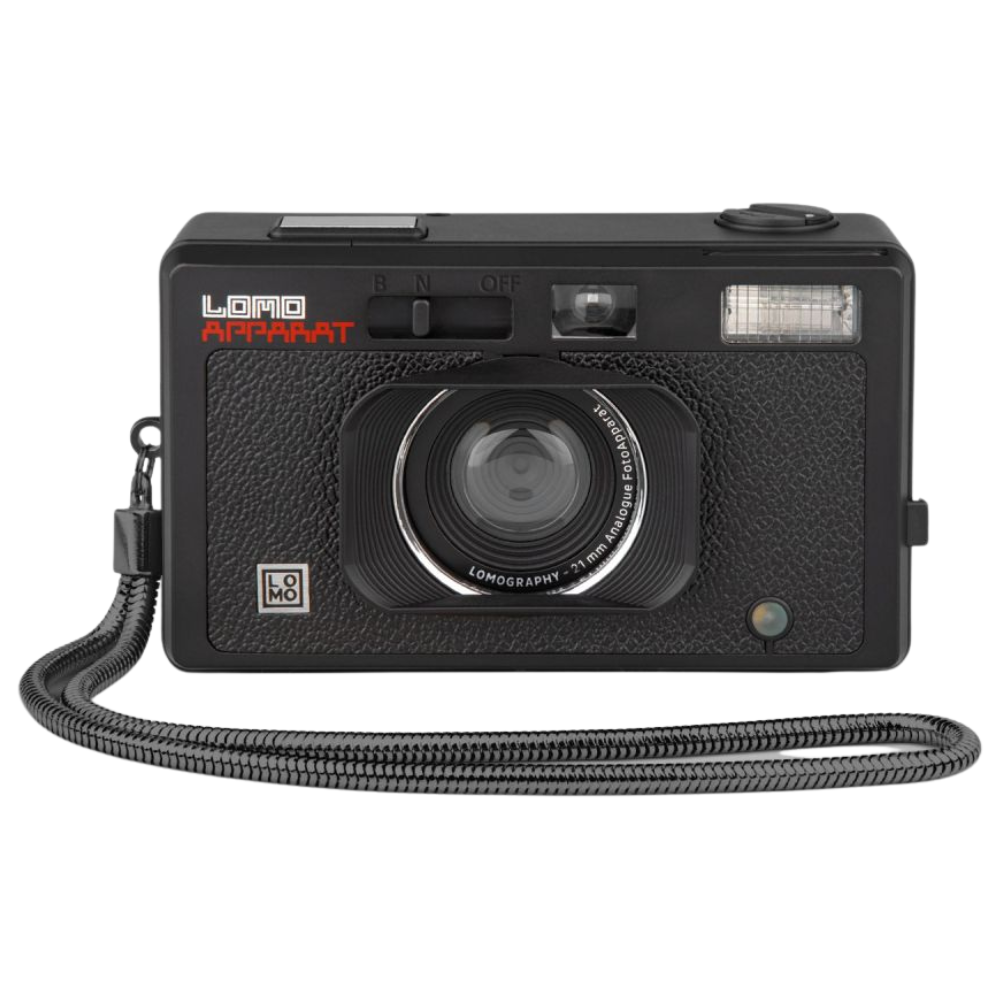 LomoApparat 35mm film camera
€109.99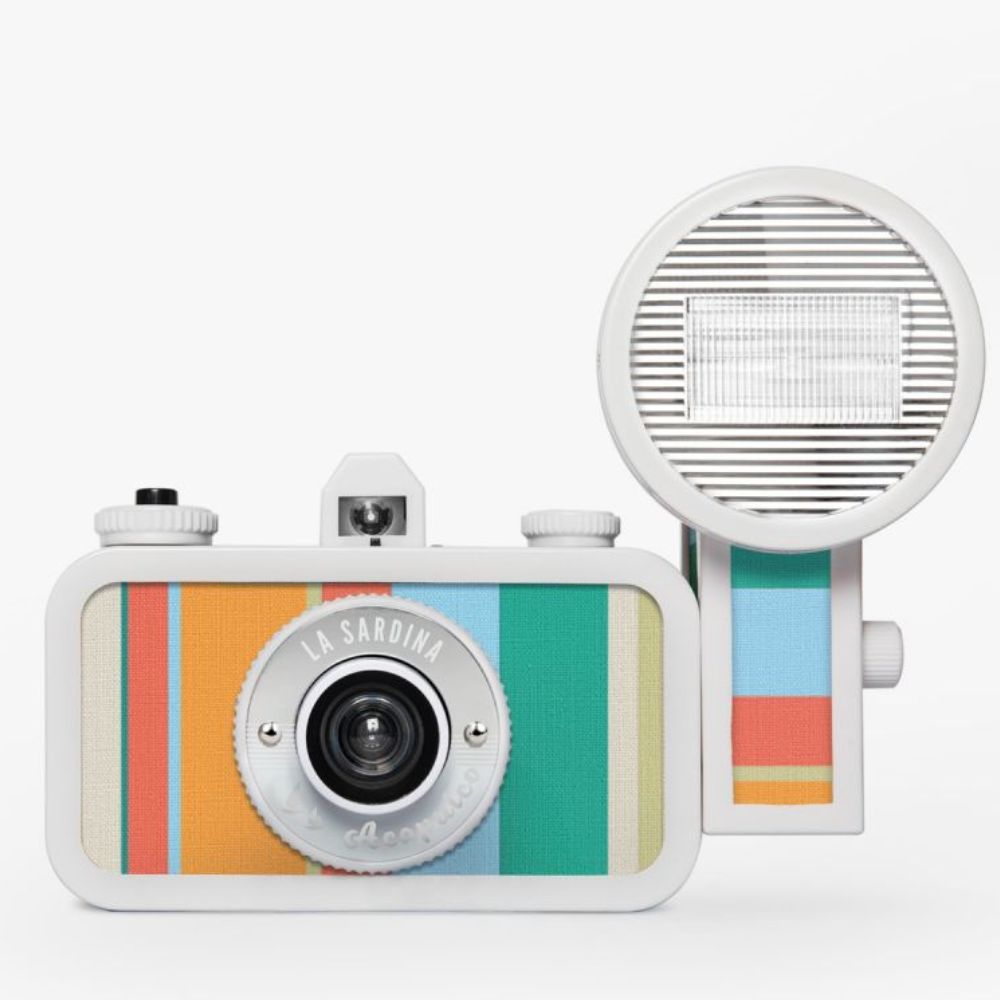 Lomography La Sardina Film Camera
€109.99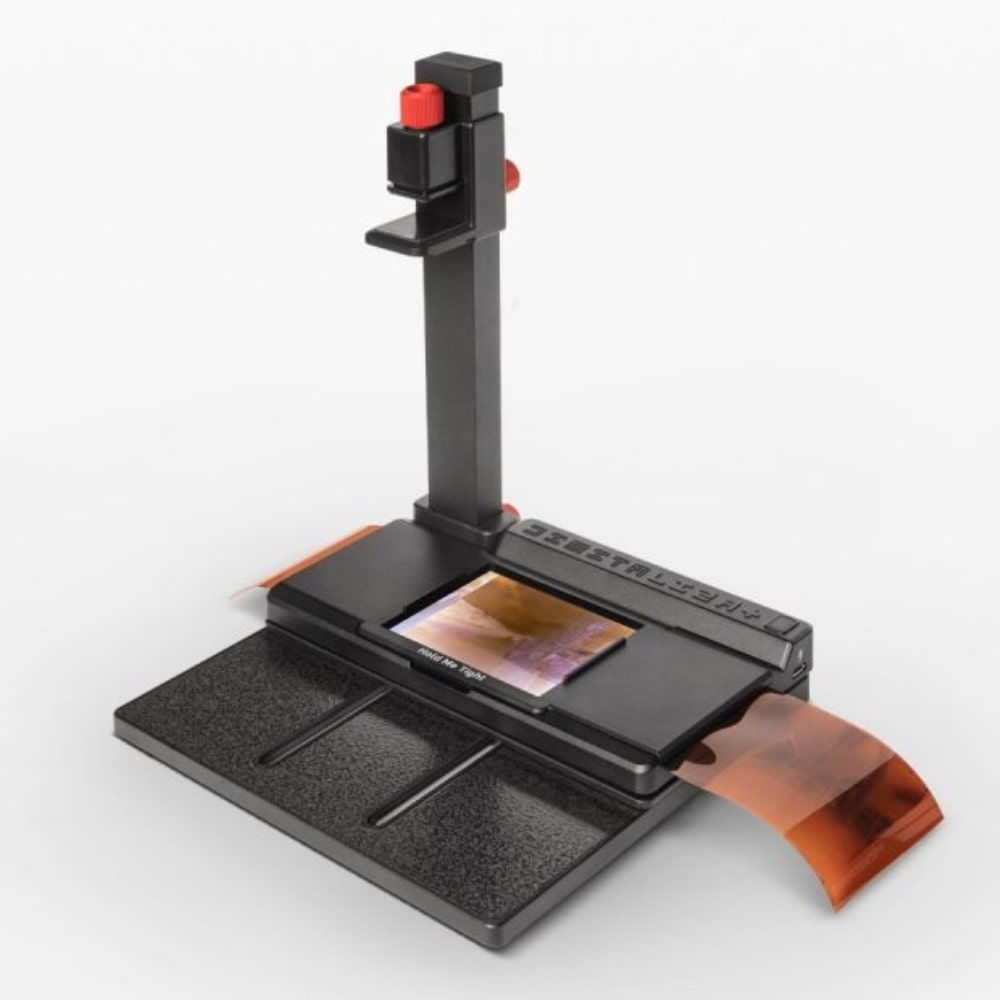 Lomography DigitaLIZA Max film scanner
€99.99