Ilford HP5+ black&white 35mm film
€12.99
One of the most versatile BW films ever made.
Meant to be shot at 400 ISO to capture action in available light, this is a favourite of documentary and street photographers.
But once you start going down that rabbit hole, you'll be over/under-exposing, push/pulling and fine tuning this film stock to create images true to your vision!
Or just pop it into your camera, set it, forget it and get beautiful medium contrast images every time.
400 ISO
36 exposures
Also available in 120 format.
Must be developed in proper BW chemicals, not C-41 colour processing.
Buy the also great Ilford XP2 if you want black and white but with the convenience of colour processing.
Add-ons: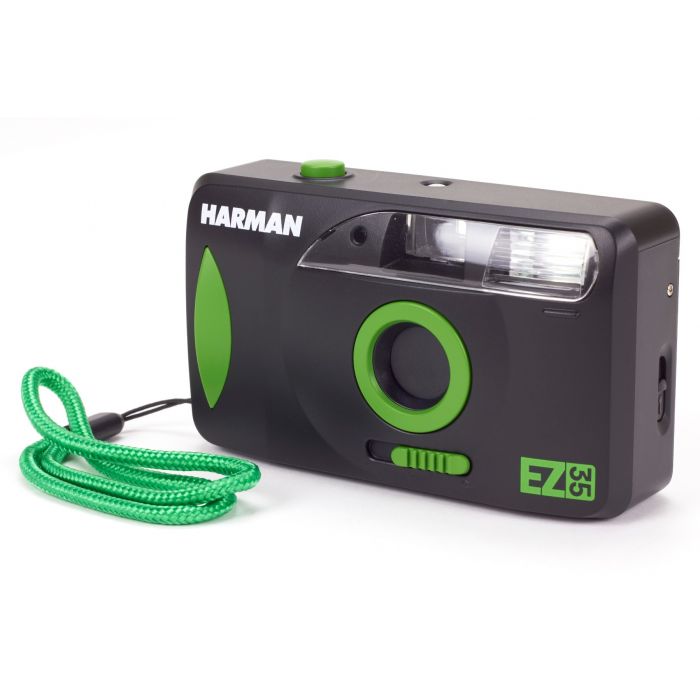 Harman EZ-35 35mm film camera
€89.99
Frequently bought with: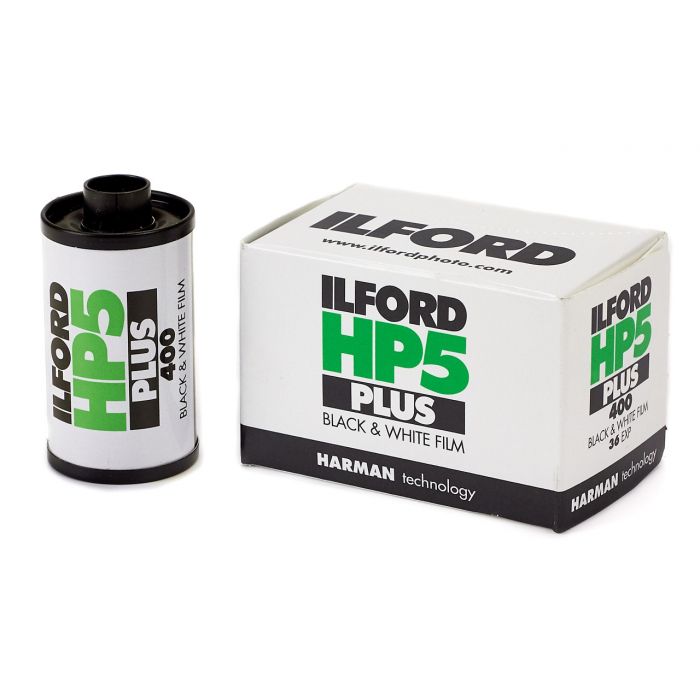 Ilford HP5+ black&white 35mm film
€12.99
Fujifilm C200 35mm film
€14.99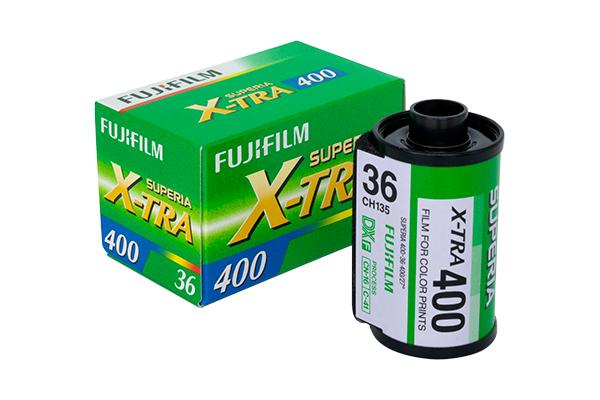 Fujifilm Superia X-tra400 35mm film
€22.99