LomoApparat 35mm film camera
€109.99
If you (or someone you know) are constantly buying disposable cameras you should have a look at this Lomography LomoApparat.
A re-usable 35mm film camera with a wiiiiiiiiide angle (21mm), a built-in flash and a few creative add-ons (optional! Camera can be used normally as well, thank you Lomography!)
Camera comes in a nice box, ideal for gifting 🙂
The Neubau Edition comes with a leather trim.
Finally a wide angle (21mm!) re-usable film camera.
No more disposable cameras! Once you are done with your roll, just pop in a new roll of 36 exposures and you're set.
Built-in flash with creative colour gels.
Camera can be used as is or with Lomography's usual set of quirky add-ons, including a close-up lens, a kaleidoscope attachment and their patented Splitzer.
Choose between 1/100th second shutter speed and Bulb mode (you decide the length, handy for long exposures).
Create multiple exposures with the flick of a switch.
Tripod mount.
Add-ons: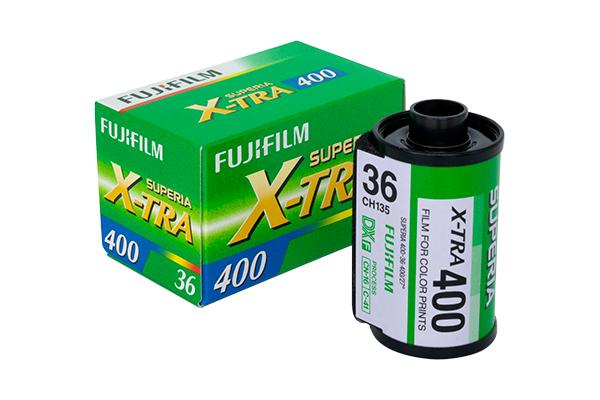 Fujifilm Superia X-tra400 35mm film
€14.99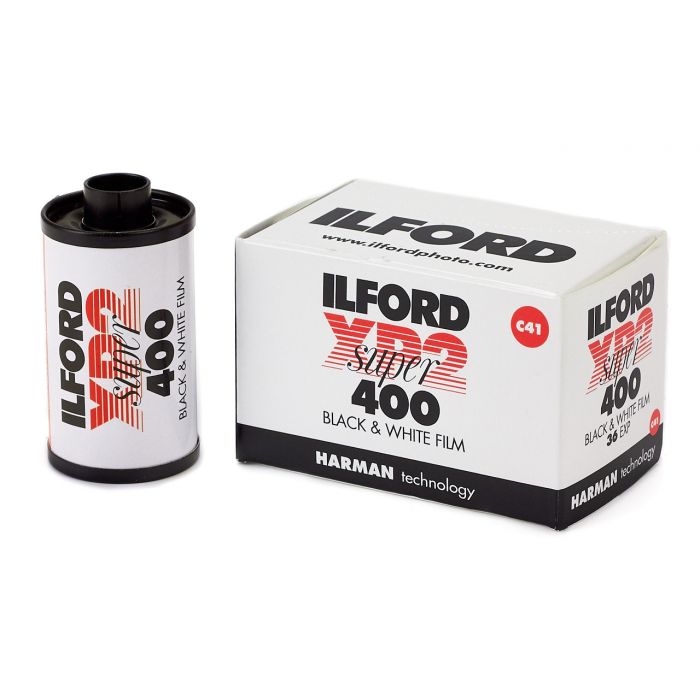 Ilford XP2 black&white 35mm film
€11.99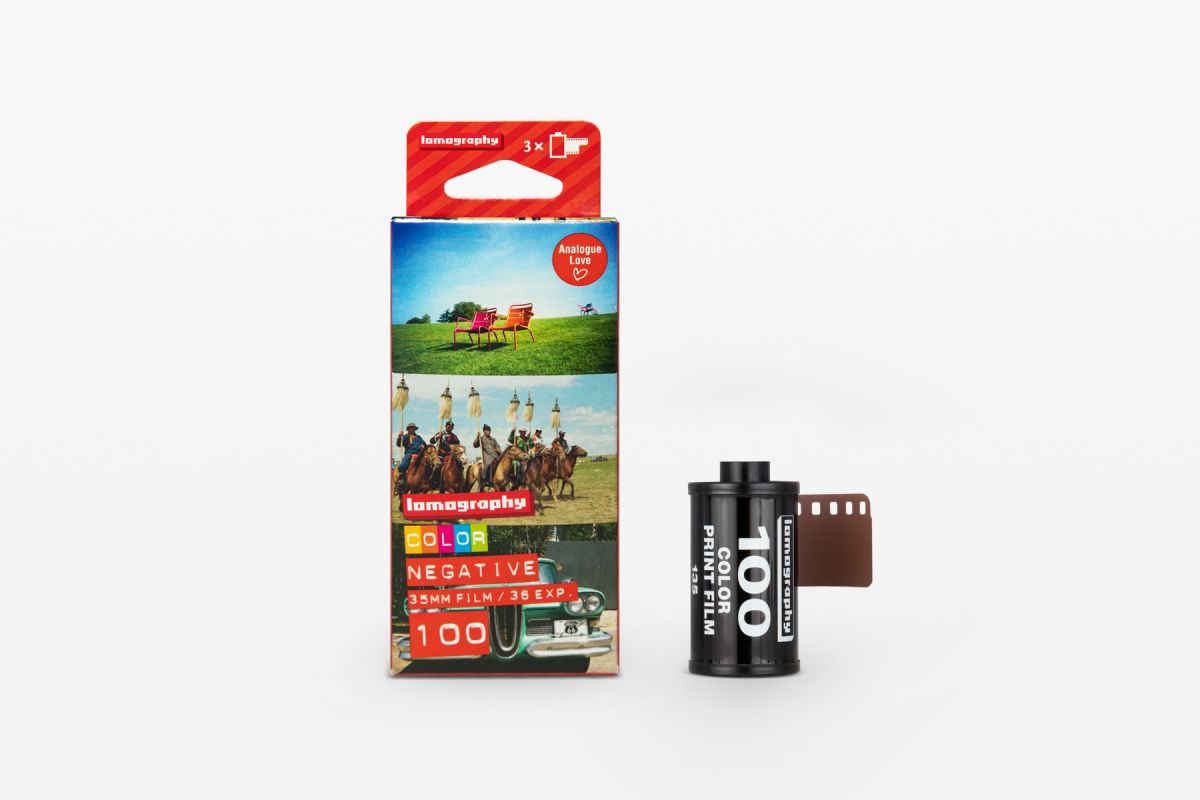 Lomography 100 colour 35mm film
€37.99
Swipe to view more