Lomography La Sardina Film Camera
€109.99
This fun and simple film camera is ideal for anybody wanting to dip there toes in analog photography.
It takes readily available  35mm film, comes with a detachable flash and its wide angle lens is perfect for everyday (or holiday!) snapshots.
And when your roll is done, just pop-it into us for processing 😉
Wondrous wide-angle lens for awesome landscapes, cityscapes or even squeezing into selfies with all your friends.
Get as close as possible with a closest focusing distance of just 0.6 m!
Convenient analogue experimentation with 35 mm film compatibility.
Unique Fritz The Blitz flash attachment – Lomography's most powerful flash so you can capture the action above and below deck.
Mount your Sardina on a tripod with the handy tripod mount for when the waves get too rough.
Package Contents
La Sardina Caleta Camera
Fritz the Blitz Flash
Film Format: 35 mm
Focal Length: 22 mm
Available Apertures: f8
Shutter Speed: 1/100 (N), Bulb (B)
Flash: La Sardina Micro Contact
Available ISO Settings: No ISO Adjustment
Multiple Exposure: Yes
Tripod Mount: Yes
Cable Release: Yes
Battery: 1 x CR123A
Add-ons:
Fujifilm C200 35mm film
€14.99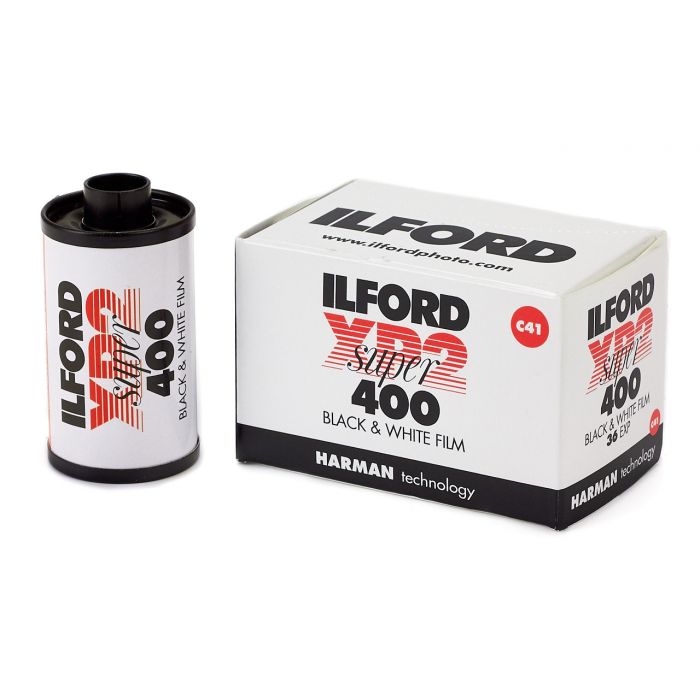 Ilford XP2 black&white 35mm film
€14.99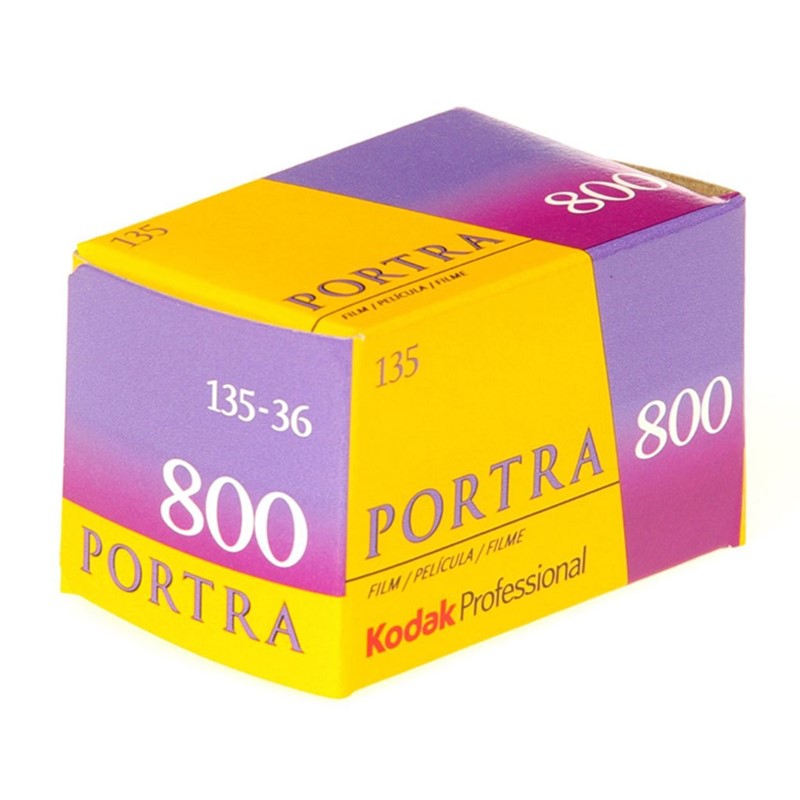 Kodak Portra 800 35mm colour film
€32.99