Lomography DigitaLIZA Max film scanner
€99.99
With the popularity of film photography, the Lomography DigitaLIZA Max film scanner is a great accessory to have on hand.
Quickly and easily scan your film strip into digital format and share your best shots.
Kit includes everything you need to start scanning with your smartphone or digital camera and Lomography now offer a simple processing piece of software.
An all-in-one modular system for versatile scanning with your smartphone or digital camera.
Featuring 35 mm and 120 film holders, with a built-in backlight.
Scan 35 mm, 120 and even 127 negatives, as well as special formats like overlapping exposures or exposed sprocket holes.
Enjoy smooth, fast workflows at home or on the go with this compact scanning system.
Scan your images exactly the way you want to control the overall look of your photo.
Batteries/Power: 2 × AA Batteries, 5 V micro USB
Edit your scans by visiting Lomo DigitaLIZA Lab 
Add-ons: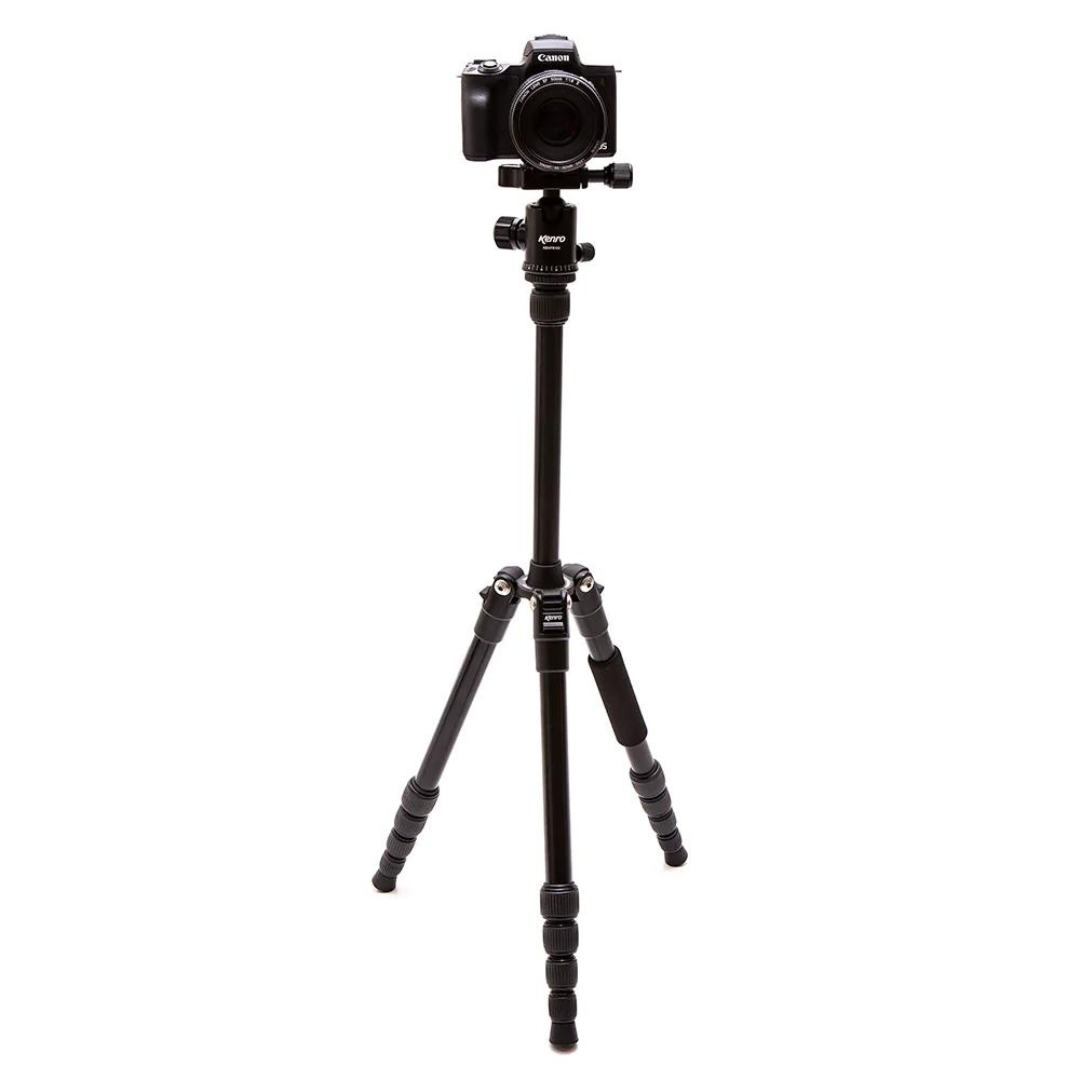 Kenro Compact Travel Tripod
€99.99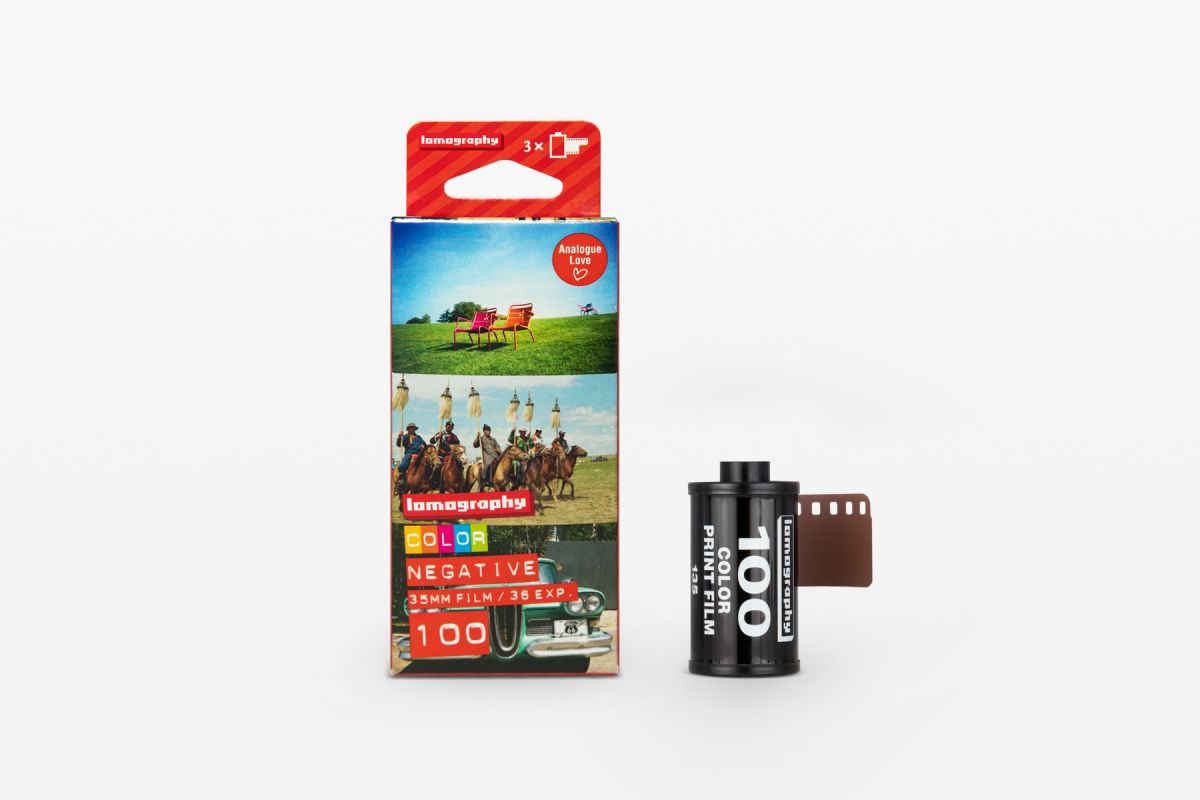 Lomography 100 colour 35mm film
€44.99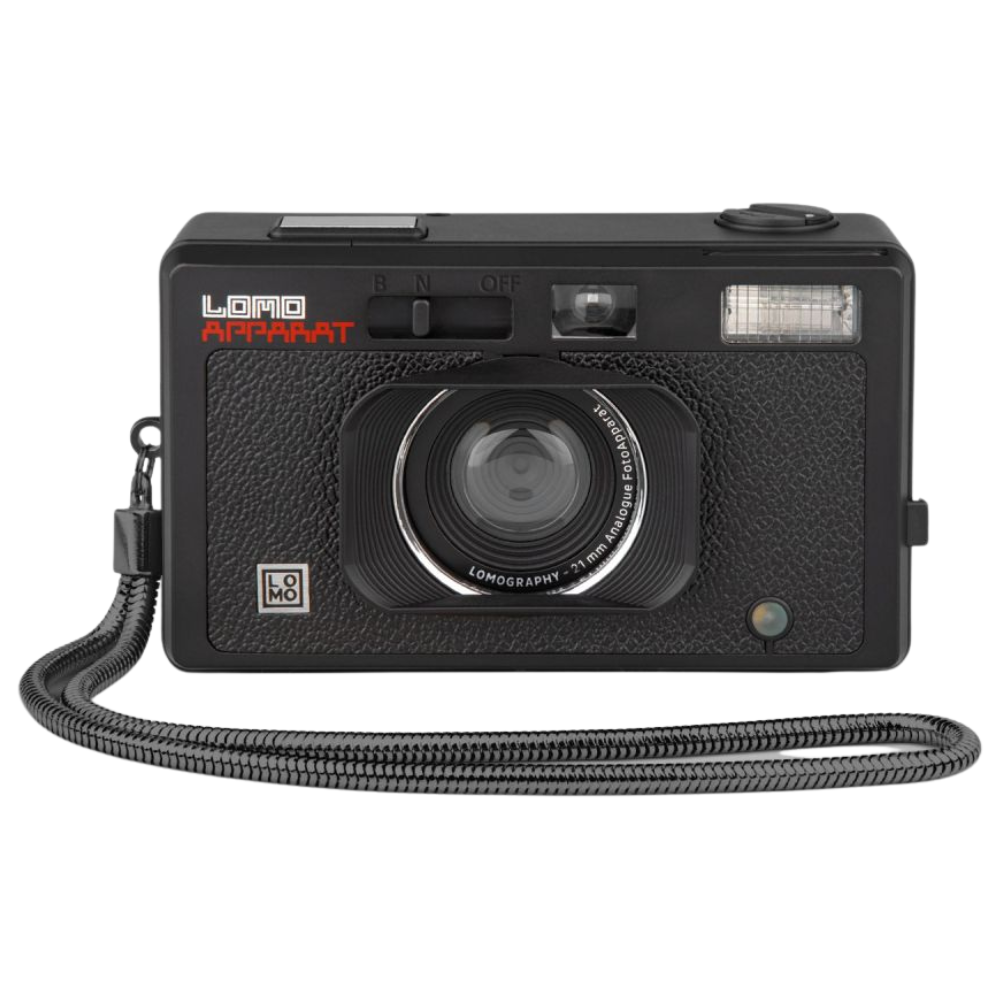 LomoApparat 35mm film camera
€109.99