Lomochrome 35mm film 3-pack
€49.99
This is a great gift for anybody into film photography and works a treat with the LomoApparat film camera.
The Lomochrome 35mm film 3-pack is a great introduction into Lomography's chrome films.
With the Metropolis, reds pop while saturation drops for every other colour.
The new Turquoise will make blue skies turn orange and shifts greens to blue.
And our favourite, the Lomochrome Purple, turns greens and yellows (so basically 99% of our surroundings here 🙂 ) to purple!
The film rolls are individually packed in handy metal canisters and Lomography were kind enough to squeeze in a fun keychain.
Makes for a great gift!
Give the gift of film. These selection packs make the perfect gift for you or a loved one.
Dip your toe into LomoChrome. Explore muted tones and popping contrasts with Metropolis, get psychedelic with Purple and test the tantalizing tones of Turquoise.
Easy to develop both in the lab or at home with the standard C-41 process.
Film Size: 35 mm
Film Type: Color Negative
ISO: 100–400
DX Code: No
Development Process: C41
Exposures per roll: 36
Package Contents
One roll of LomoChrome Purple Pétillant 35 mm Film in a tin can
One roll of LomoChrome Metropolis 35 mm Film in a tin can
One roll of LomoChrome Turquoise 35 mm Film in a tin can
Lomography Keychain
Add-ons: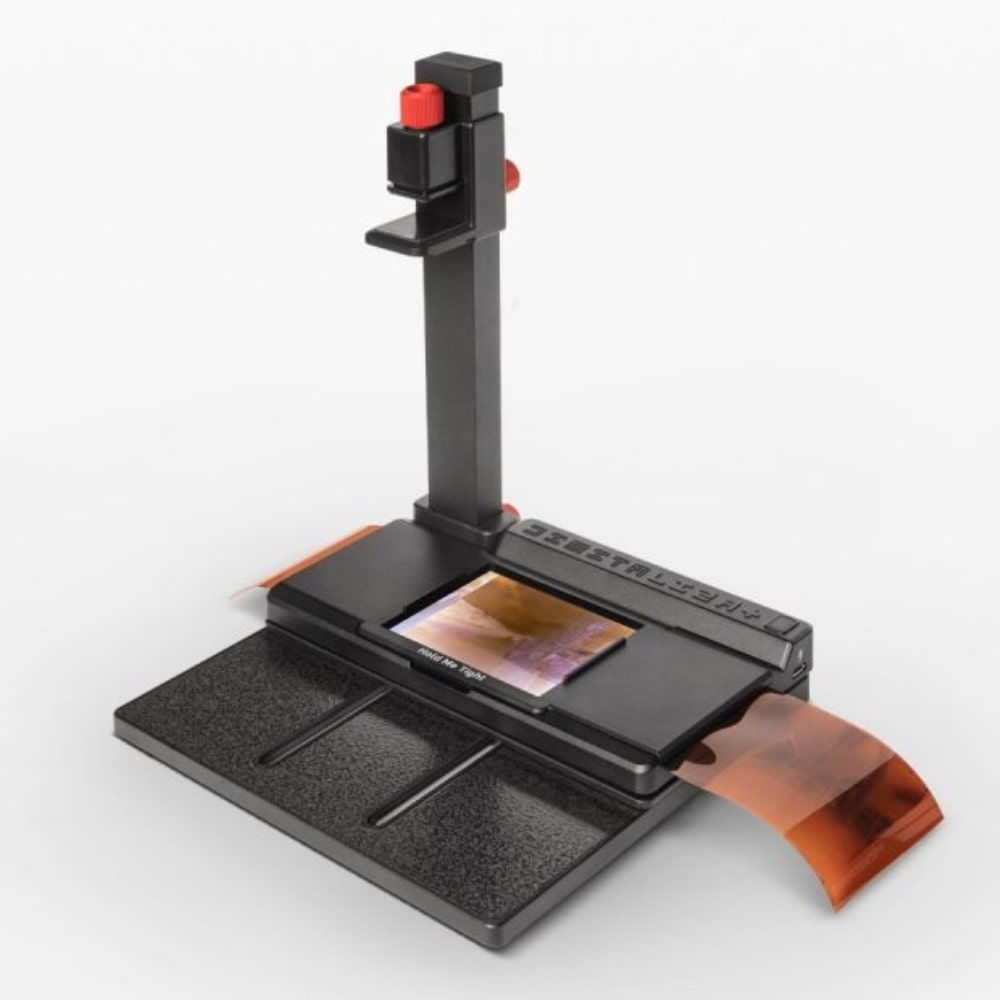 Lomography DigitaLIZA Max film scanner
€99.99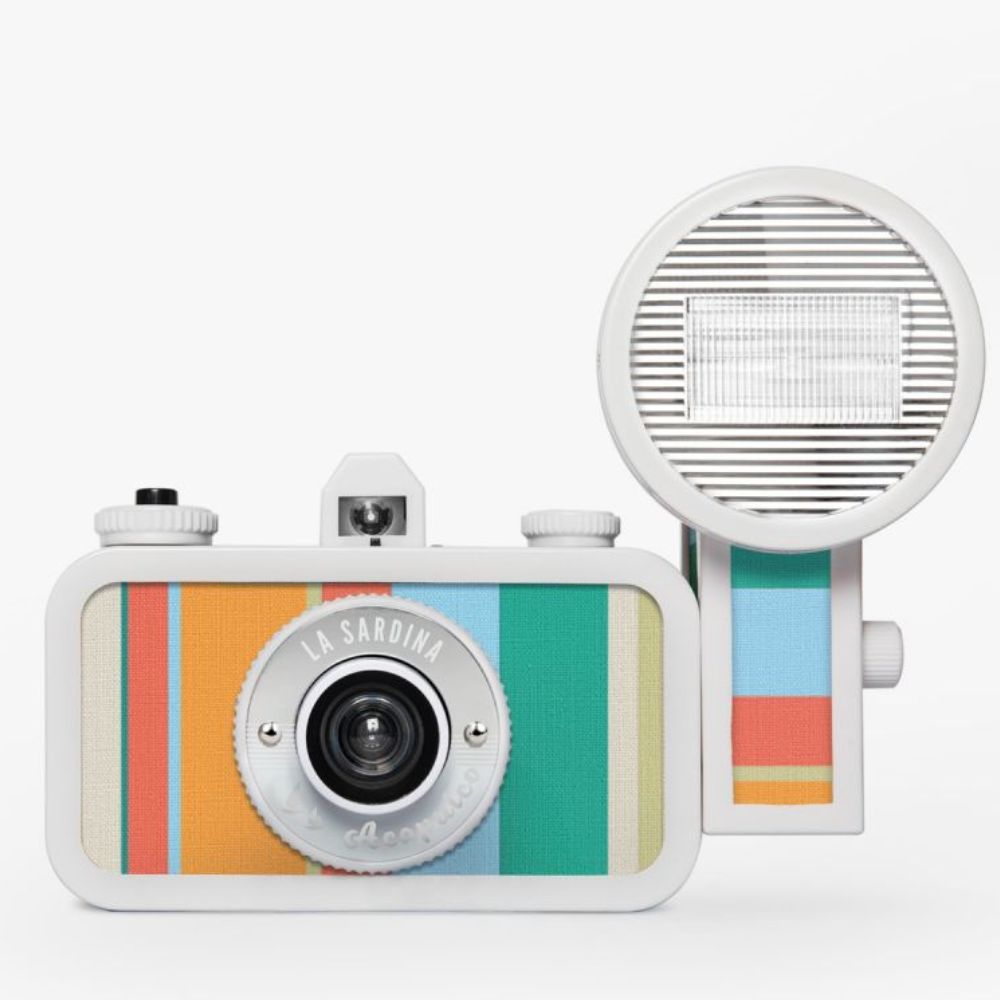 Lomography La Sardina Film Camera
€109.99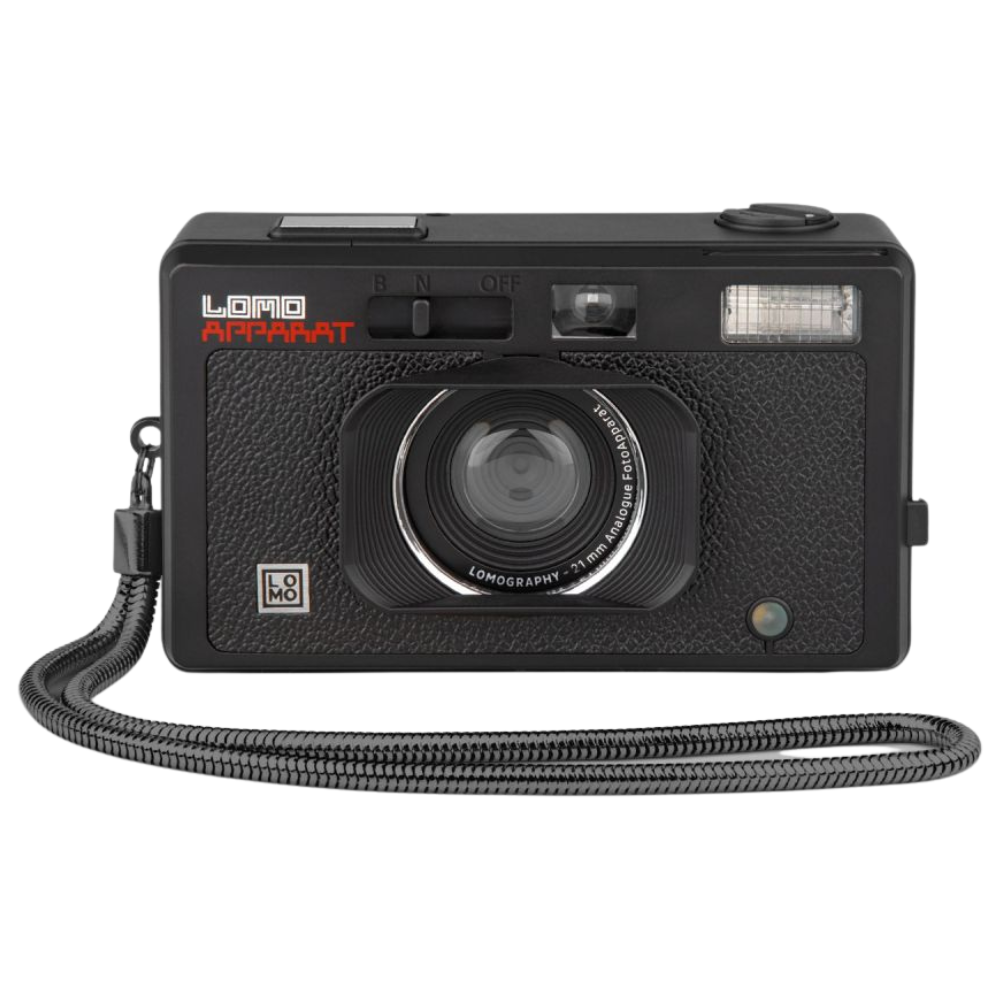 LomoApparat 35mm film camera
€109.99