Lomography 400 colour 120 film
€33.99
Shoot colour with your medium format camera without going broke!
This is a nice saturated film stock with good exposure lattitude. Cheaper than Portra and a stop faster than Gold.
Yes the grain is coarser, but grain is nice and you can still print these MUCH larger than 35mm.
Three rolls are included.
ISO 400.
Sold as a 3-pack.
Frequently bought with: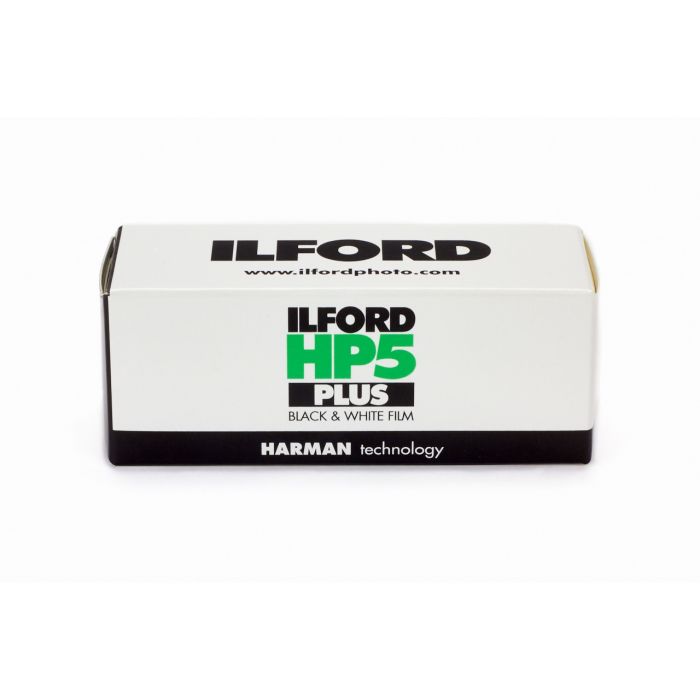 Ilford HP5+ black&white 120 film
€10.99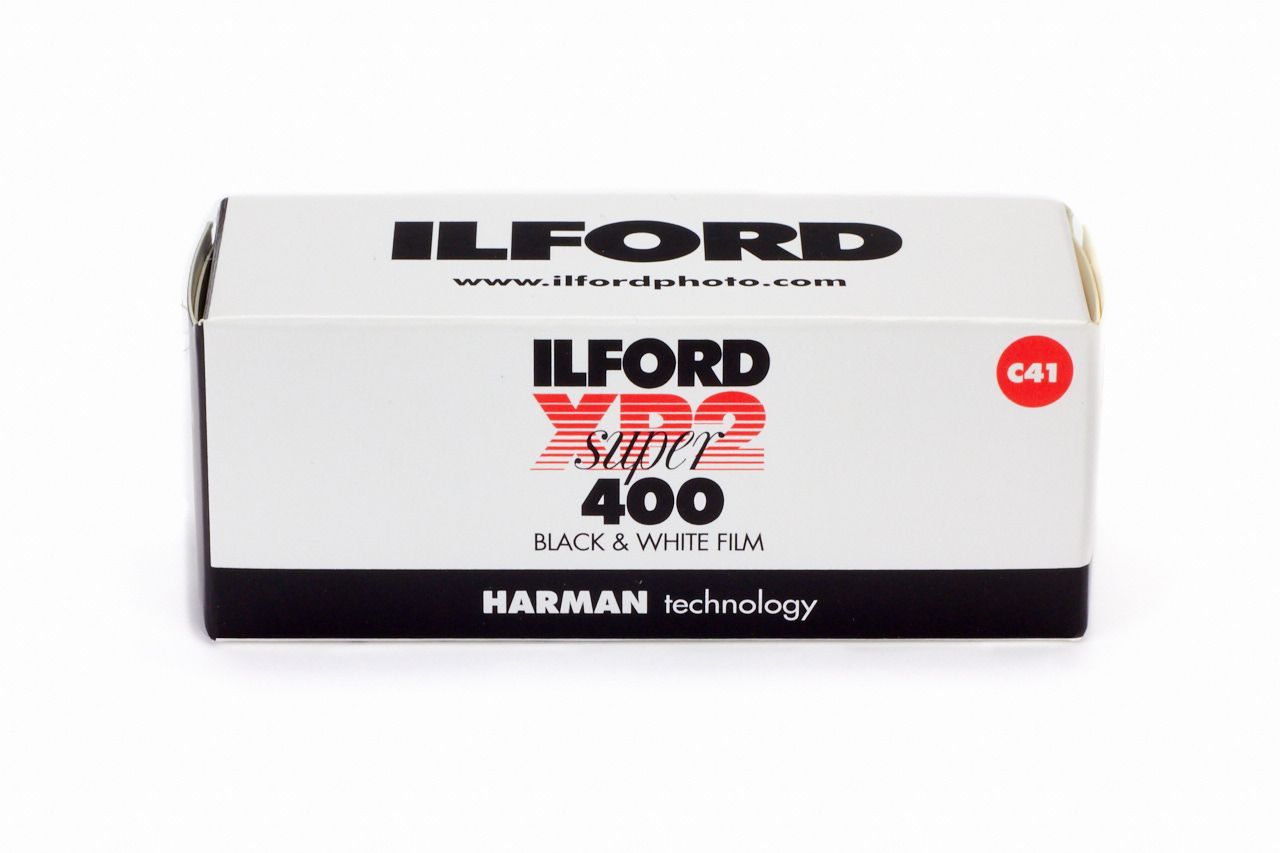 Ilford XP2 black&white 120 film
€11.99