Lomography 100 colour 35mm film
€44.99
Usually ISO 100 films are detailed and super sharp, almost to a fault. Then if you want the advantages of film over digital in bright scenarios you get images that are not all that different from a digital camera… Hum…
This film is special in that it lives for good light, lots of it, but retains the grain you'd expect from faster film.
Colours are beautiful and bold, exposure lattitude gets you nice open shadows without clipping highlights and once printed, the grain is beautiful.
Three 36 exposure rolls are included.
ISO100.
3-pack of 36 exposure rolls = 108 photos!
Just about perfect for the brightest days and when travelling to sunny destinations!
Add-ons: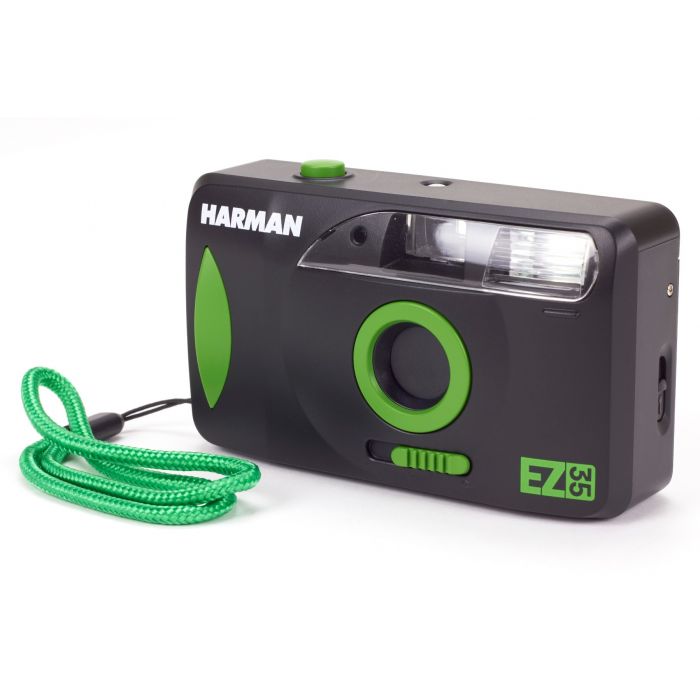 Harman EZ-35 35mm film camera
€89.99
Frequently bought with:
Fujifilm C200 35mm film
€14.99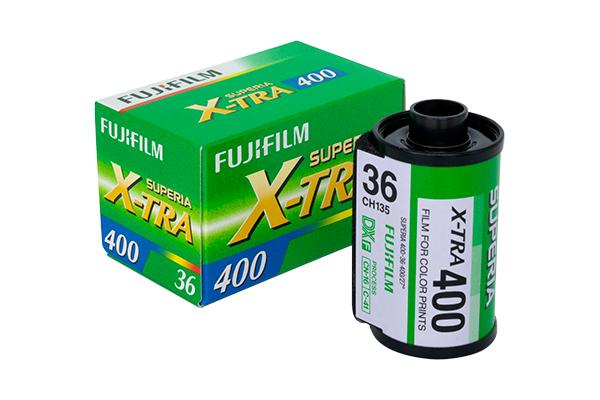 Fujifilm Superia X-tra400 35mm film
€22.99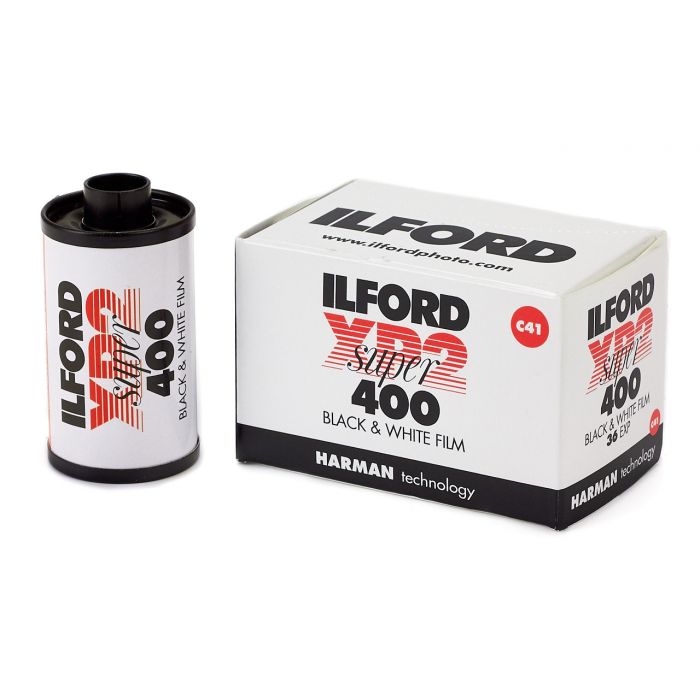 Ilford XP2 black&white 35mm film
€14.99