Lady Grey 400 Black and White film 3-pack
€27.99
This Black and White 35mm film checks most boxes and is easy to recommend 🙂
The ISO 400 speed is versatile and works in most lighting situations so it's a great film for traveling and parties.
The Lady Grey 400 Black and White film 3-pack is great value since it include 3 rolls of 36 exposures each.
For a BW film that can be processed in regular photolabs have a look at the Ilford XP2 35mm film.
ISO 400 is the perfect film for the changing light conditions we have here.
Standard 35mm film size fits most film cameras.
36 exposures 
High dynamic range for an impressive array of gorgeous grey tones.
A panchromatic emulsion sensitive to all wavelengths of visible light so the black and white image you capture will be faithful to the full-color scene you saw.
Smooth, graduated tonality for sharp details and subtle contrast.
Great for detailed portraits and elegant architectural photography
Film Size: 35 mm
Film Type: Black & White Negative
ISO: 400
DX Code: No
Development Process: B&W
Exposures per roll: 36
Add-ons: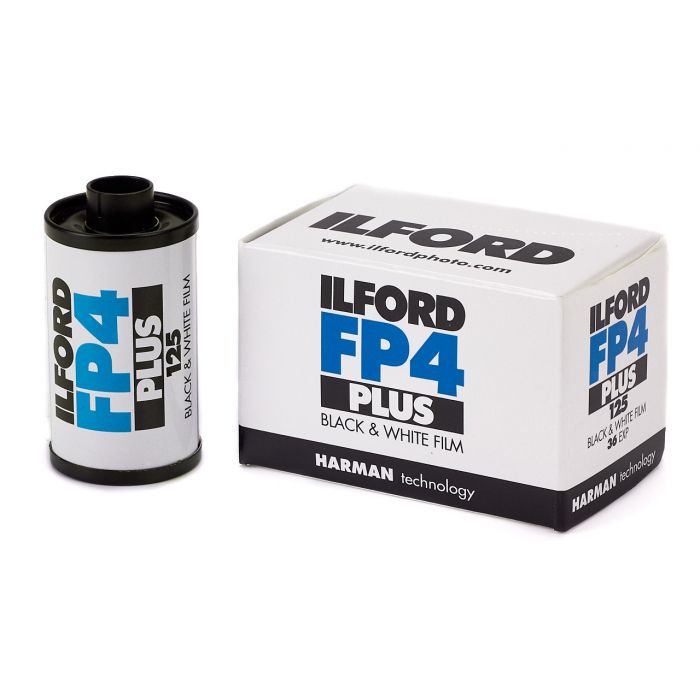 Ilford FP4+ black&white 35mm film
€12.99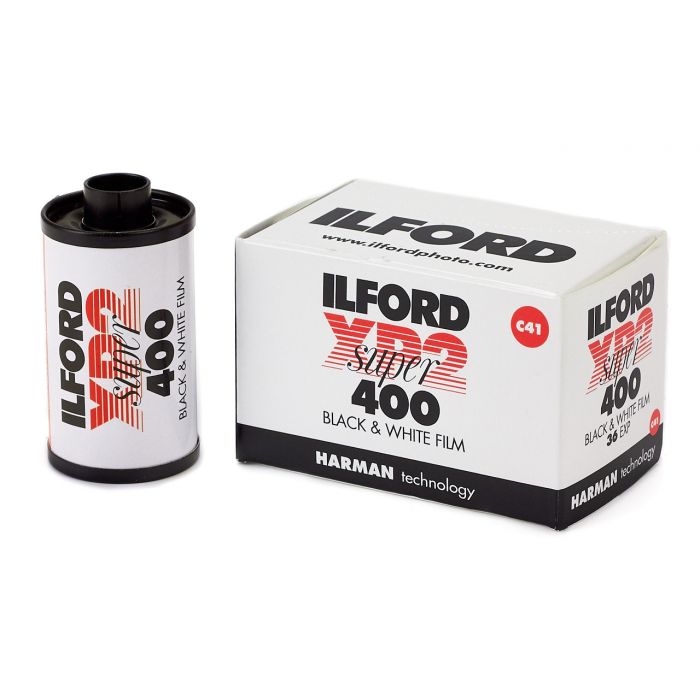 Ilford XP2 black&white 35mm film
€14.99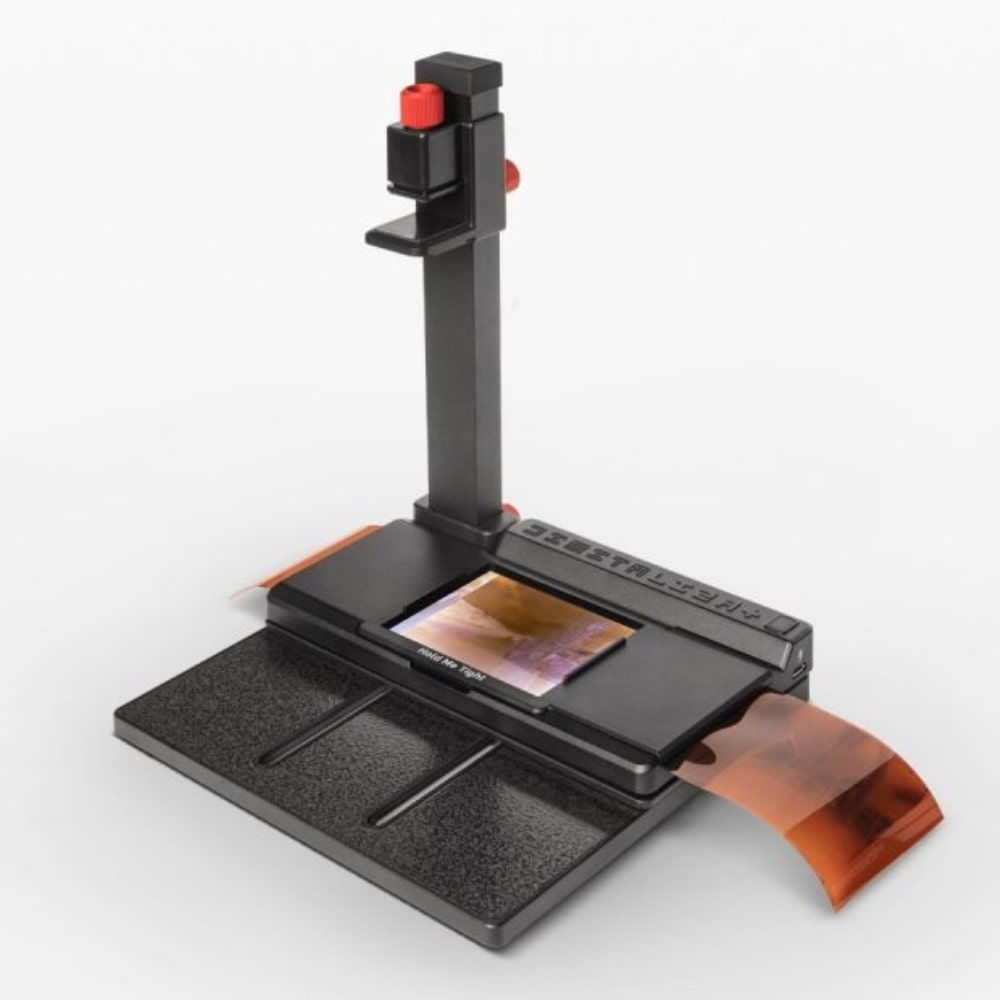 Lomography DigitaLIZA Max film scanner
€99.99