Kodak Underwater single-use film camera
€28.99
Going somewhere nice and sunny? Lucky you!
If you are worried about leaving your good camera on the beach while you go for a dip this is what you need 🙂
Also great for adventurous children who want to bring the camera with them everywhere.
This camera is great for the sunny outdoors and if you need something for the inside party, try the Fujifilm Quicksnap camera.
Single use 35mm camera.
Water proof to a depth of 15 metres (50 ft).
Pre loaded with Kodak Ultra Max 800 film with 27 exposures.
Perfect for beach holidays, snorkelling and the ski slopes.
Focus free.
Rugged, durable, shock proof rubber shell.
Sunscreen and scratch resistant lens.
For outdoor and daylight use only.
Add-ons: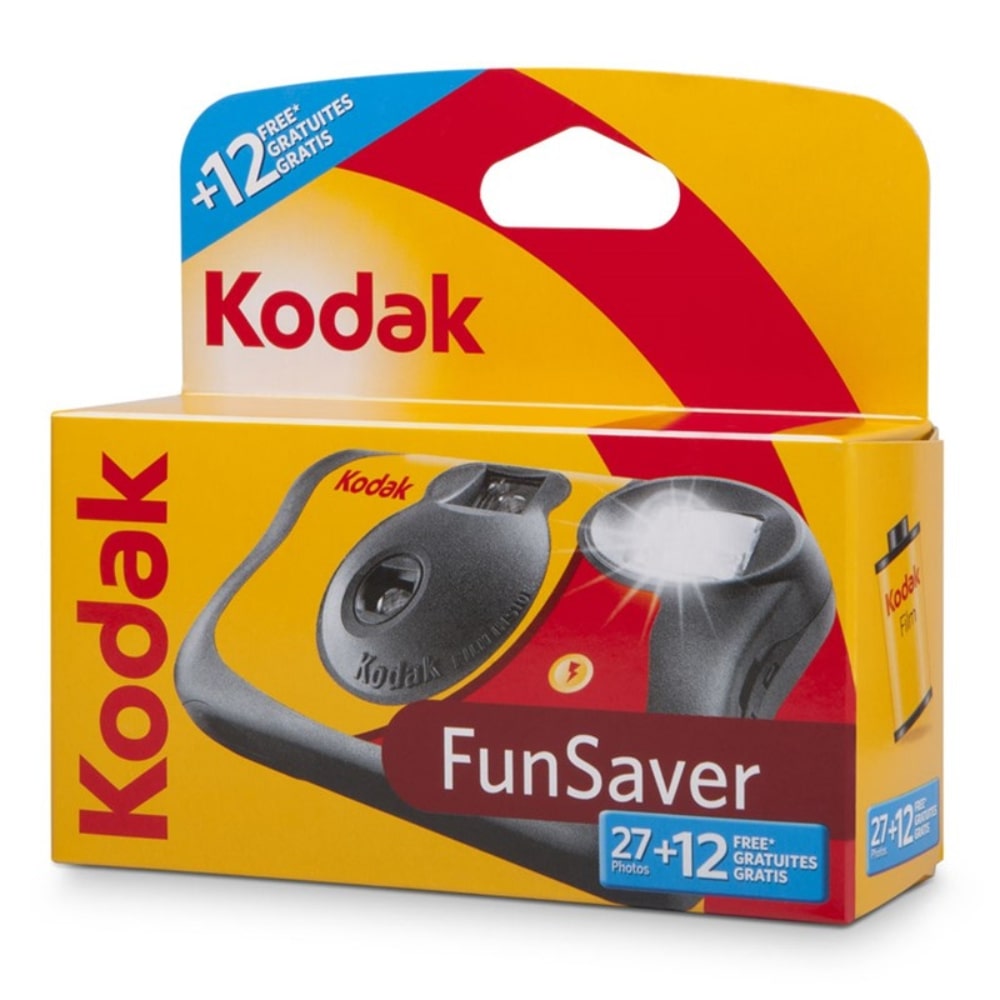 Kodak Funsaver disposable camera
€26.99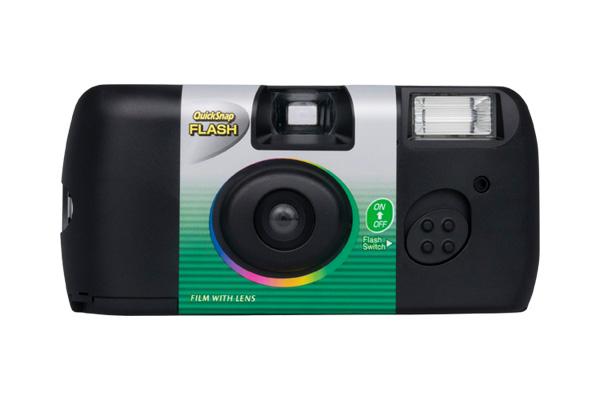 Fujifilm Quicksnap single use film camera
€19.99