Sale!
Joby 5k GorillaPod tripod
The Joby 5k GorillaPod tripod strikes a good balance between portability and sturdiness.
Do you need a rock-solid yet stabile solution for your up-coming trips? Whether it's timelapses in the Burren or walking around Galway City recording your next vlog, the Joby 5k GorillaPod tripod will be up to the task.
Meant to carry the weight of anything from a smartphone to a full-fledged DSLR, this flexible tripod comes with an industry standard Arca-Swiss quick release plate, smooth panning head and, best feature of all, the proprietary GorillaPod flexible arms for hanging off of just about anything.
Get the original, beware of imitations.
Flexible Arm: The flexible arm of the Joby 5k GorillaPod tripod allows you to position your camera at any angle, on any surface. Whether you're shooting on a rocky cliff or a bumpy road, this tripod will keep your camera steady and secure.
Compact Design: The Joby GorillaPod 5K is small enough to fit into your backpack or camera bag, making it easy to take with you on your travels. It's the perfect companion for any outdoor adventure.
Rugged Build: Made from high-quality materials, this tripod is built to withstand the toughest conditions. It's weather-resistant and can handle extreme temperatures, so you can use it in any environment.
Versatile: The Joby 5k GorillaPod tripod is compatible with a wide range of cameras, including DSLRs, mirrorless cameras, and compact cameras. It's also ideal for use with smartphones and other mobile devices.
Easy to Use: The quick release plate makes it easy to attach and detach your camera from the tripod. The adjustable legs allow you to set up your camera in seconds, so you can focus on getting the shot.
Add-ons: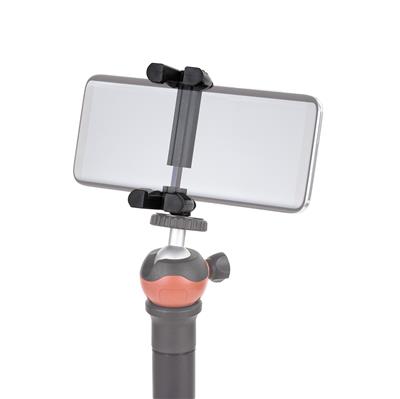 Dörr smartphone holder
€12.99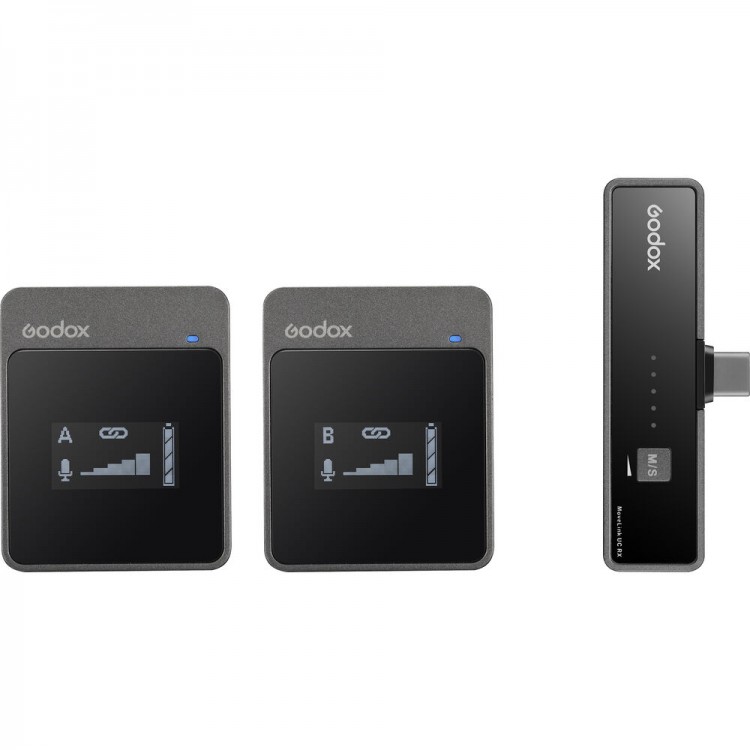 Godox MoveLink UC2 wireless microphone
€229.99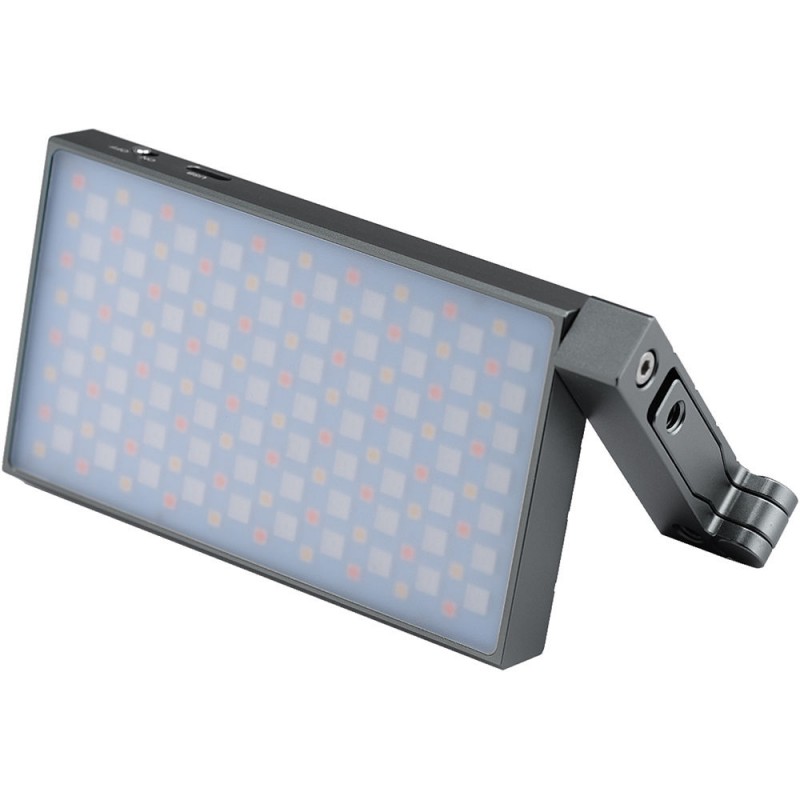 Godox M1 RGB LED light
€149.99