Godox Xpro wireless trigger
€84.99
Some photographic accessories really open up new and exciting possibilities: a tripod, neutral density filters, timers, astro-trackers….
This Godox Xpro trigger will allow you to move your flash off and away from the camera, connect it with other flashes and use light modifiers.
In other words: control the light!
Uses AA batteries (not included)
Please choose the appropriate trigger for your camera system.
Join Waitlist
We will inform you when the product arrives in stock. Please leave your valid email address below.
Add-ons: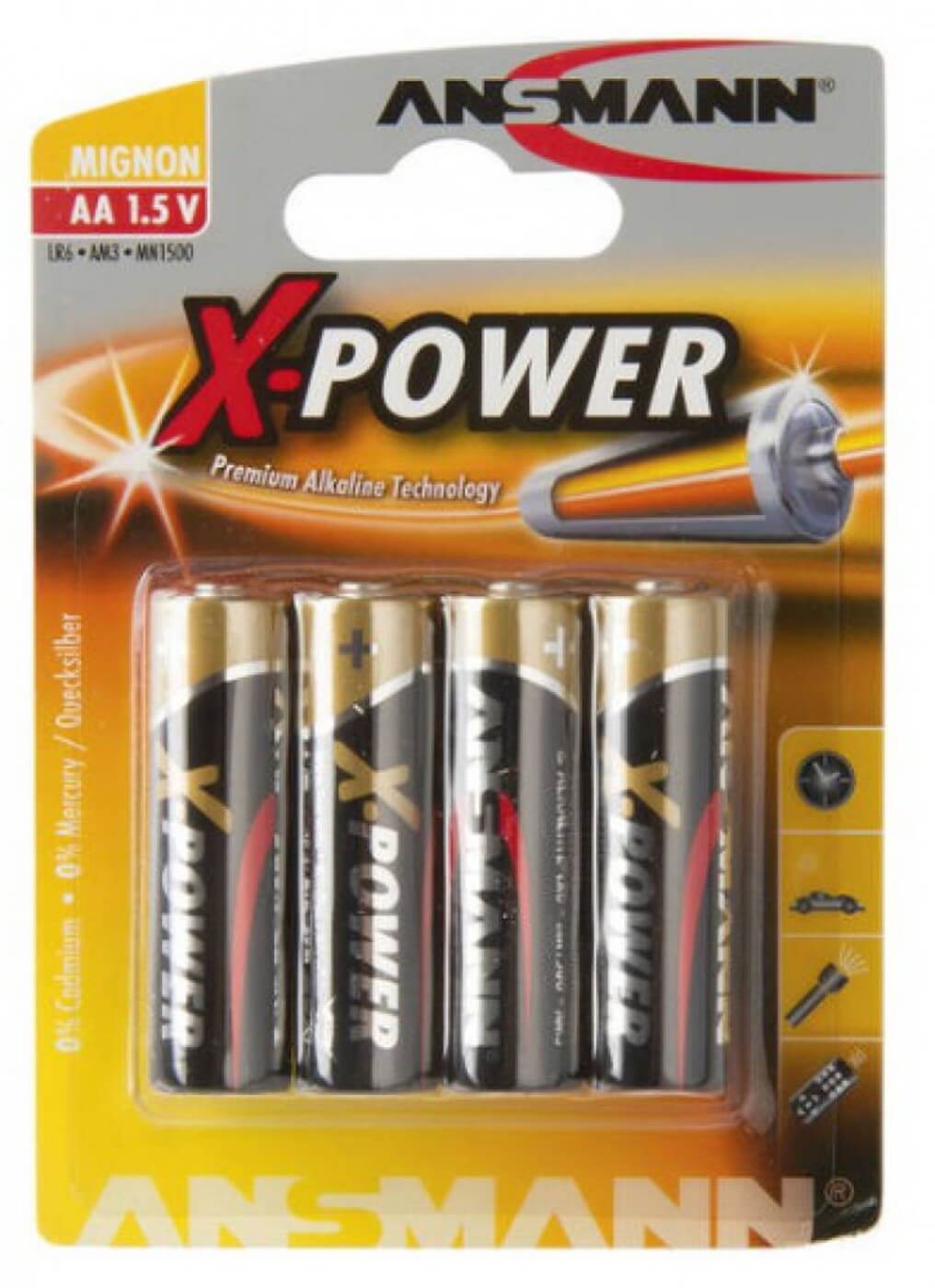 Ansmann AA Alkaline batteries
€4.99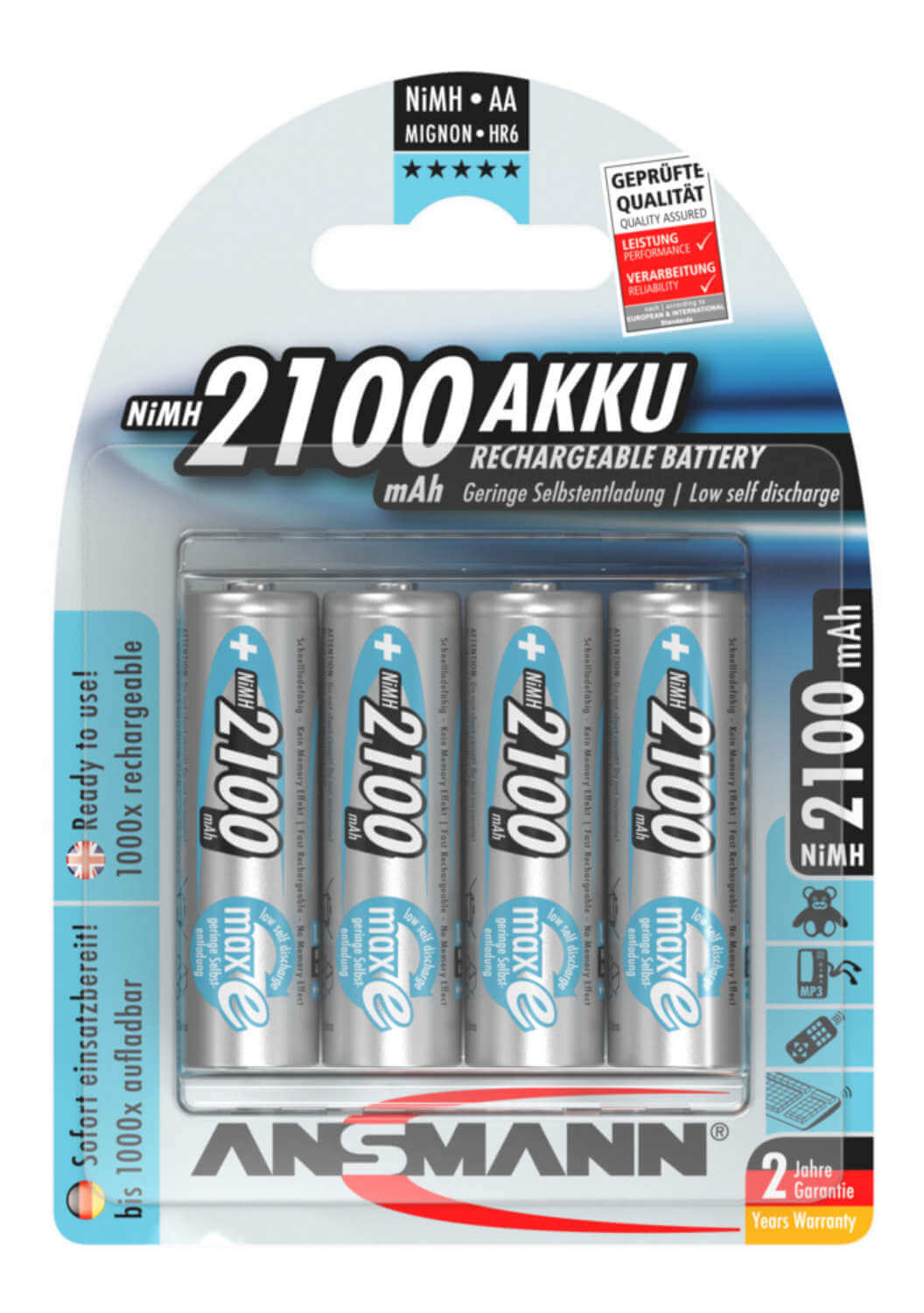 Ansmann AA rechargeable batteries
€19.99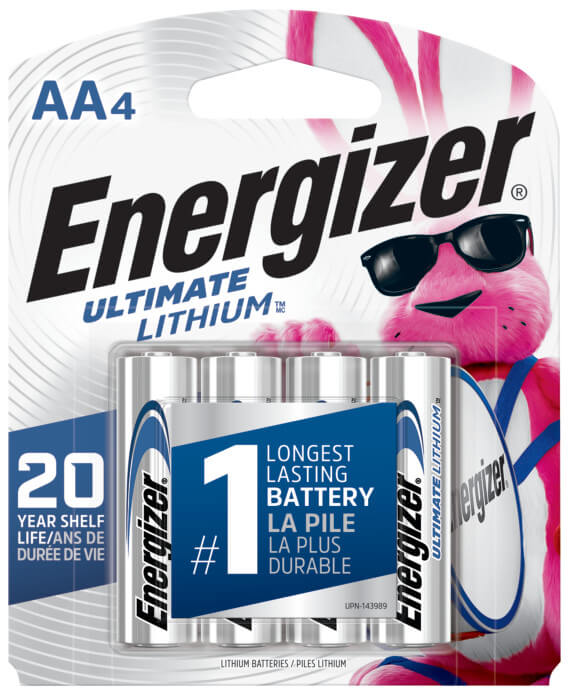 Energizer AA Lithium batteries
€18.99
Frequently bought with: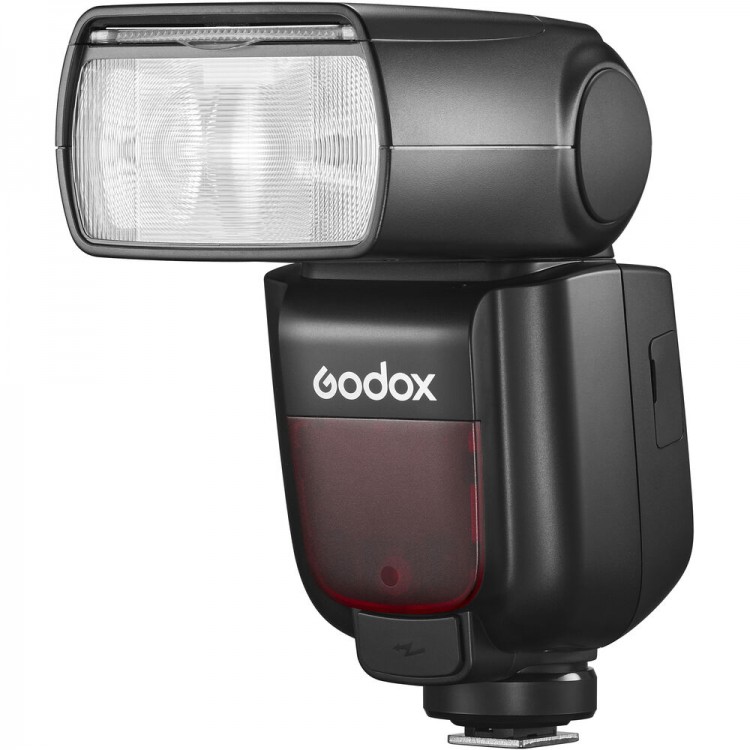 Godox TT685 II flash
€164.99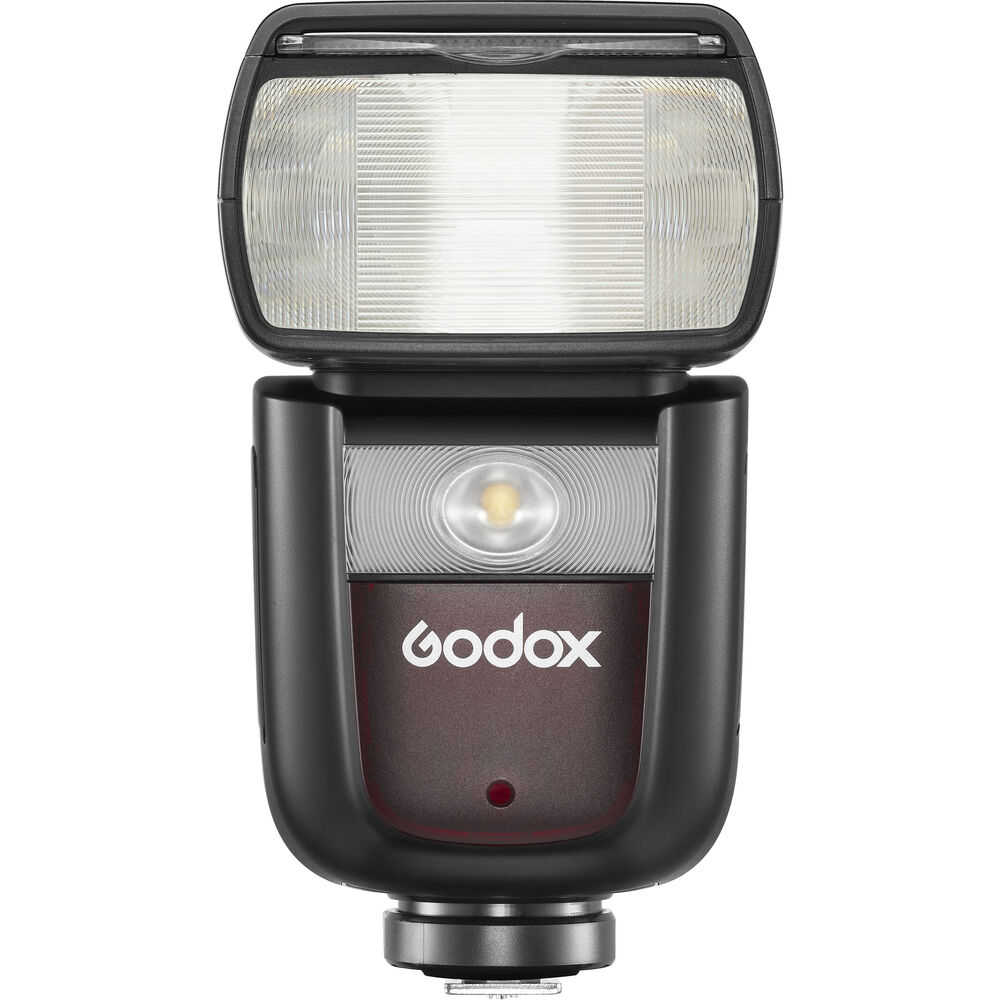 Godox V860III TTL Li-Ion Flash
€259.99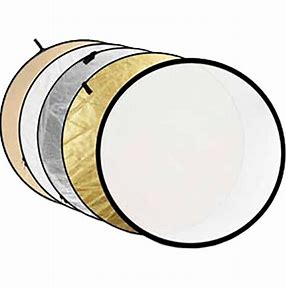 Godox 5in1 Reflector
€24.99