Godox TT685 II flash
€164.99
The Godox TT685ii is a powerfull articulating-head flash that uses readily available AA batteries.
If you are dipping your toes into flash photography this is an excellent choice. Its output and ability to be used off the camera when paired with a Godox X series trigger (such as the Xpro), make it very versatile.
Please choose an option compatible with your camera system.
Join Waitlist
We will inform you when the product arrives in stock. Please leave your valid email address below.
 Enjoy numerous automatic flash settings and the ability to use features such as sync up to 1/8000th of a second. With a guide count of 60 m at ISO 100, the TT685 will easily light most photo scenes. It also has a zoom head with a range of 20-200mm.
The flash requires four AA batteries to operate, which provide approximately 330 full-power flashes and offer a charge cycle of 0.1-2.6 seconds. A USB Type-C connector provides for future software updates.
The flash head can be tilted from -7 to 120° and rotated 330°, giving you more flexible flash angles and a more efficient lighting setup process.
Add-ons:
Godox Xpro wireless trigger
€84.99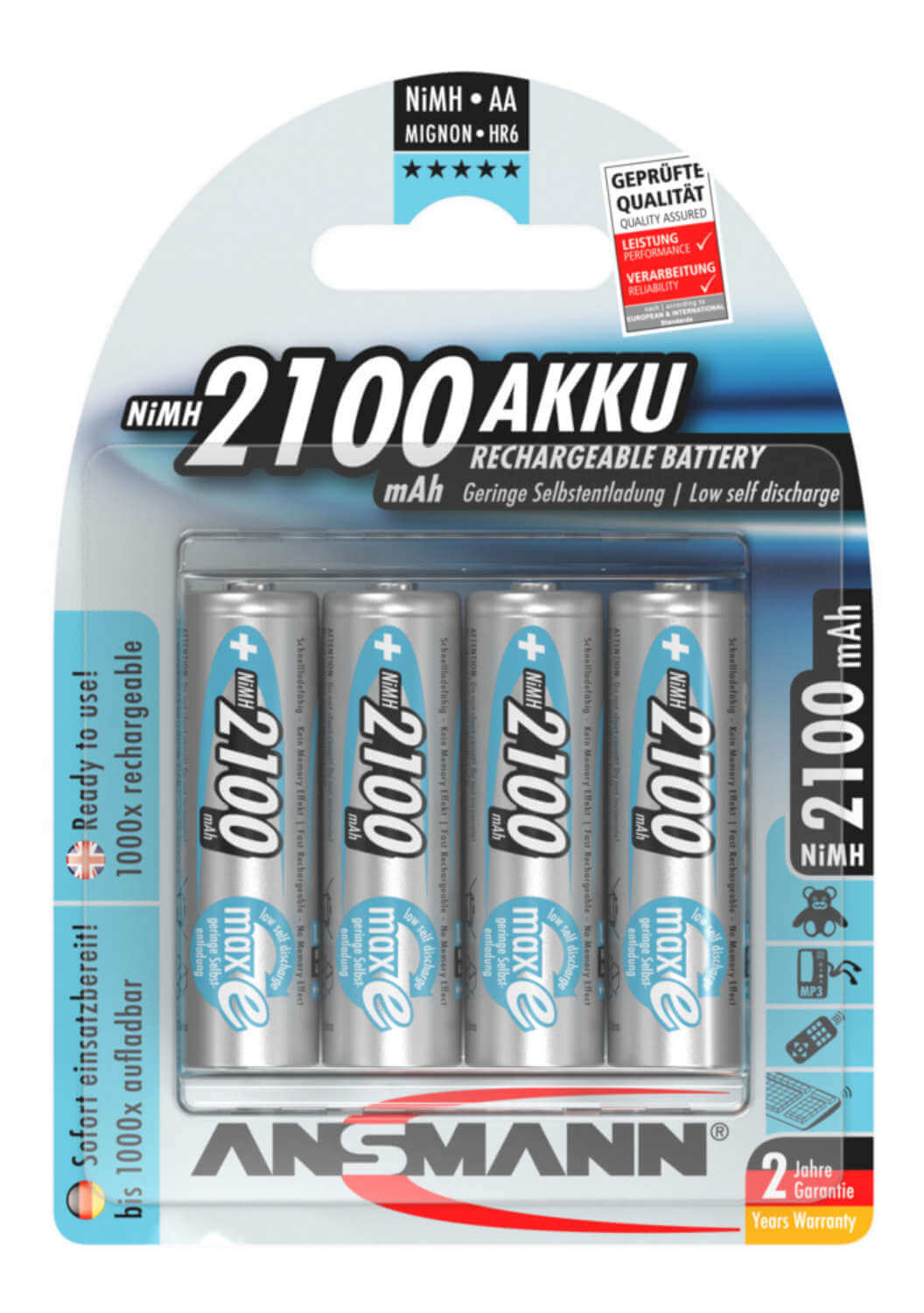 Ansmann AA rechargeable batteries
€19.99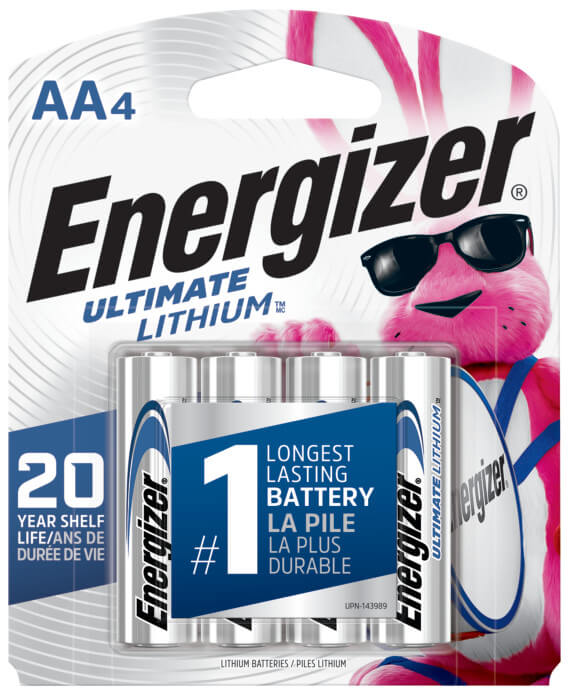 Energizer AA Lithium batteries
€18.99
Frequently bought with: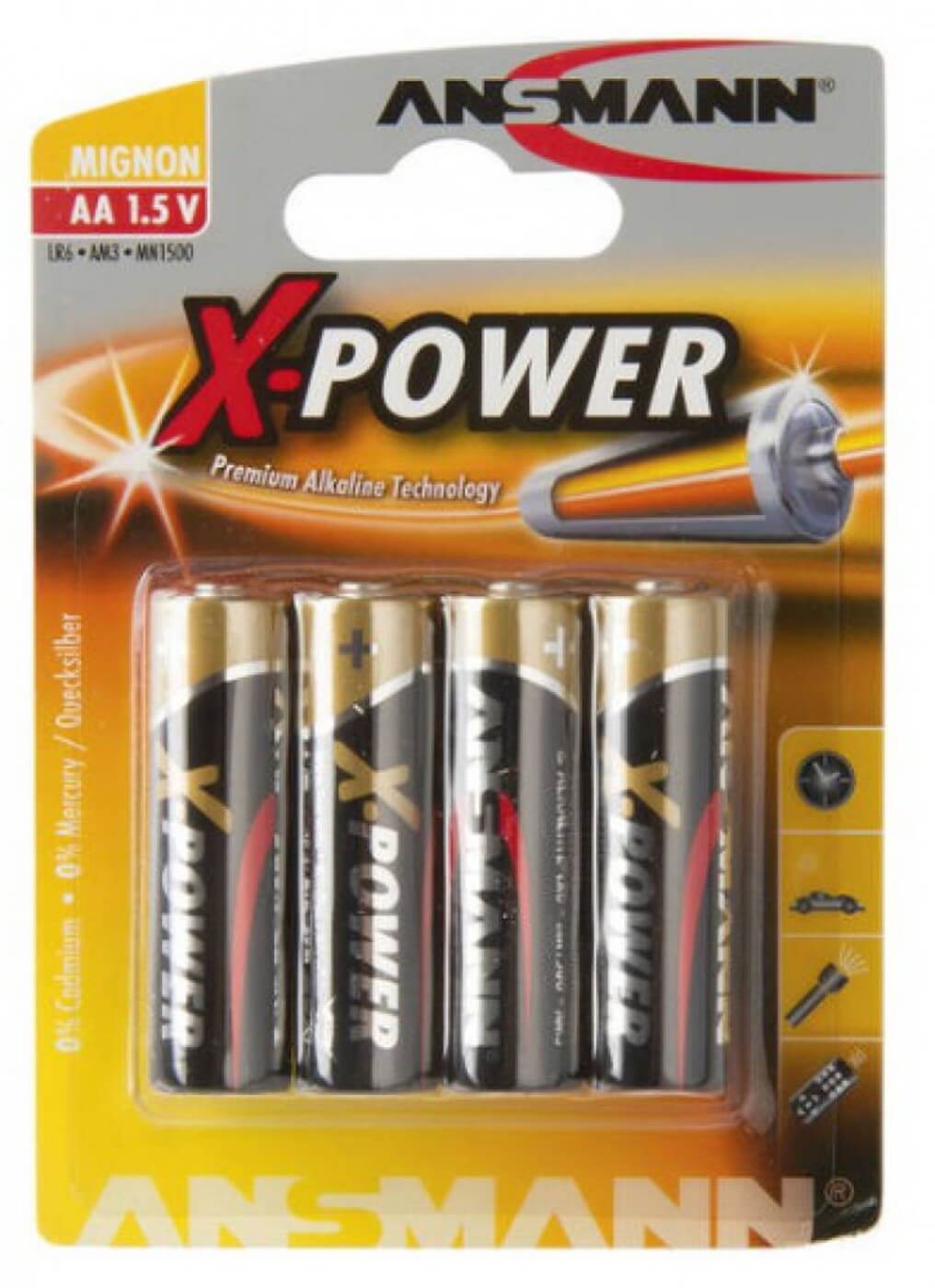 Ansmann AA Alkaline batteries
€4.99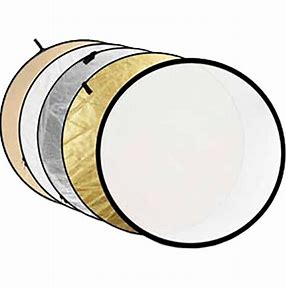 Godox 5in1 Reflector
€24.99