Godox LED6R Litemons RGB light
€39.99
We can't have everything on our website but we HAD to add these.
The Godox LED6R Litemons RGB light is so practical on its own. Add colour accents in your Youtube recording studio, use the special FX to evoke moods in your cinematics or use creatively in your close-up photography for out-of-this-world captures!
But wait! They also snap together for more power 🙂
Throw one (or a couple) in your bag today!
Highly recommended!
Small and portable – the size of a scone but not greasy.
Rechargeable battery via a USB-C lead.
Adjust not only the temperature, but also the tint – the Godox LED6R Litemons RGB light can light up in ANY colour!
Built-in effects like FIREPLACE, DANCE PARTY, LIGHTNING and many more.
Comes with a slot-on diffuser for a softer light beam.
Adjustable brightness from 0% to 100%
Mounts on cold shoes, flash mounts and 1/4″ (universal tripod screw)
Add-ons: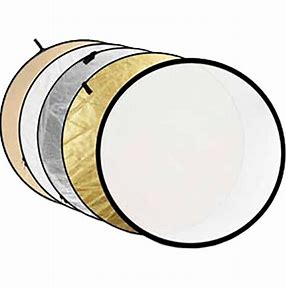 Godox 5in1 Reflector
€24.99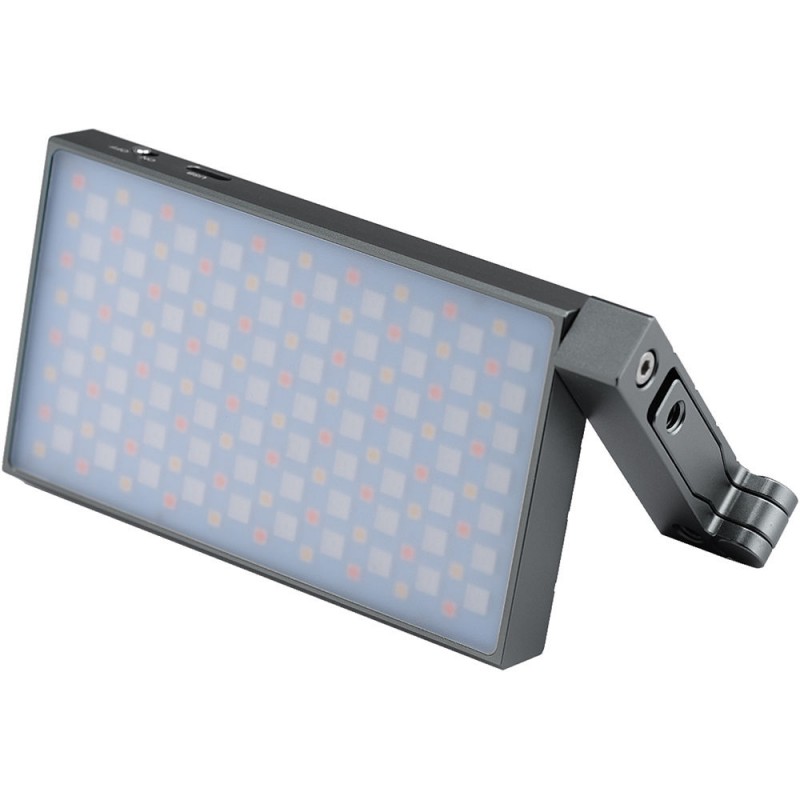 Godox M1 RGB LED light
€149.99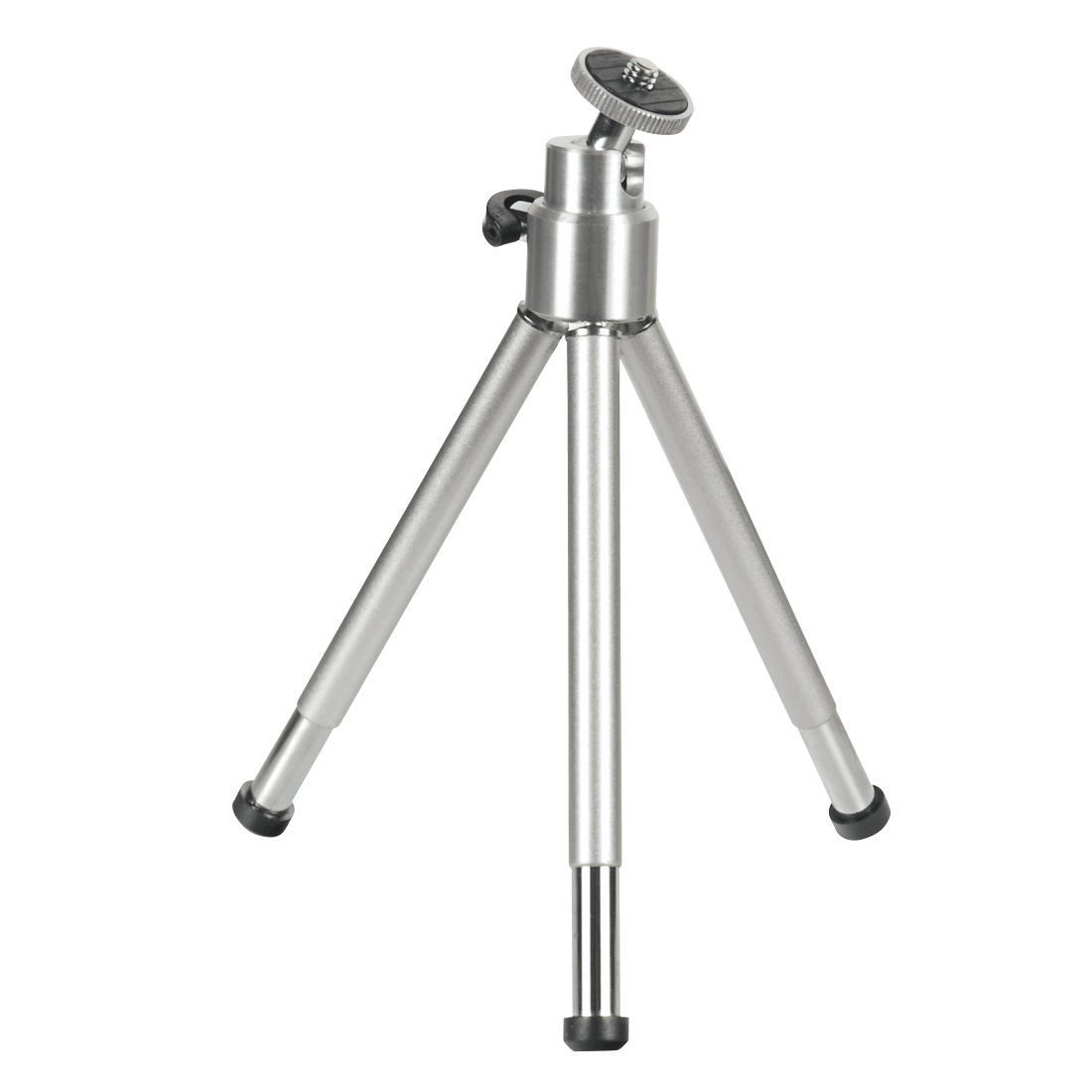 Hama Mini Tripod
€14.99