Hama Mini Tripod
€14.99
Pair this little table top tripod with your compact camera or smartphone for your recordings at home or on the go.
Awaiting restock delivery. This item may still be ordered, and will be supplied as promptly as possible
Join Waitlist
We will inform you when the product arrives in stock. Please leave your valid email address below.
Packs very small (14cm).
Extends to (22cm)
Ball-Head will hold up to 4kg.
You can tilt the mount 90 degrees to portrait orientation, however this is better suited to compact cameras.
Add-ons: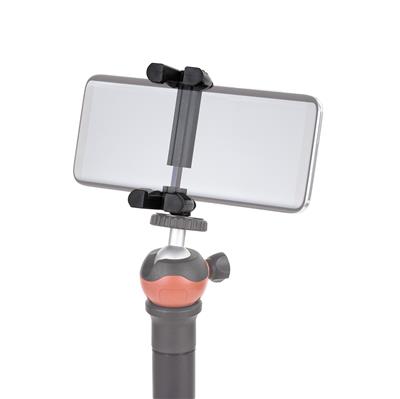 Dörr smartphone holder
€12.99
Kenro Universal Cardioid Microphone
€69.99
Kenro Universal Lavalier Microphone
€49.99