Canon EF 24-105mm f/4L IS II USM
€1,579.99
The Canon EF 24-105 f/4 L combines the excellence of Canon top end L series lenses with the most useful zoom range.
A super upgrade for anybody using Canon full-frame DSLRs.
Save €70 by claiming your cashback from Canon Ireland. T&Cs apply.
Canon Ireland's Winter 2022-2023 Cashback promotion runs from November 2nd 2022 to January 10th 2023. This is an after-sales promotion for which customers can claim money back from Canon after having bought eligible products. For more information, please click here.
If you have any questions, please get in touch with us.
Add-ons: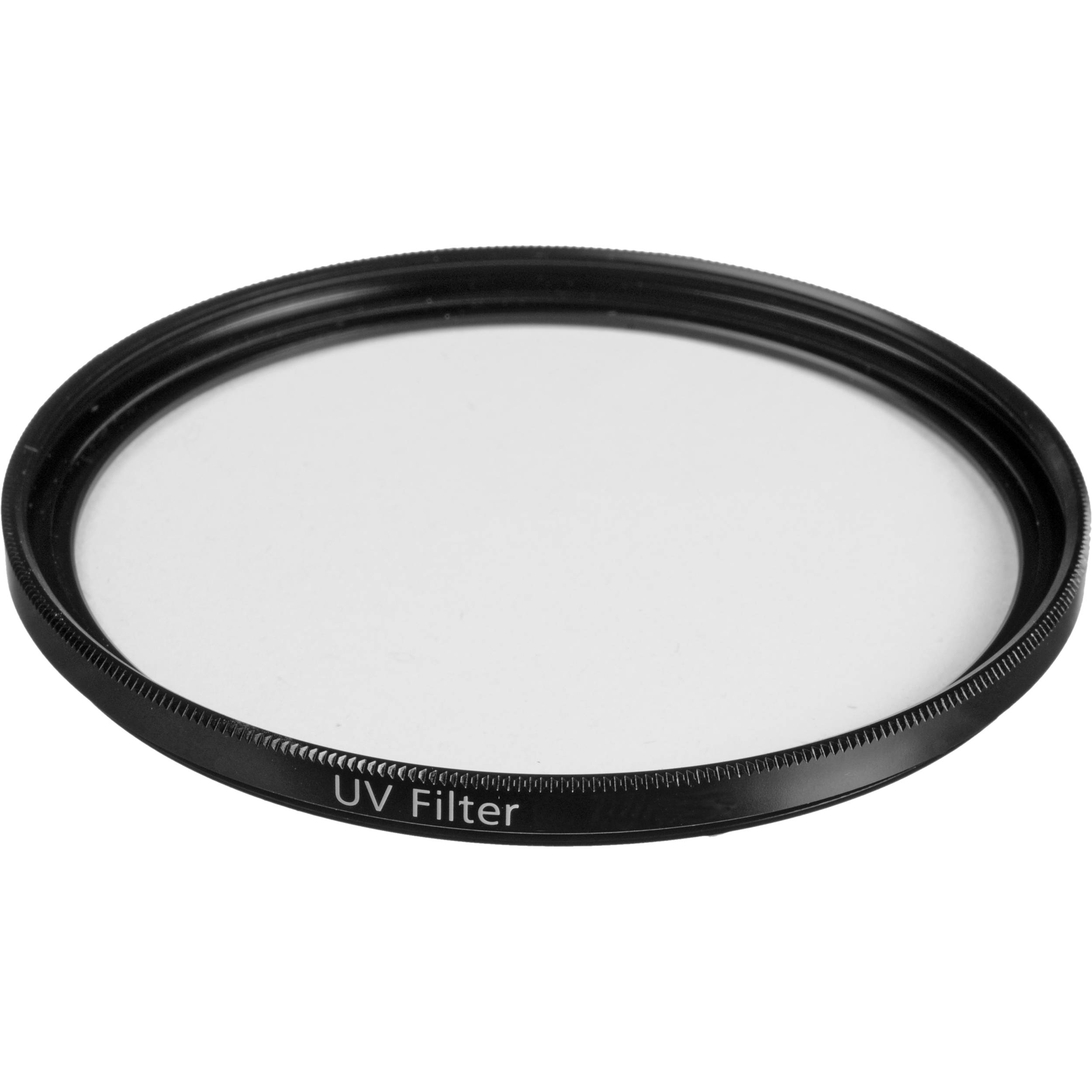 77mm UV Filter
€34.99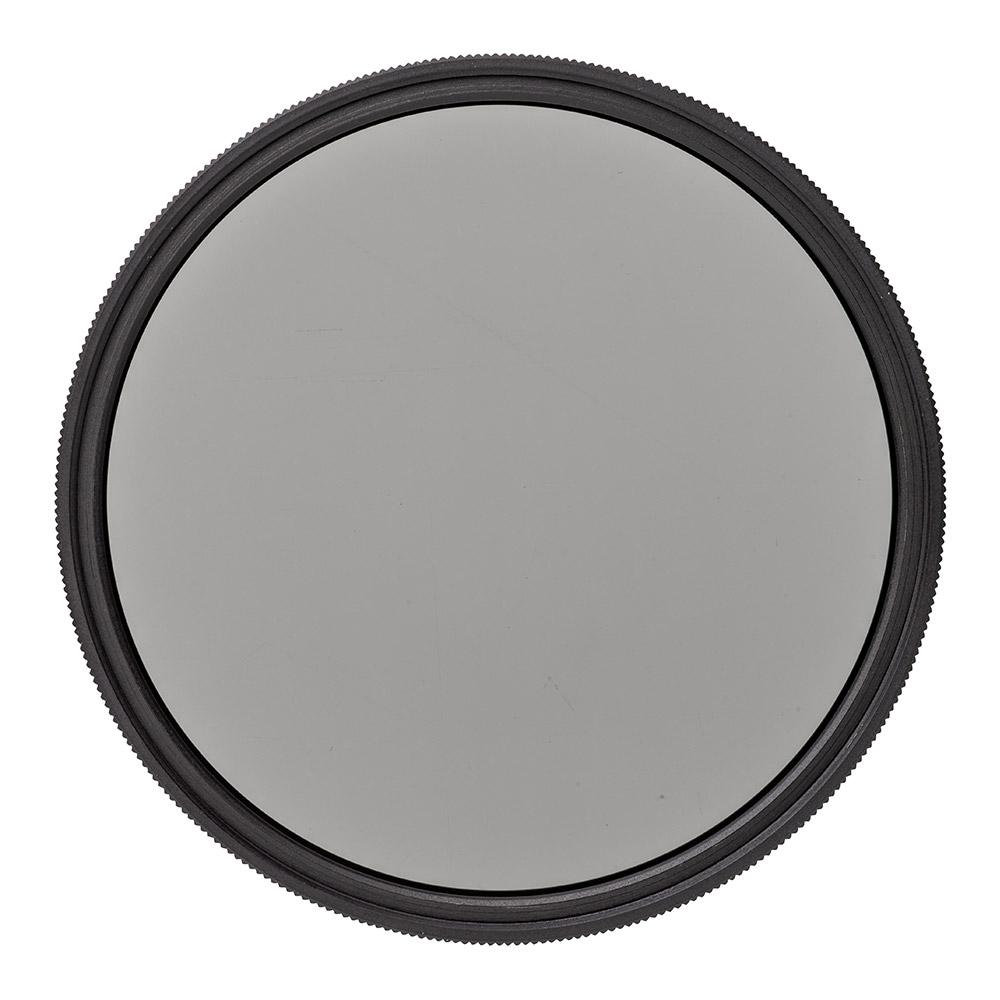 77mm Circular Polarizer
€59.99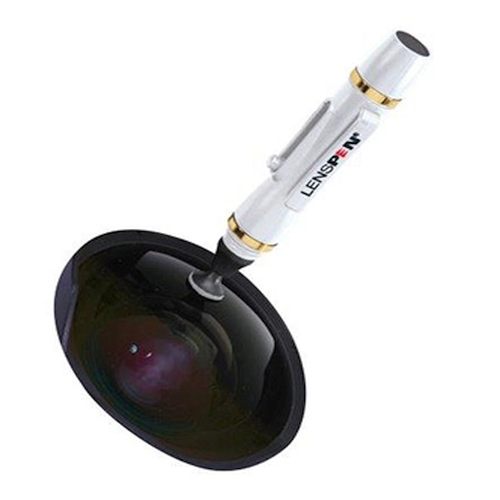 LensPen
€24.99