Canon EF 100-400mm f/4.5-5.6L IS II USM
€2,939.99
Take a look at a more detailed look into the Canon EF 100-400mm f/4.5-5.6L IS II USM
A compact, high-performance 100-400mm zoom lens that's ideal for those shooting sports, action and wildlife photography. A 4-stop Image Stabilizer and high-quality optics deliver superb sharpness.
Save €120 by claiming your cashback from Canon Ireland. T&Cs apply.
Canon Ireland's Winter 2022-2023 Cashback promotion runs from November 2nd 2022 to January 10th 2023. This is an after-sales promotion for which customers can claim money back from Canon after having bought eligible products. For more information, please click here.
If you have any questions, please get in touch with us.
Add-ons: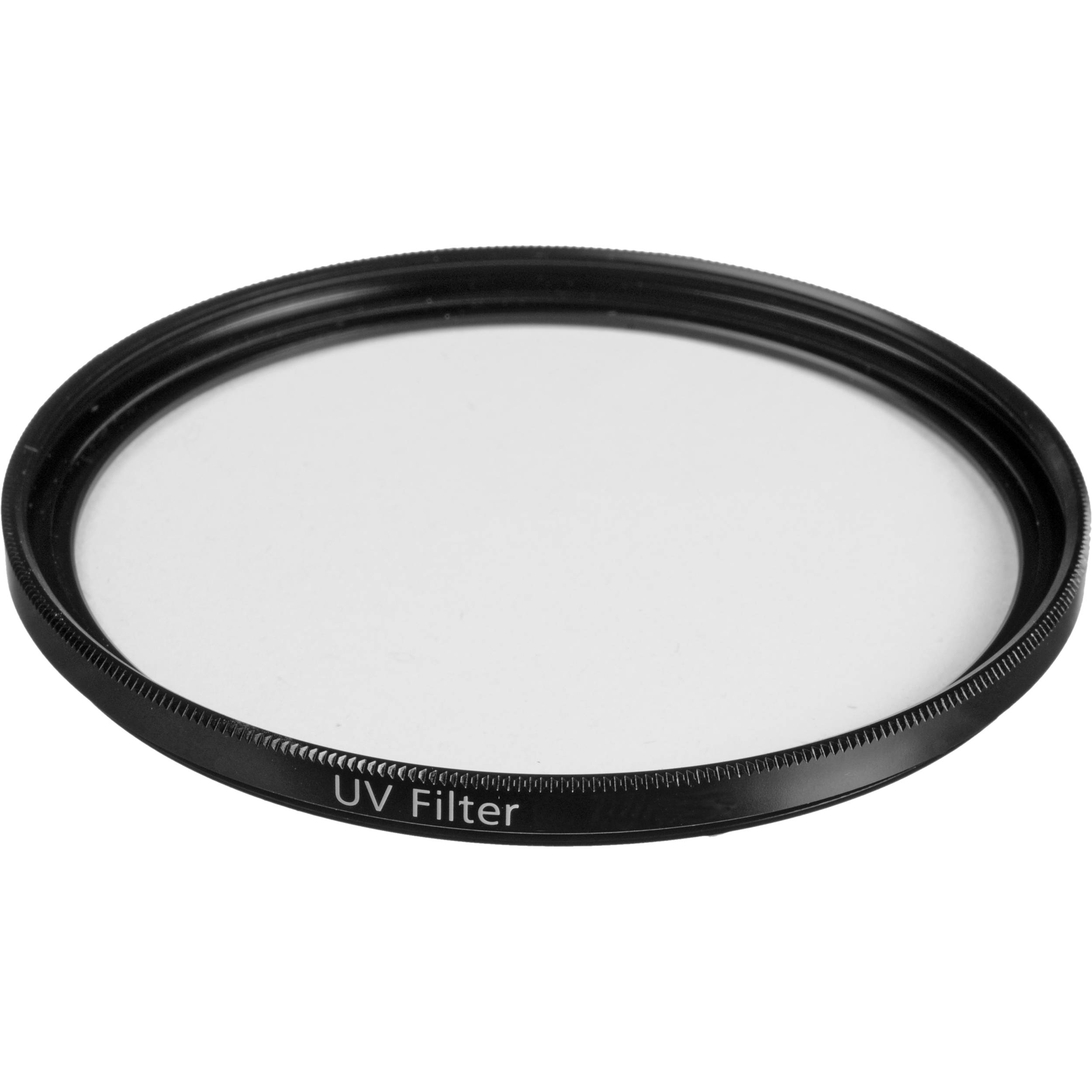 77mm UV Filter
€34.99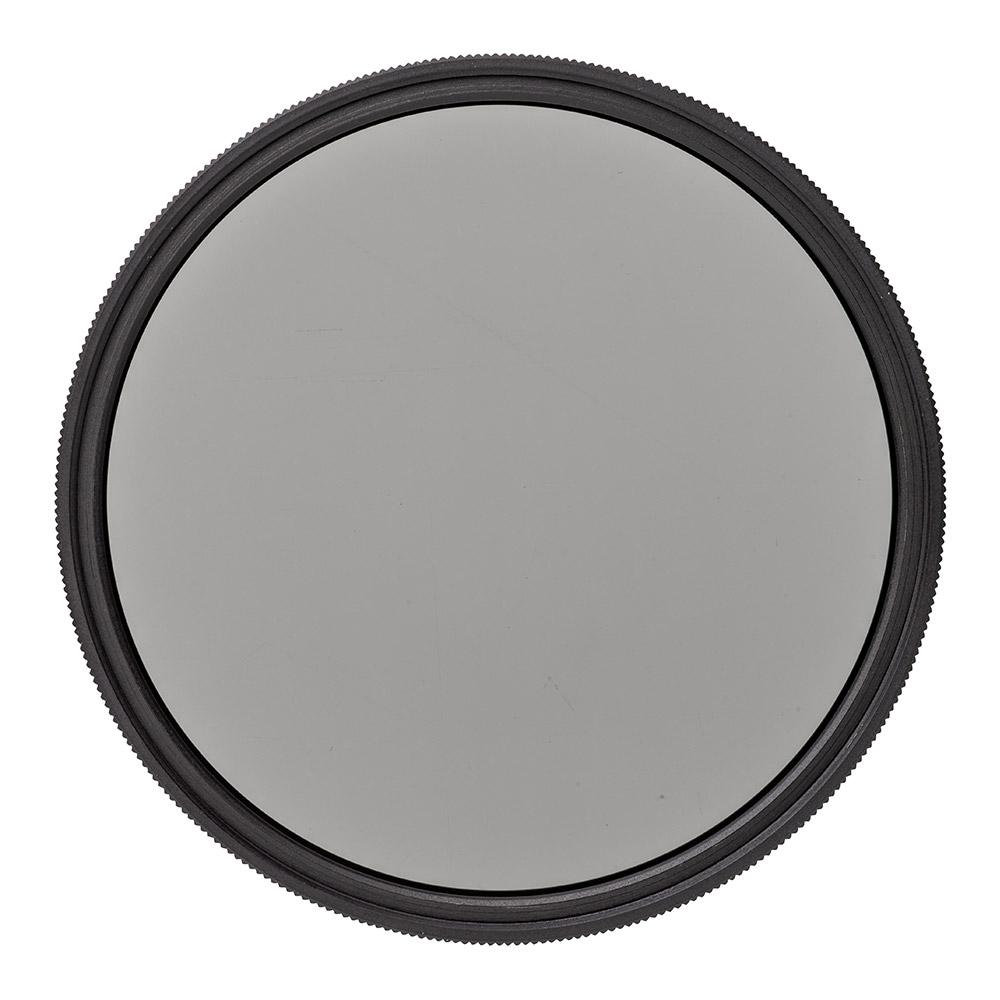 77mm Circular Polarizer
€59.99
Kenro Magic Cleaner cloth
€9.99