Peak Design Slide Lite Camera Strap
€69.99
Join Waitlist
We will inform you when the product arrives in stock. Please leave your valid email address below.
Peak Design's "goldilocks" strap with a width of 32mm – ideal for medium size cameras and binoculars.
Smooth and quick lenght adjustments from 99cm to 145cm.
Includes 4 anchors so you can use one strap with multiple cameras. Extra anchors can be bought seperately.
Lifetime warranty and guaranteed to hold up to 90 kg!
Add-ons: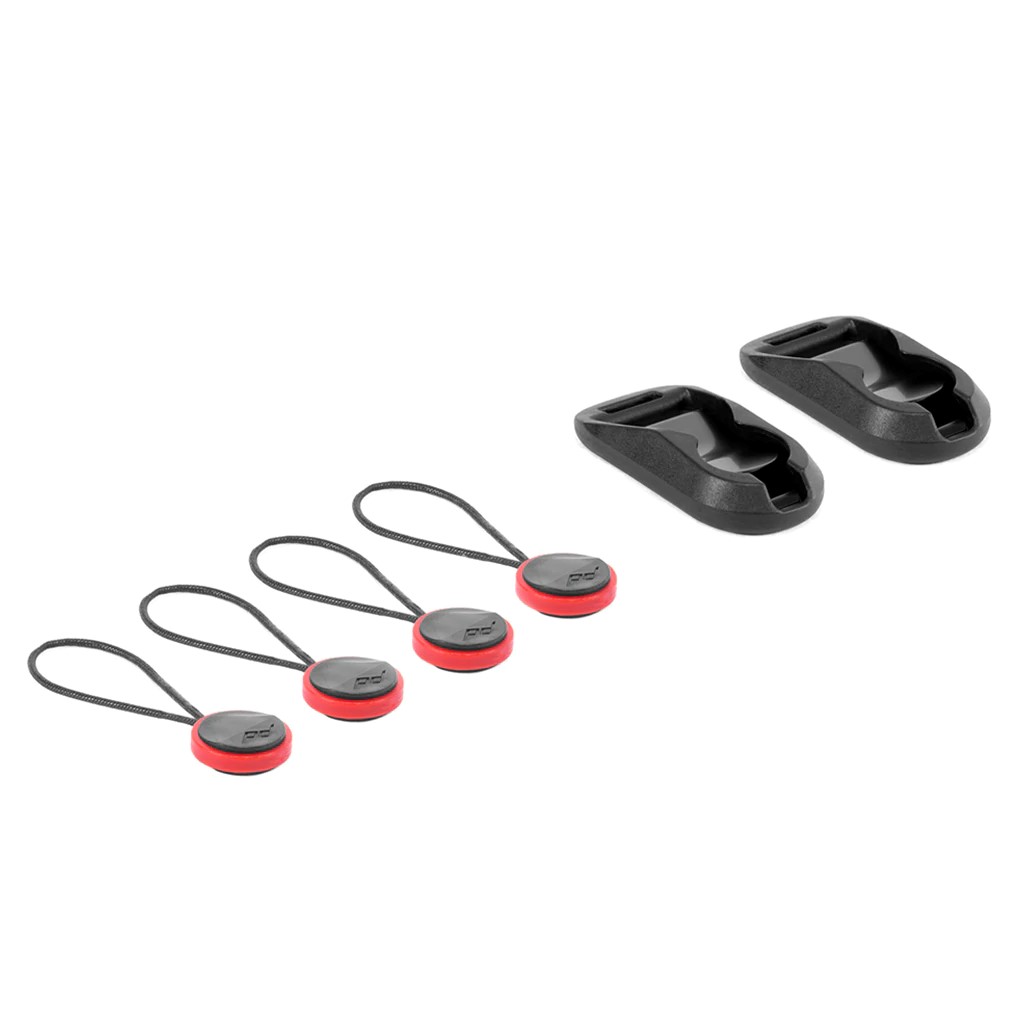 Peak Design Anchor Links
€29.99
Peak Design Capture Clip
€69.99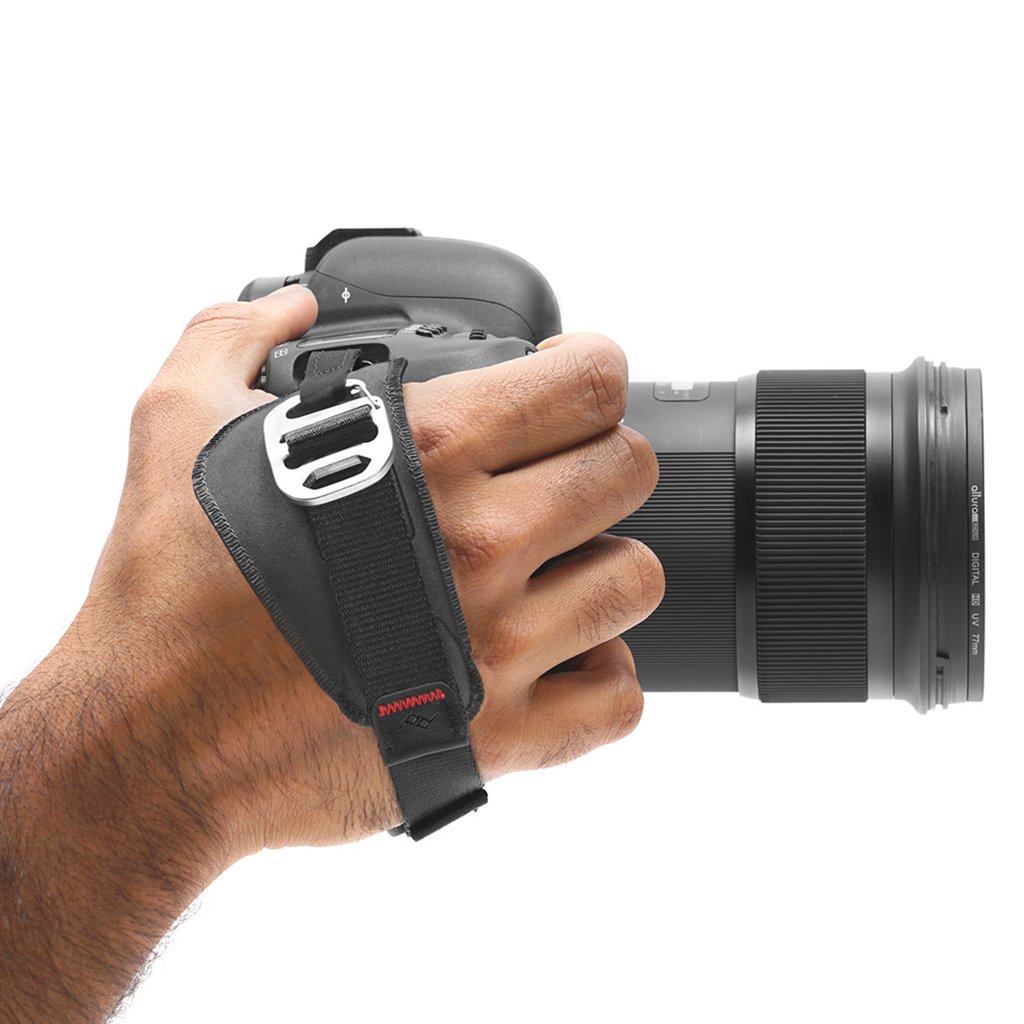 Peak Design Clutch hand strap
€49.99