Lomo'instant Automat Glass Instant Camera
€199.99
We are very happy to stock the Lomo'instant Automat Glass Instant Camera. After reading reviews we knew it would be one of the best instant cameras to sell.
Not only are you getting a wide angle lens to squeeze in more friends and more surroundings, but the bright lens is made of multi-coated glass for a sharper image even when indoors.
If you've been disappointed with instant cameras in the past, this is the camera to fix that!
Includes a handy wireless remote for when you want to be in the picture as well and comes in a very nice box with helpful guides, perfect for offering as a gift 🙂
Join Waitlist
We will inform you when the product arrives in stock. Please leave your valid email address below.
World's first glass lens on an instant camera for bolder, sharper instant masterpieces than ever before. This is the only instant camera on the market with a wide-angle glass lens!
Impressive wide-angle glass lens equivalent to 21 mm perfect for parties and landscapes. Multicoated for reduced reflection and glare.
Inspirational shooting tips to get your instant imagination going.
Tripod mount for those slightly wobblier moments.
Very large f/4.5 aperture offering excellent low-light performance even without the flash.
Remote control shutter release built-in to the lens cap for effortless selfies and group shots. Use the mirrored shutter button for perfect selfie composition.
Built-in flash which you can easily turn off and on with just one click of a button.
Super straight-forward zone-focusing so you can choose between 0.3 m, 0.6 m or 1 m–infinity in one easy click-stop motion.
Uses Fujifilm Instax Mini film, the most affordable and widely available Instax film on the market.
Colored gel filters for color splash effects across your frames. Just slip a gel (or two!) in front of the flash and render the rainbow.
Package Contents
Lomo'Instant Automat Glass
Close-up Lens Attachment
Splitzer Attachment
Remote Control Lens Cap
Colored Gel Filters
Inspirational Shooting Tips
Photo Stands and Photo Clips
Instant Film Format: Fujifilm Instax Mini
Focal Length: 21 mm & Close-up Attachment
Multiple Exposure: Yes
Auto Exposure: Advanced Auto Exposure
Available Apertures: f4.5, f22
Batteries: 2×CR2 (camera), 1× CR1632 (remote)
Cable Release:: No
Instant Camera Family: Lomo'Instant Automat Glass
Flash: Built In Flash
Remote Control Shutter Release: Yes
Shutter Speed: 1/125 – 8s in Auto Mode; 30s in Bulb Mode
Add-ons:
Fuji Instax Mini (Twin Pack)
€24.99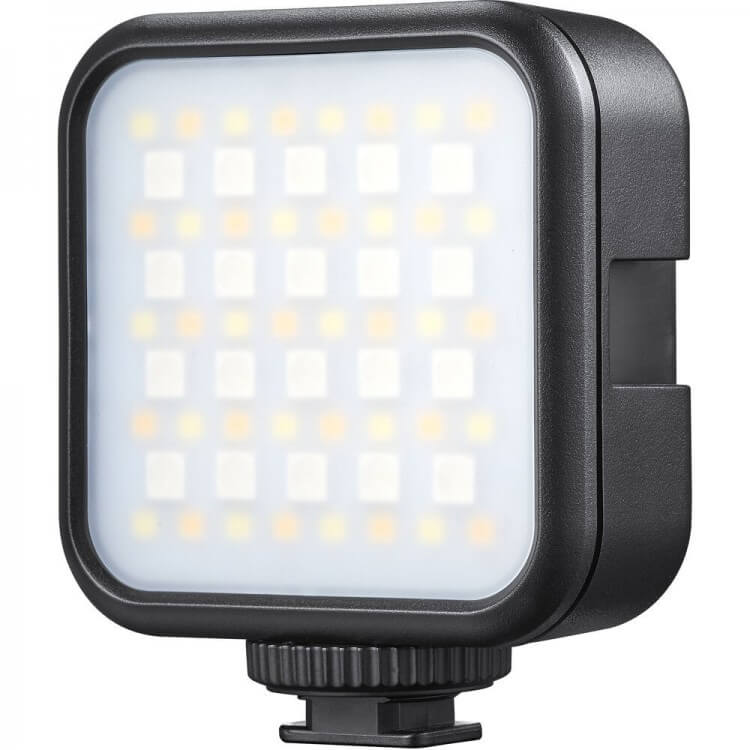 Godox LED6R Litemons RGB light
€39.99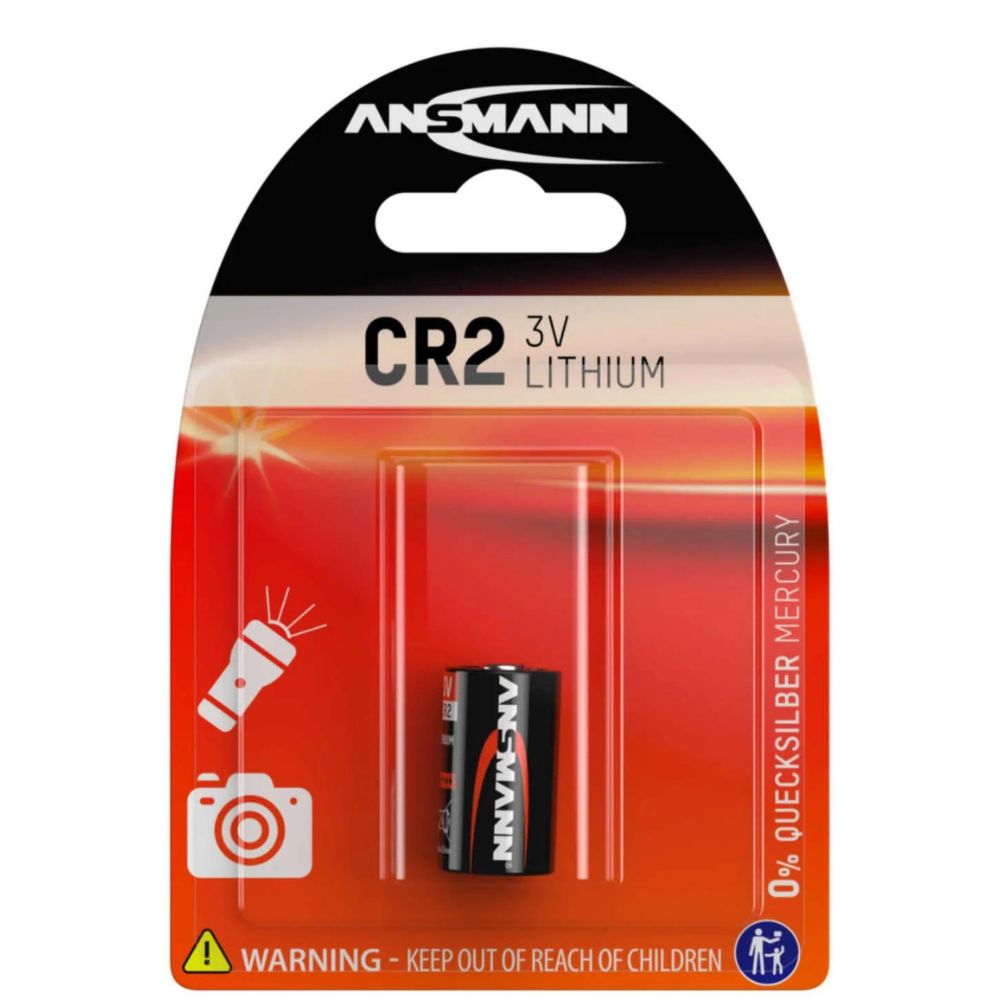 Ansmann CR2 camera battery
€8.99