Instax Pal camera
€99.99 – €119.99
Ready for some fun?
This new Instax Pal camera had us scratching our heads, but by popular demand we did a bit of research and we have to agree:
The Instax Pal camera is going to be very popular 🙂
Whether at the party, on trips or in the hands of kids, this absolutely tiny digital camera and its unique features (printing directly to the Instax Link printer + wide angle lens) will nab you and your friends one-of-a kind photos!
Join Waitlist
We will inform you when the product arrives in stock. Please leave your valid email address below.
Add-ons:
Fuji Instax Mini (Twin Pack)
€24.99
Instax Mini Link 2 Smartphone Printer
€109.99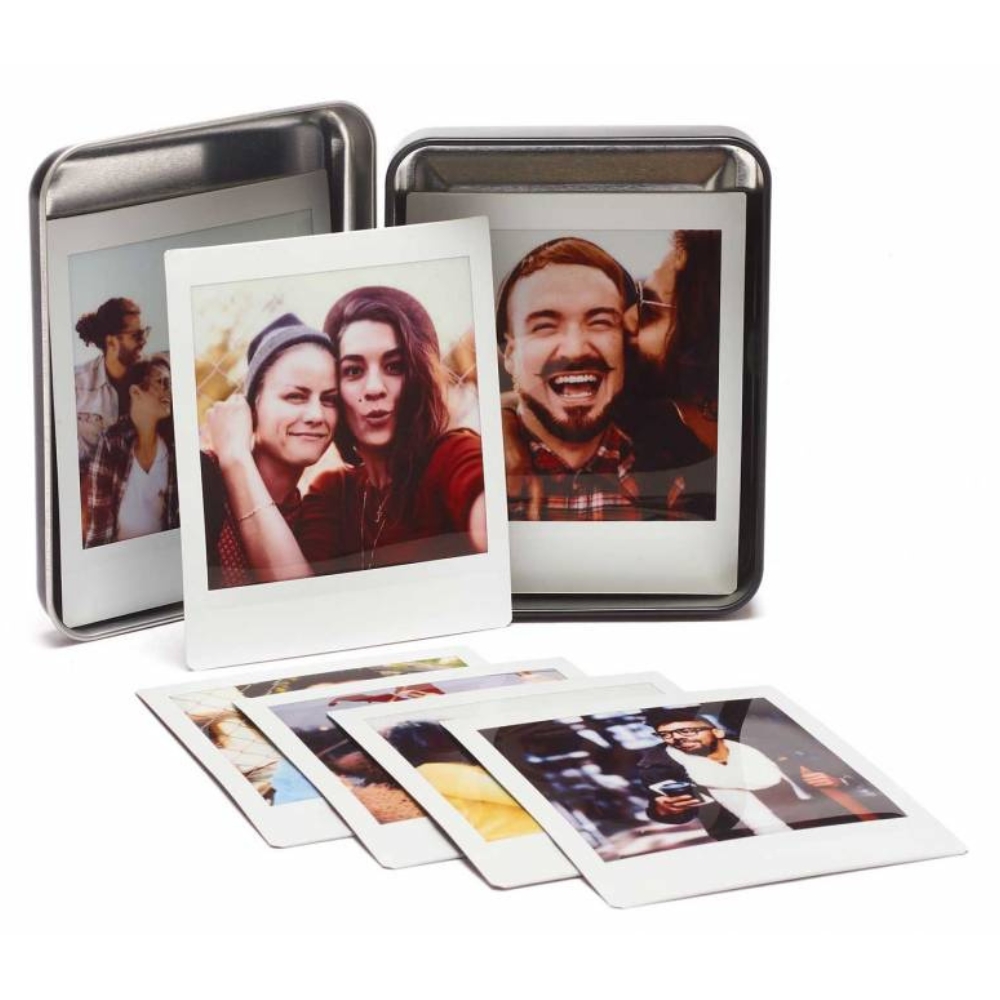 Instax Tin Storage Case
€6.99
Swipe to view more