Sale!
Instax Mini Link 2 Smartphone Printer
So this is basically the tried and true Instax Mini Link but super boosted!
The same fast printing from your smartphone, the same easy Bluetooth connection and the same compact/stylish look that makes it supremely easy to always have with you. Trust us, you will use this a lot 🙂
BUT… watch this video for the new features. Fujifilm have gone crazy with the Mini Link 2 smartphone printer!
Join Waitlist
We will inform you when the product arrives in stock. Please leave your valid email address below.
No more wasted shots – Print only the photos you want, whether taken with your smarphone camera or sent to you by friends and family.
Small, light and with a smooth design – fits easily in a purse or backpack and can also sit standing on a shelf. 92 mm × 36 mm × 125 mm – 210 grams.
Uses the readily available Instax Mini film – available here and all over the world – good to know for when you want to share prints while trekking the globe.
Can print directly (no phone needed!) from the Fujifilm X-S10 mirrorless camera.
Add-ons:
Fuji Instax Mini (Twin Pack)
€24.99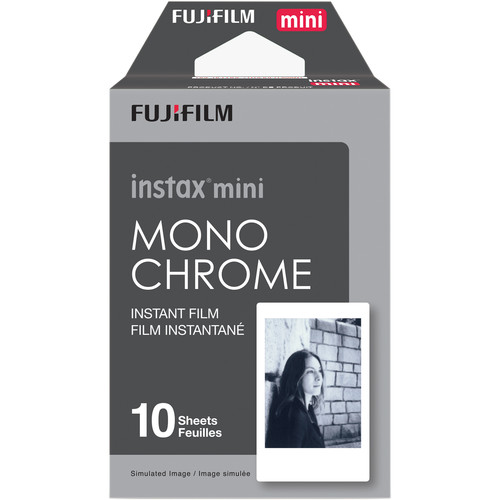 Fujifilm Instax Mini Monochrome Film
€13.99
Fujifilm Instax Mini Macaron Film
€13.99