Godox V1 flash
€309.99
When spending a bit more makes your life easier.
The Godox V1 flash has fast recycle times (1.5 seconds at full-power), a large 2600mAh lithium-ion battery (and yes it is replaceable so you can have spares ready to go), a built-in modeling LED light to preview how light and shadows will fall, connectivity to Godox's extensive XPRO system of triggers and a new round-head design for even light distribution.
Plus you can get a bunch of light modifiers that snap on magnetically (sold separately).
Choose the right version to ensure full-automatic settings.
Join Waitlist
We will inform you when the product arrives in stock. Please leave your valid email address below.
Add-ons:
Godox Xpro wireless trigger
€84.99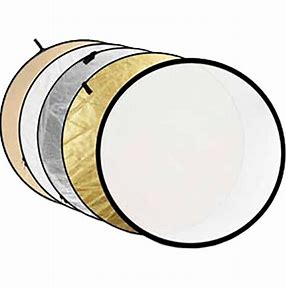 Godox 5in1 Reflector
€24.99