Godox SL150ii LED light
€459.99
The Godox SL150ii LED light – a daylight-balanced 150W LED monolite-style light source suitable for broadcasting, cinematography, online streaming, and other video applications. Dimming settings range from 0% to full power and can be adjusted by its wireless remote.
Stable and even illumination is ideal for video recording, product photography, vlogging.
150W LED bulbs and high-quality reflector dish guarantee a very bright output when needed.
Balanced to replicate daylight.
Bowens mount give you access to a huge array of light modifiers, such as soft boxes, beauty dishes and snoots.
A built-in fan and heatsinks take care of dissipating heat and a slightly dimmer silent mode is also an option.
Built-in light effects such as thunder, strobe, tv effect on hand to easily create moods.
| | |
| --- | --- |
| Colour Temperature | 5600K ± 200K |
| Colour Accuracy Standard | CRI 96 TLCI 97 |
| Dimming | Yes, 0 to 100% (Continuous) |
| Wireless Channels / Groups | 32 / 16 |
| Mount | Bowens |
| Weight | 6.61 lb / 3.0 kg |
| Dimensions | 16.0 x 20.0 x 34.0 cm |
Add-ons: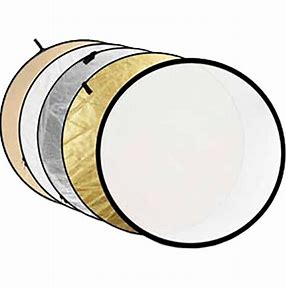 Godox 5in1 Reflector
€24.99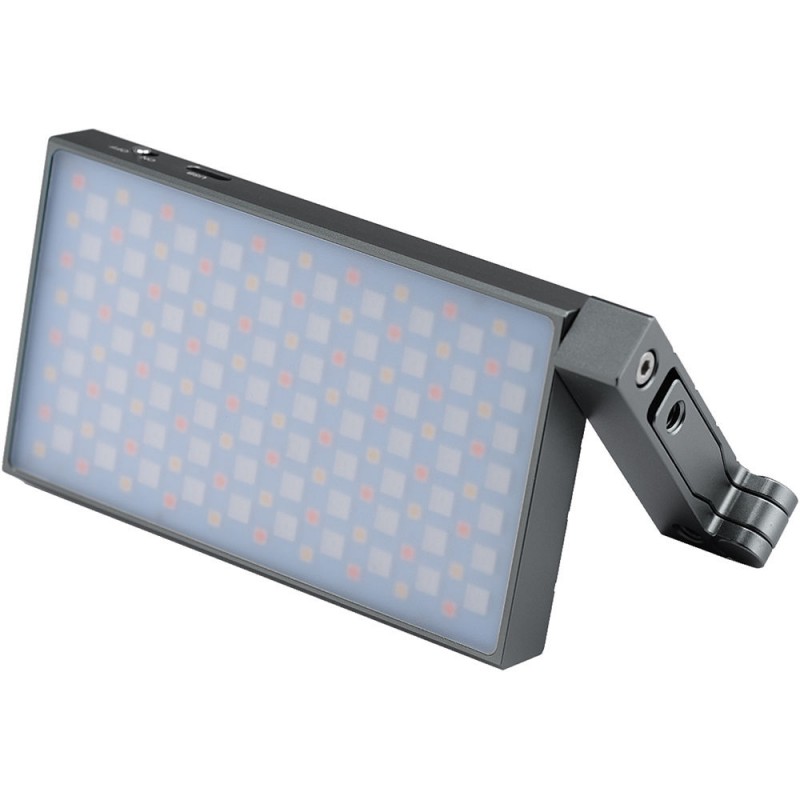 Godox M1 RGB LED light
€149.99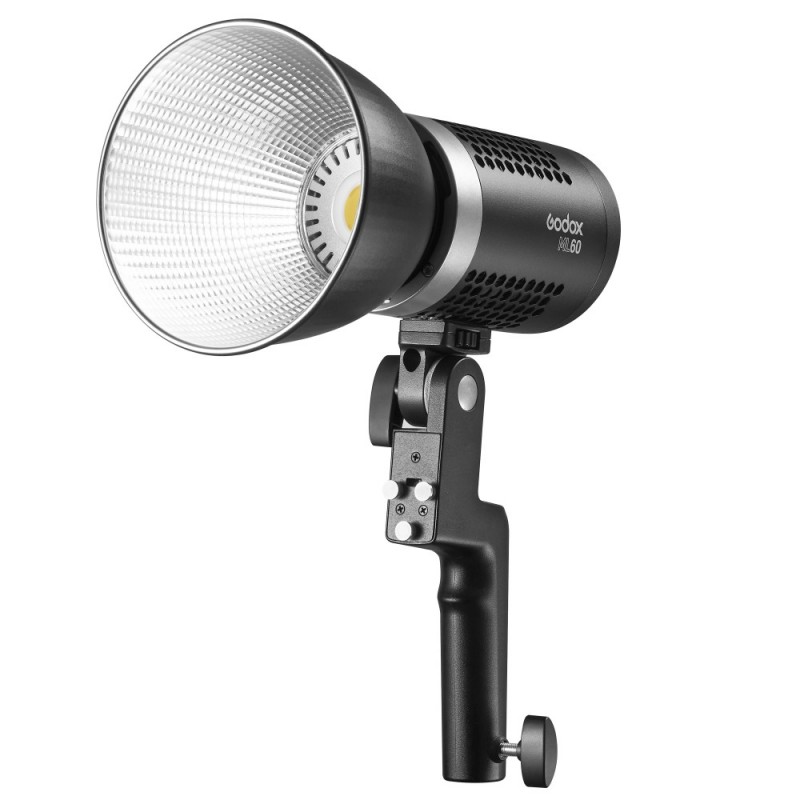 Godox ML60 Video LED light
€309.99