Fujifilm X-Pro3
€1,999.99 – €2,199.99
Something different is here. This camera turns anticipation into reality.
The texture of titanium stimulates your senses, while the unique viewfinder prompts discovery and creativity.
It brings back the desire to interact with the world through a camera,
whilst giving you the understanding to record the moment as your own for eternity. The X-Pro3 is the definition of pure photography.
Join Waitlist
We will inform you when the product arrives in stock. Please leave your valid email address below.
Add-ons:
SD memory card
€15.99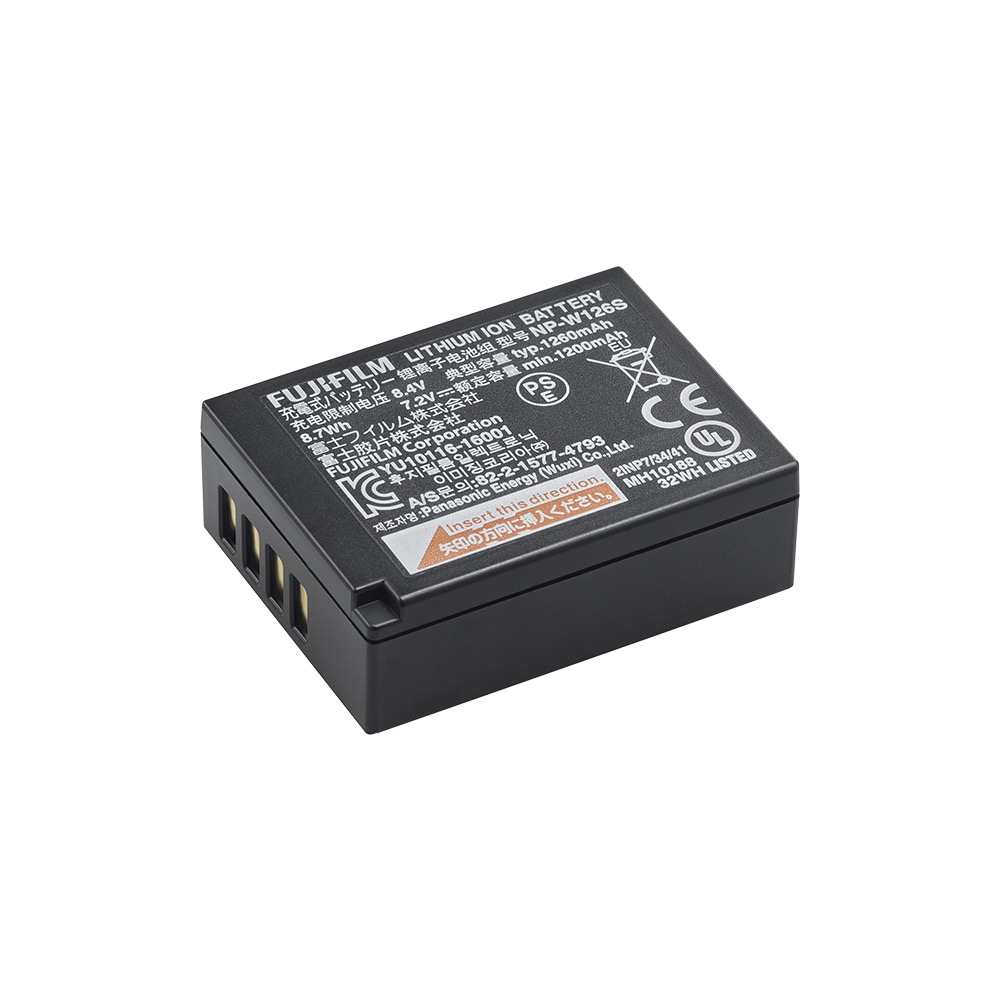 Fujifilm NP-W126S battery
€69.99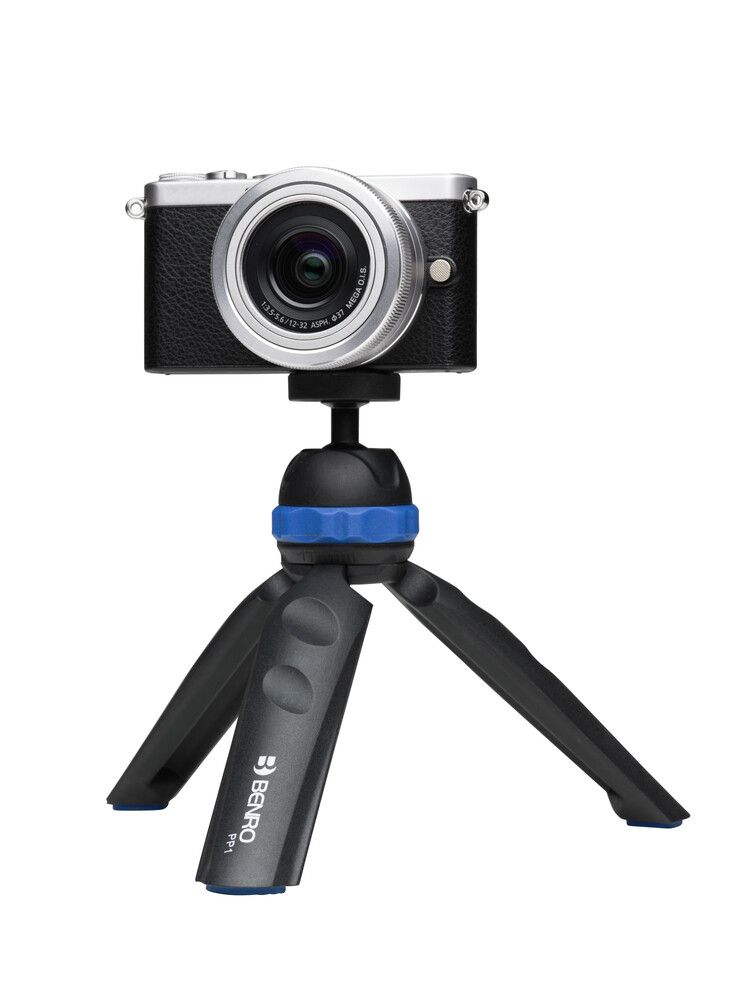 Benro PocketPod tripod
€29.99