Fujifilm Instax Mini LiPlay
€169.99
Can't make up your mind between using an instant camera and a wireless printer for your smartphone? Get both with the Instax LiPlay, it's a hybrid!
Smaller than the Instax Mini cameras, uses the same super shareable prints and has a bunch of extra features such as rechargeable battery, LCD screen and customisable modes.
Too many features to list. Click here to learn more.
Join Waitlist
We will inform you when the product arrives in stock. Please leave your valid email address below.
Uses the Instax LiPlay as a stand-alone camera – frame your shots, press the shutter, review the pic and press print. No more wasted shots, only print the ones that you are happy with.
Connect your smartphone via the Instax Share App and print any photo wirelessly – share your favourite Facebook, Instagram, WhatsApp photos or simply use your smartphone as your camera.
Edit your snaps by changing filters (black and white, special frames, colour filters) and save them to 3 customisable buttons.
Use your phone as a wireless remote! Set your Instax LiPlay in place, step back and wait for the perfect subject to appear.
Record a sound bite at the same time as your photo. The LiPlay will print a QR code on the photo. Scan to listen – GENIUS!
Built-in memory stores up to 45 photos and you can add a Micro SD card for more storage.
Add-ons:
Fuji Instax Mini (Twin Pack)
€24.99
Fujifilm Instax Mini Sky Blue Film
€13.99
Fujifilm Instax Mini Macaron Film
€13.99
Frequently bought with:
Instax Mini EVO
€199.99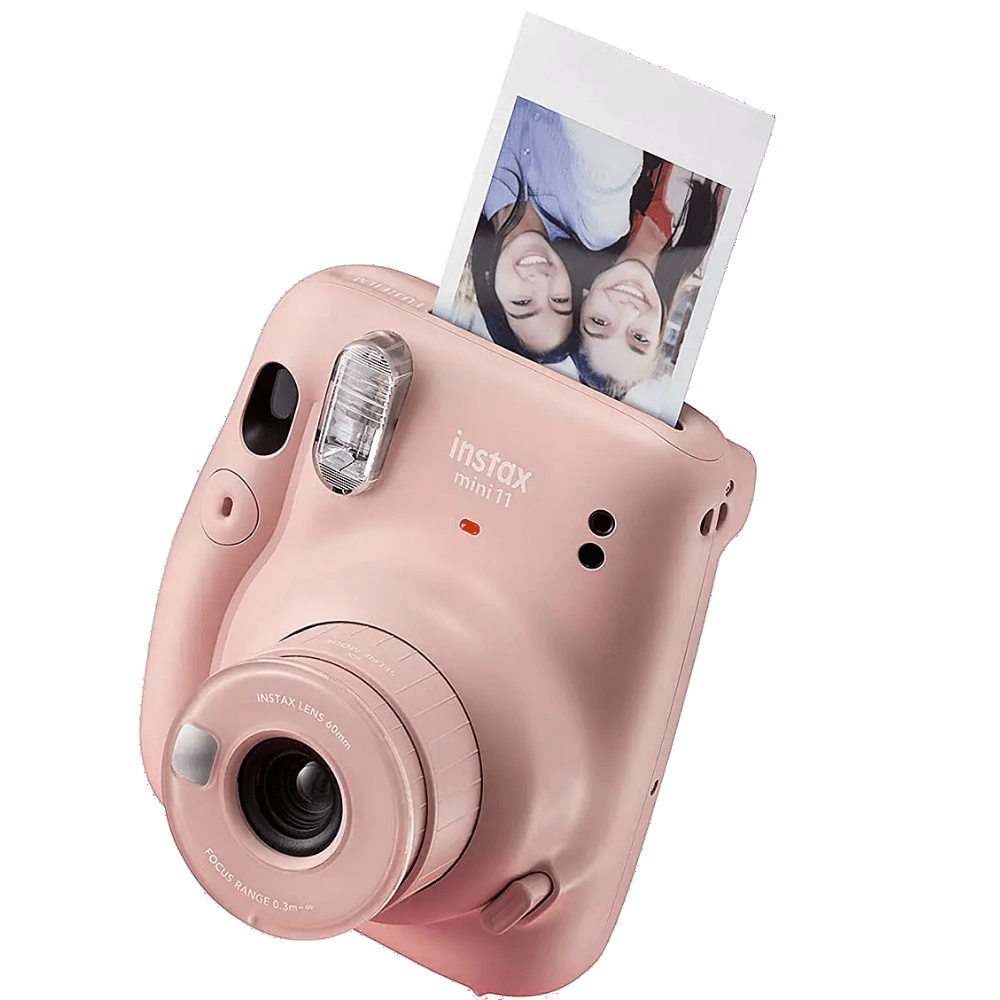 Instax Mini 11
€89.99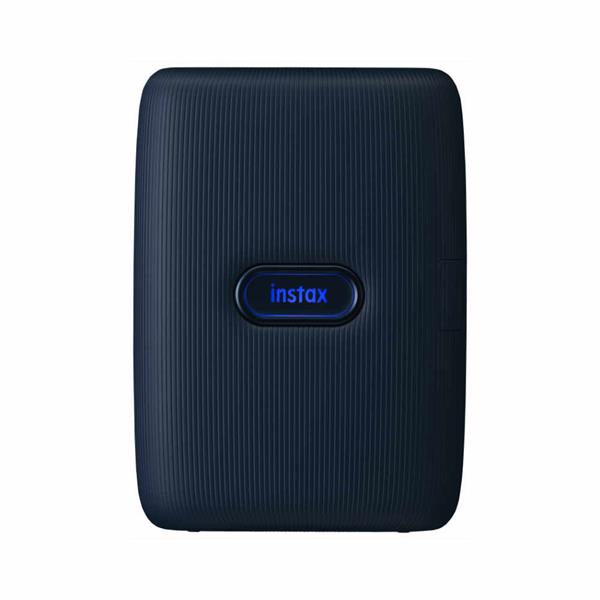 Fujifilm Instax Link Printer
€119.99