Instax Mini 11
€89.99
We love the Fujifilm Instax Mini cameras for their ease of use, super shareable prints and old-school analog feel.
Whether it's for a night out with friends, catching the once in a lifetime memories of a wedding afters or keeping track of your little ones growing up, the Instax Mini 11 is a great companion.
Join Waitlist
We will inform you when the product arrives in stock. Please leave your valid email address below.
ease of use – just drop your Instax mini film in the back, point and shoot! The camera takes care of everything else.
Photo prints instantly and takes a minute to reveal itself – you don't have to shake it, but it's more fun.
Built-in Selfie Mirror to help frame yourself in the picture.
Runs off readily available AA batteries (included).
Film is sold in boxes of 10 or 20 prints and are available worldwide.
New glass lens on the Mini 11 creates a sharper image.
Add-ons:
Fuji Instax Mini (Twin Pack)
€24.99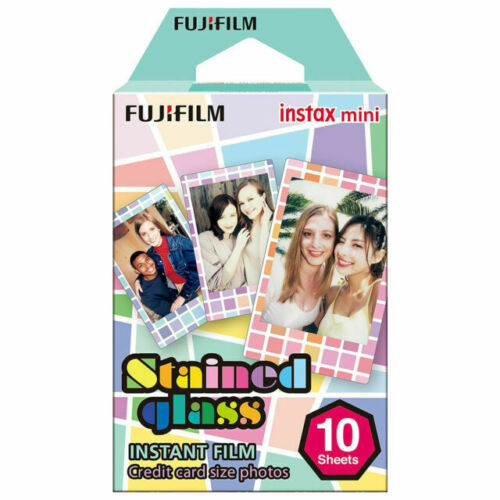 Fujifilm Instax Mini Stained Glass Film
€13.99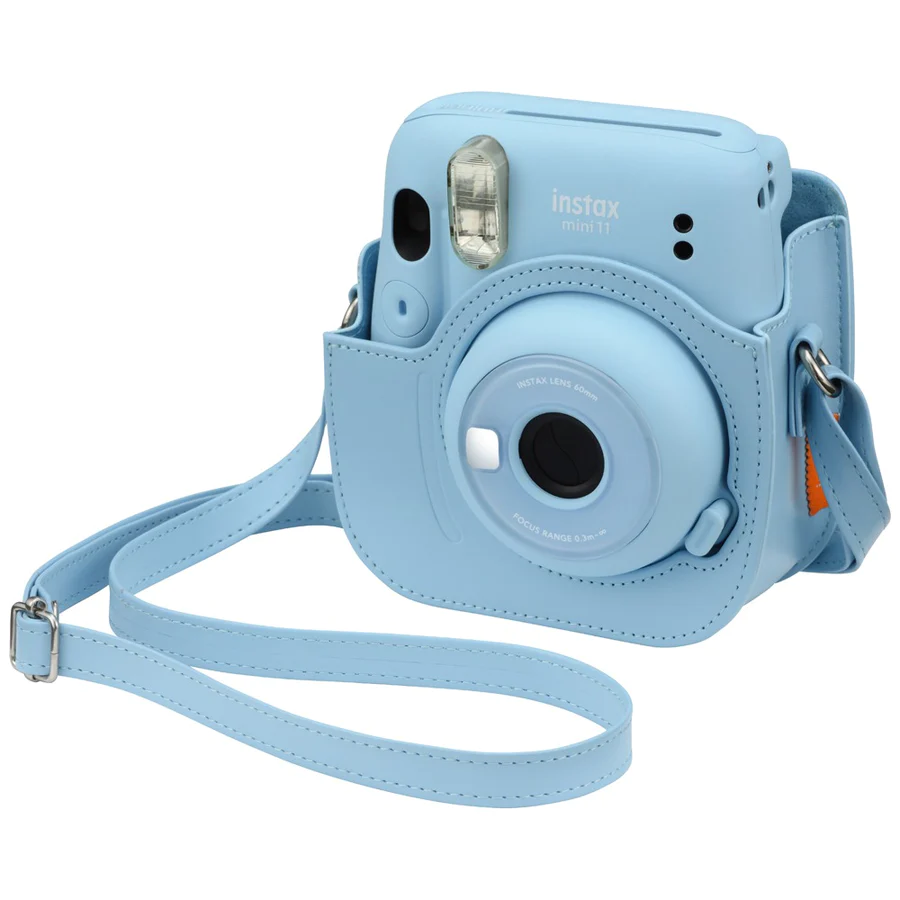 Instax Mini 11 case
€19.99
Swipe to view more
Instax Mini EVO
€199.99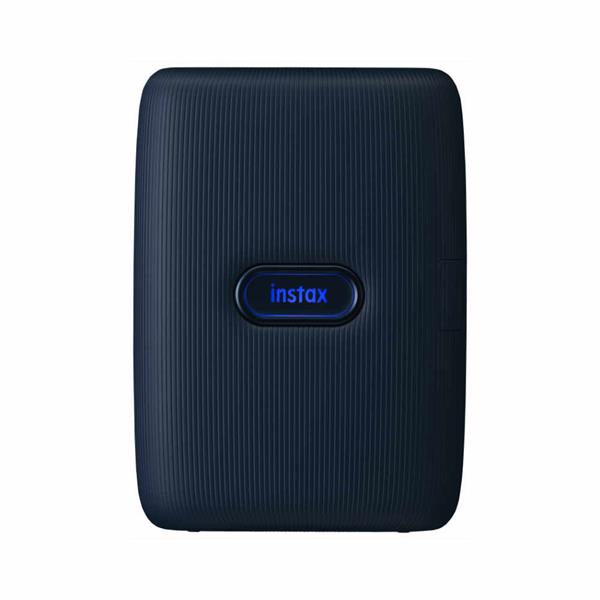 Fujifilm Instax Link Printer
€119.99