Duracell Sony NP-FW50 battery charger
€29.99
Misplaced your charger? Need a charger for your second battery while you're out and about?
This compact Duracell Sony NP-FW50 battery charger comes with a USB-A lead that fits into most wall-mounted mobile phone chargers.
Awaiting restock delivery. This item may still be ordered, and will be supplied as promptly as possible
Join Waitlist
We will inform you when the product arrives in stock. Please leave your valid email address below.
Fits Sony Alpha A7, A7 II, A7R, A7R II, A7S, A7 II, A33, A35, A55, A5000, A6000, A6100, A6300, A6400, A6500, NEX-3, NEX-5, NEX-6, NEX-7, NEX-C3, NEX-F3, RX10, RX10 II, RX10 III, RX10 IV, ZV-E10 camera batteries.
Add-ons: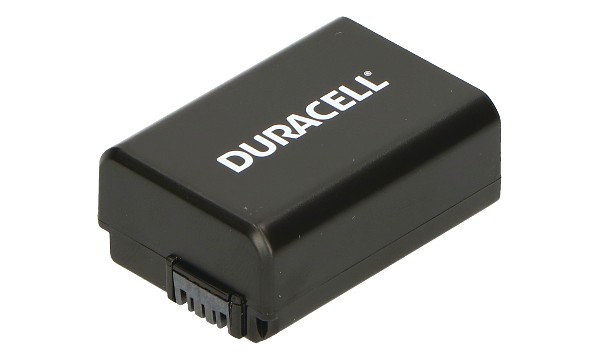 Duracell NP-FW50 battery for Sony
€34.99

Sony NP-FW50 battery
€79.99