Canon SX740 compact camera
€449.99
Get it while you can 🙂
The Canon SX740 compact camera is the perfect camera for everyday use and especially travel snapshots and video recordings.
With the x40 zoom you'll come back with stunning pictures of things near and far, plus with the 4k video recording and excellent built-in microphone you'll be sharing videos in no time.
Pocket and selfie friendly with its tilting screen 😉
Join Waitlist
We will inform you when the product arrives in stock. Please leave your valid email address below.
Add-ons:
SD memory card
€15.99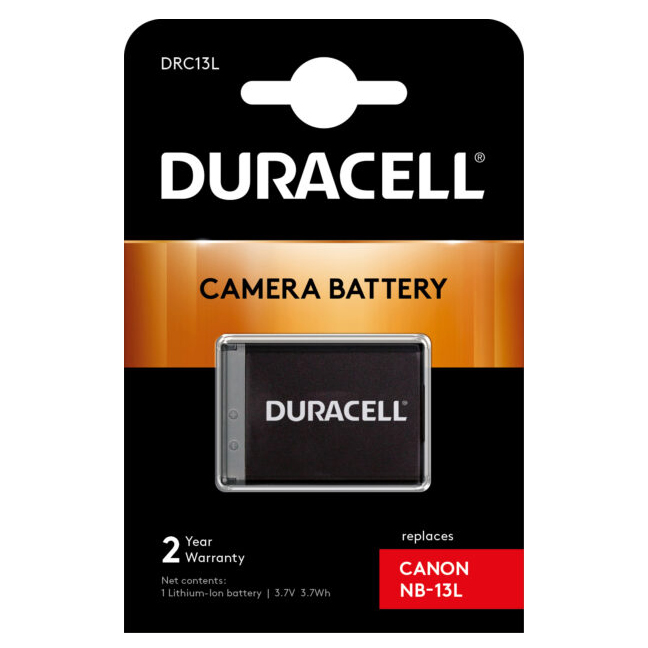 Duracell NB-13L battery for Canon
€39.99
Kenro Magic Cleaner cloth
€9.99