Canon Powershot V10 camera
€519.99
This new vlogging camera from Canon will surely remind some people of the first wacky video recorders from the 00's. For all their lack of features, you can't say they weren't fun and innovative!
We like the new Canon Powershot V10 camera because it combines the fun and ease of use of basic video cameras but with all the up-to-date features such as a bright wide-angle lens, large 1″ sensor, touchscreen, 4k recording and wireless connections.
Easy to pop in the bag and versatile for your vlogs, whether for fun or for work.
Launch Offer: Free 64gb microSD memory card with purchase until 01/08/2023.
High Video Quality: up to 4K UHD 30P
·         Compact and lightweight at 211 g
·         Wide Angle lens with an f/2.8 maximum aperture
·         Built-in stand
·         14 colour filter effects and Smooth skin movie mode
·         Large stereo microphone
·         Movie Digital IS
·         2-inch Tilt-up touch screen
·         Livestream: Livestream to Facebook and YouTube via the Canon Camera Connect app
Add-ons: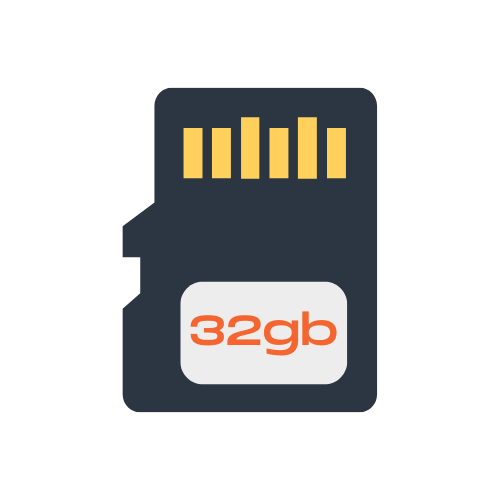 MicroSD Memory Cards
€15.99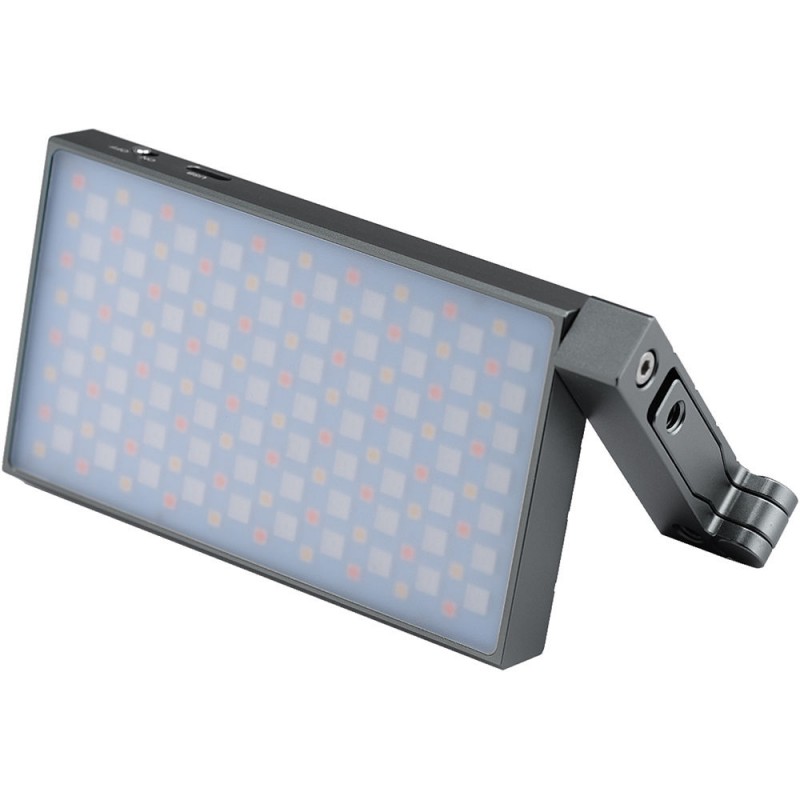 Godox M1 RGB LED light
€149.99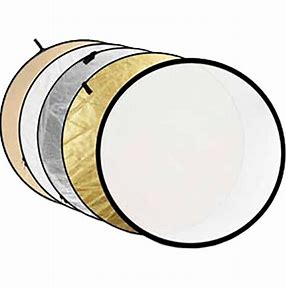 Godox 5in1 Reflector
€24.99