Bushnell Spot-On trail camera 2-pack
€199.99
This rugged trail camera comes in a handy pack of two units.
Stealthy, discreet and wireless, the Bushnell Spot-On trail camera 2-pack might fetch you some surprising footage.
Throw in some AA batteries and an SD card (sold separately), mount it around your grounds and wait.
Low Glow motion sensor doesn't startle wildlife when triggered. Its passive infrared technology will pick up movement up to 18 meters (60 feet)
The 18 megapixel sensor can capture still and 720p video recordings.
Up to 1 year of battery life when used with good quality lithium batteries.
Takes SD cards up to 32gb.
Add-ons: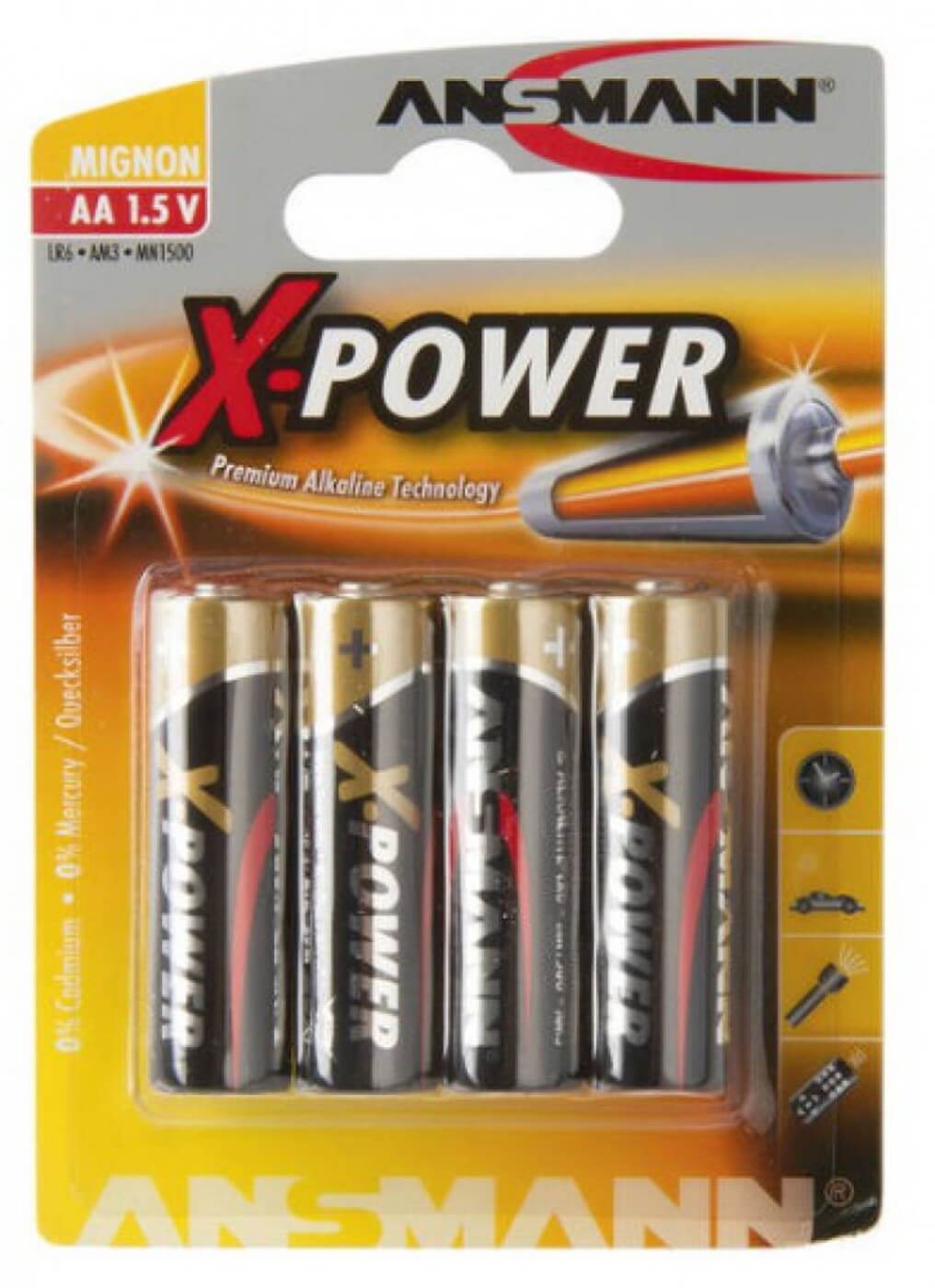 Ansmann AA Alkaline batteries
€4.99
SD memory card
€15.99