Sony SEL 18-135mm F3.5-5.6 OSS
€649.99
Such a usefull lens for Sony crop-sensor mirroless users!
A sharp, stabilised, super convenient 7.5 times zoom.
With this lens on your Alpha camera while traveling, you won't be changing lenses and therefore you won't miss the shot.
Highly recommended.
Out of stock
Join Waitlist
We will inform you when the product arrives in stock. Please leave your valid email address below.
Add-ons: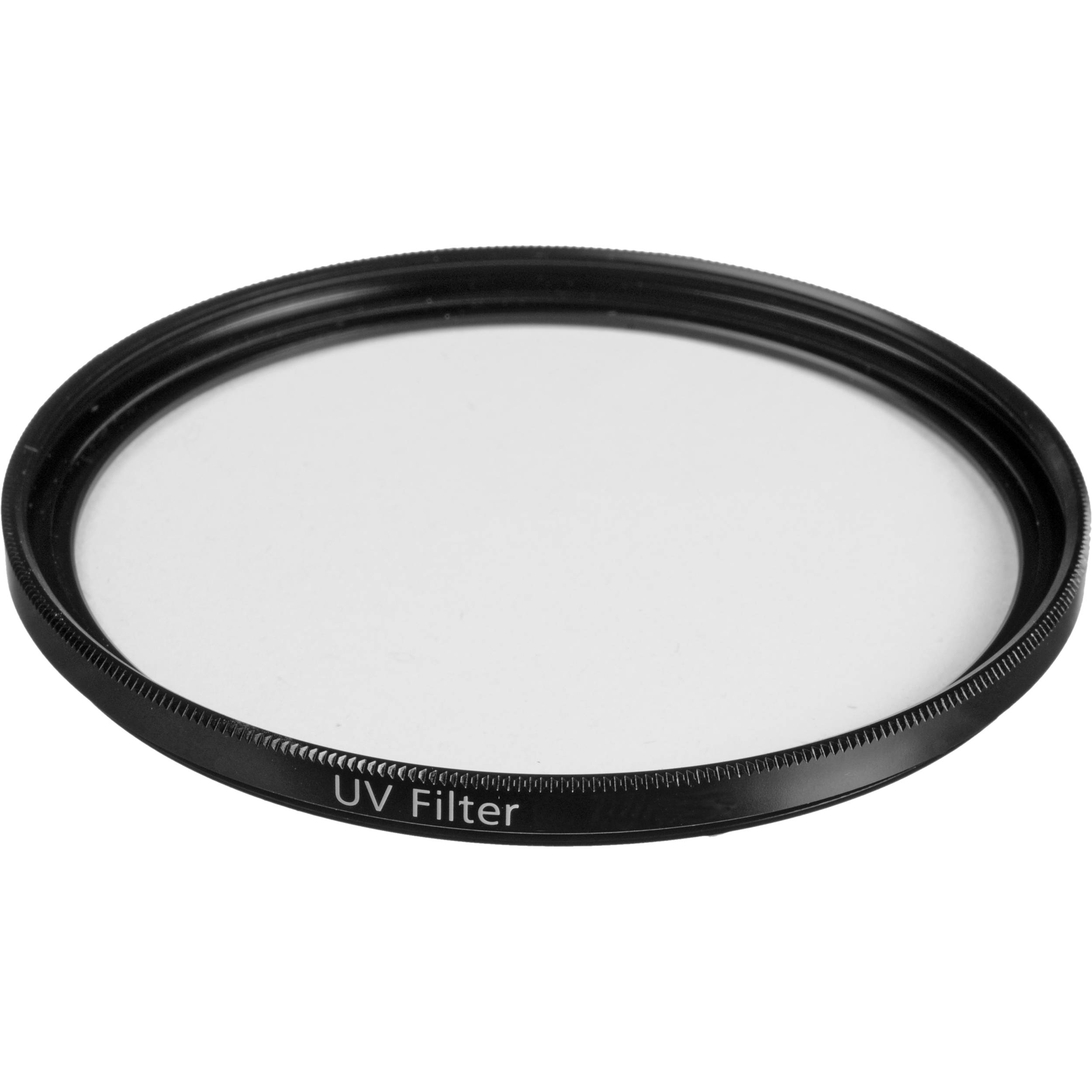 55mm UV Filter
€19.99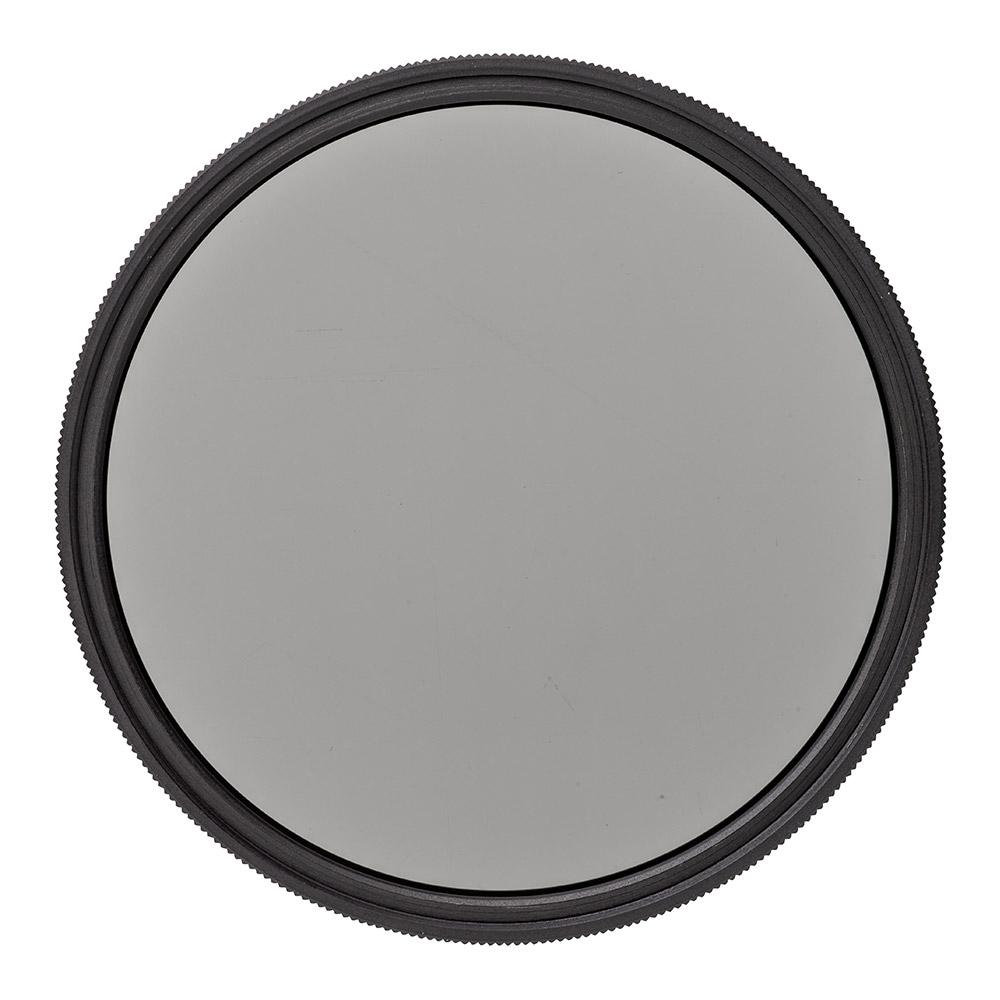 55mm Circular Polarizer
€39.99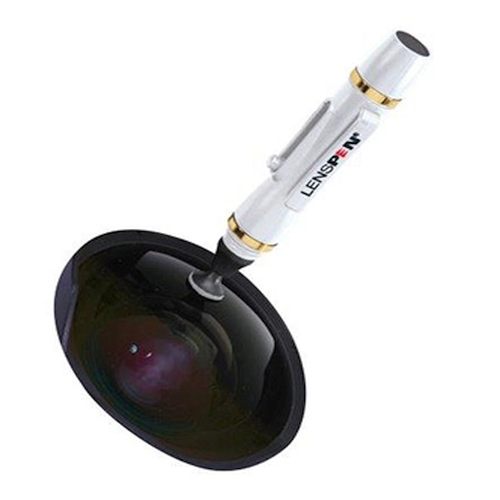 LensPen
€24.99