Sony FE 50mm F2.8 Macro
€599.99
A very underrated lens in our opinion.
In a compact package you get true 1:1 macro, which is super for product, food, nature and fine art photography.
But you also get a high resolving lens at infinity, meaning your landscapes, architecture and everyday snapshots will be super sharp.
Highly recommended standard lens.
Awaiting restock delivery. This item may still be ordered, and will be supplied as promptly as possible
Join Waitlist
We will inform you when the product arrives in stock. Please leave your valid email address below.
1:1 macro – meaning you can get closer to your subject, filling up the image frame with a life size representation, and still acquire focus. Trying to get this close without this 1:1 ratio will only result in completely out of focus shots, as other non-macro lenses can't focus that close.
The 50mm normal is very useful for close-ups of products (such as jewelery photography), food photography, nature and slow docile insects.
This wouldn't be the best recommendation for fast moving and shy bugs. The Sony 90mm f/2.8 is better suited, as you can get the same magnification but by standing further away 😉
The Sony FE 50mm macro is also very good at capturing sharp images that are far, as a beautiful landscape. It is therefore, very popular with hiking and travelling photographers that want a lightweight but high quality normal lens.
Handy switches and custom button on the lens – saves you from having to dive into camera menus.
The only downside is that focussing from near to far is a bit slower than a non-macro standard lens.
| | |
| --- | --- |
| Lens Type | Standard Macro |
| Lens Mount | Sony FE |
| Filter Diameter | 55mm |
| Focal Length | 50mm |
| Compatible Format Sizes | APS-C and Full-Frame |
| Image Stabilisation | No |
| Max Aperture | f/2.8 |
| Minimum Focus | 0.16m |
| Max Magnification | x1 |
| Weather Sealing | Yes |
| Lens Hood Supplied | No |
| Lens Hood | |
| Weight | 236 g |
| Size | 71 x 71mm |
Add-ons: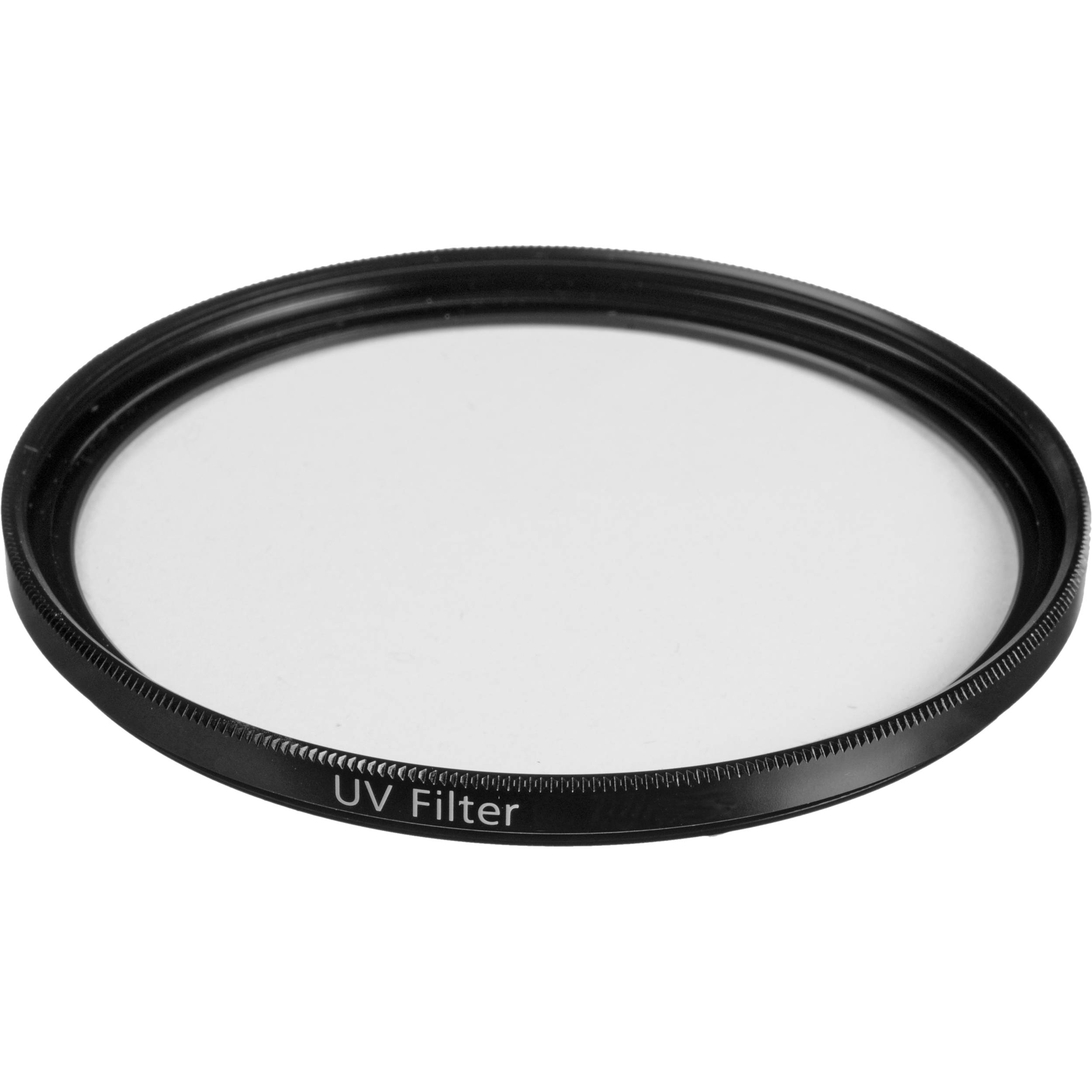 55mm UV Filter
€19.99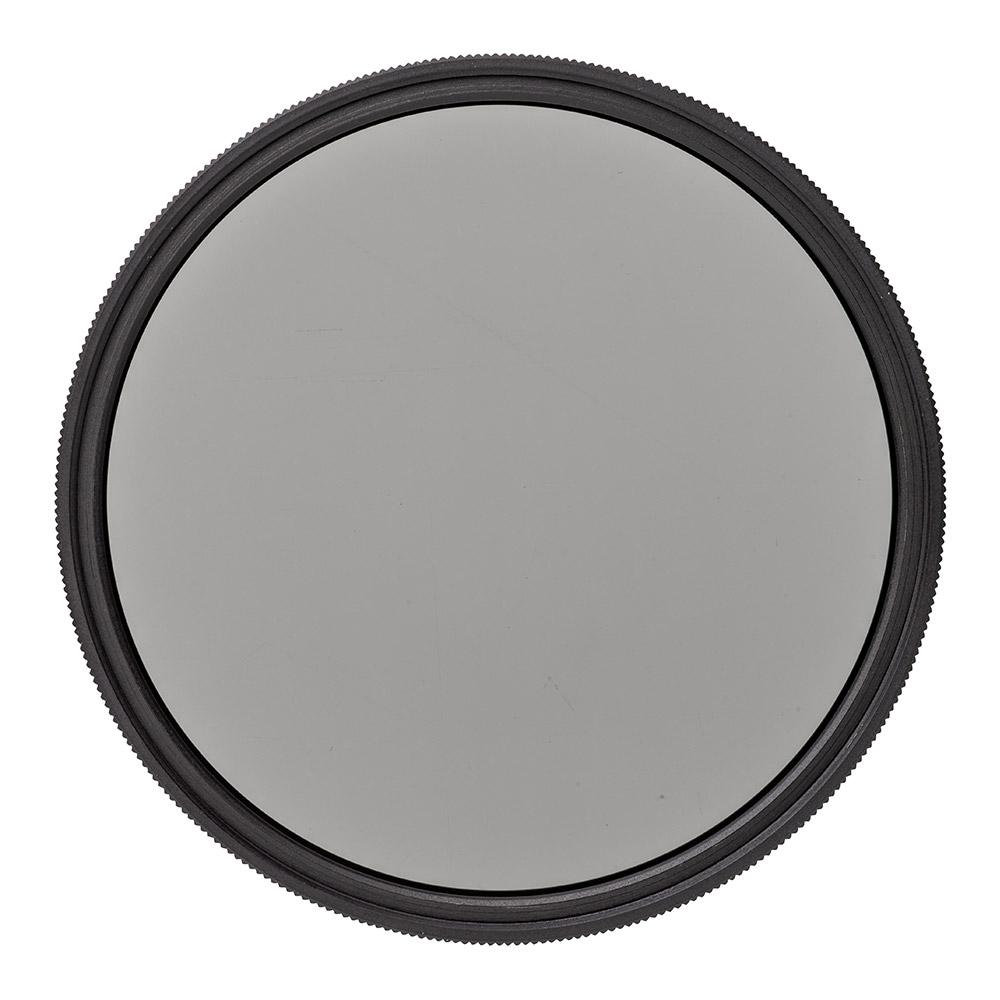 55mm Circular Polarizer
€39.99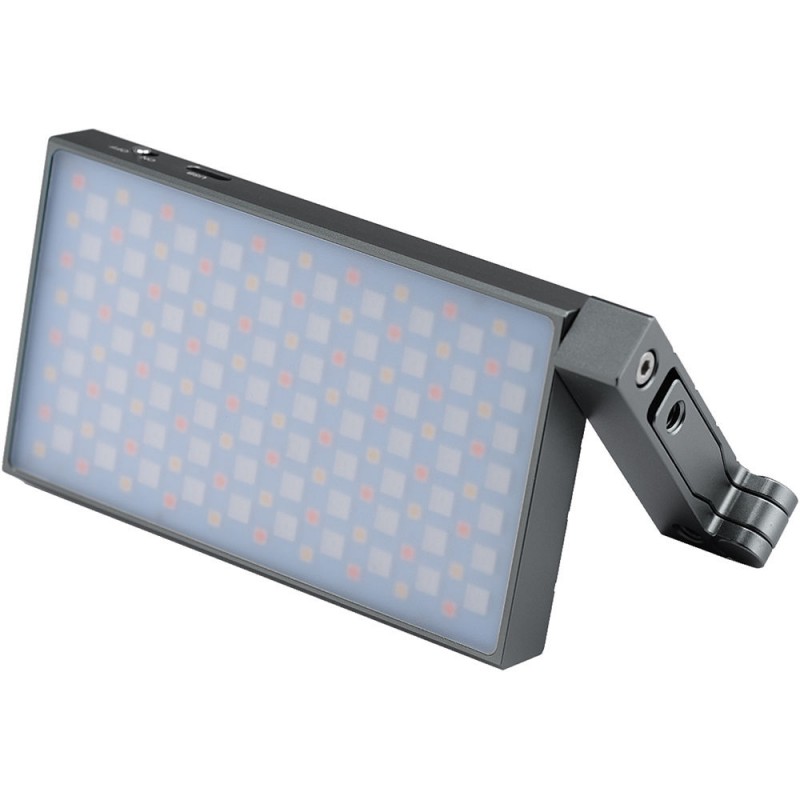 Godox M1 RGB LED light
€149.99