Sony FE 24-240mm F3.5-6.3 OSS
€949.99
One lens for all occasions
A 24mm to 240mm 10x zoom range allows this one lens to cover an extensive variety of shooting situations, making it ideal for travel where reducing luggage is a priority, for landscapes, architecture, snapshots, portraits, and much more. Switch between wide angle and telephoto without having to change lenses, so more of those fleeting moments will be captured.
Awaiting restock delivery. This item may still be ordered, and will be supplied as promptly as possible
Join Waitlist
We will inform you when the product arrives in stock. Please leave your valid email address below.
Add-ons: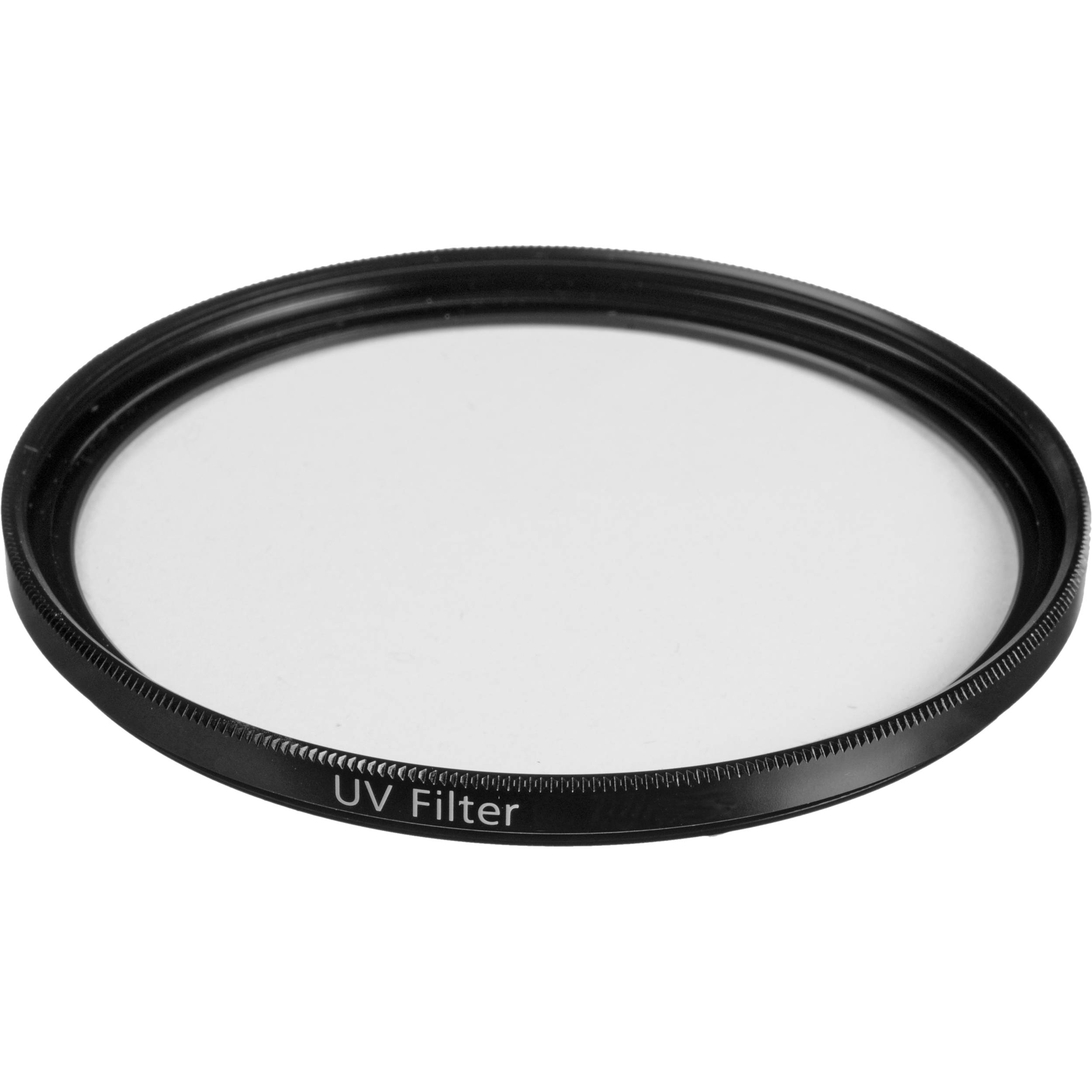 72mm UV Filter
€29.99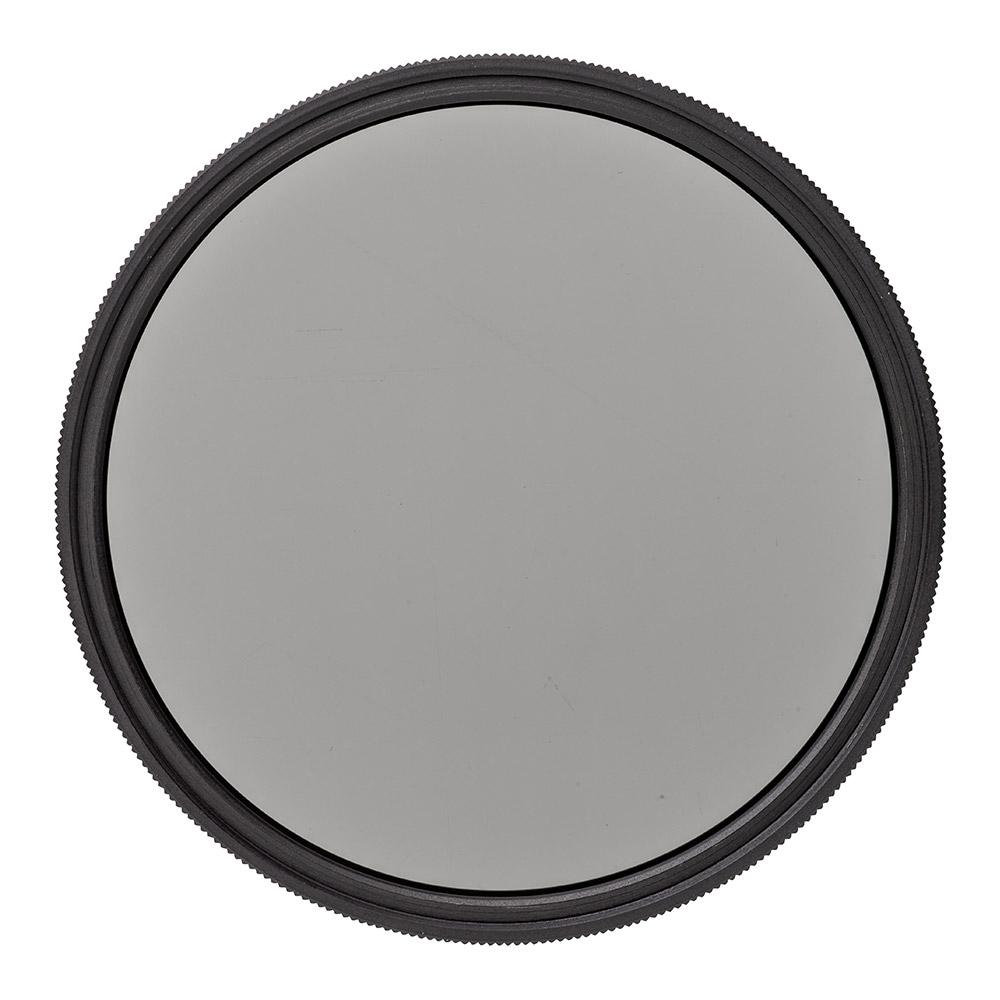 72mm Circular Polarizer
€64.99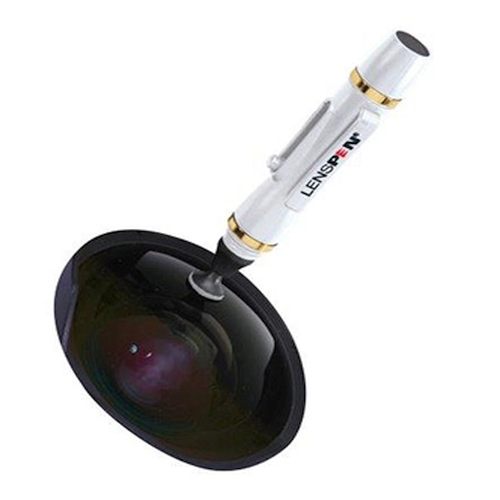 LensPen
€24.99