Sony FE 20-70 mm F4 G
€200.00 – €1,599.99
Pre-Order your Sony FE 20-70 mm F4 G today!
The Sony FE 20-70 mm F4 G is going to be the standard zoom that makes a lot of photographers reconsider their kit ( and maybe brand allegiance?)
The wider end is perfect for vlogging and creating content in the first person. Whether you are a professional, a business owner or a hobbyist, the Sony FE 20-70 mm F4 G lens is sure to be your most used tool.
Pre-Order your Sony FE 20-70 mm F4 G today!
Join Waitlist
We will inform you when the product arrives in stock. Please leave your valid email address below.
Key features making the Sony FE 20-70 mm F4 G an excellent choice for content creation, vlogging, videography and stills photography:
Incredibly sharp: Advanced optical design ensures outstanding resolution.
Beautifully smooth backgrounds: A circular 9-blade aperture on this Sony FE 20-70 mm F4 G lens creates beautiful background bokeh defocus effects.
Fast and precise autofocus: Two  linear motors deliver faster, more accurate focusing.
Bright in all weathers: A constant F4 maximum aperture throughout the zoom range maintains brightness. A fluorine coating repels water, oil and other contaminants—another reason this is a great Sony G lens for all-round shooting.
Professional ergonomics: A dust and moisture resistant lightweight design and versatile controls makes this lens easy to use in difficult scenarios both indoors and outdoors.
Add-ons: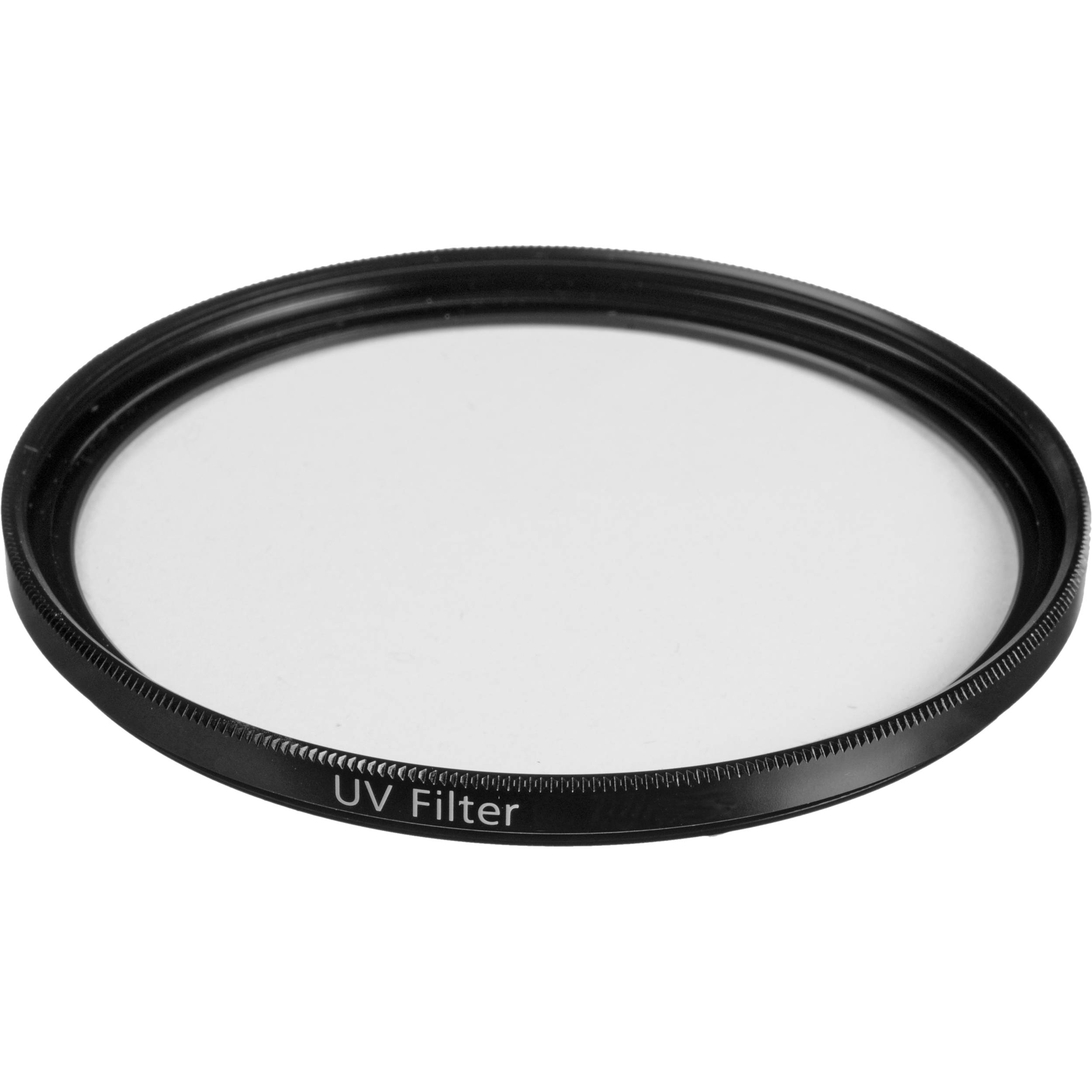 72mm UV Filter
€34.99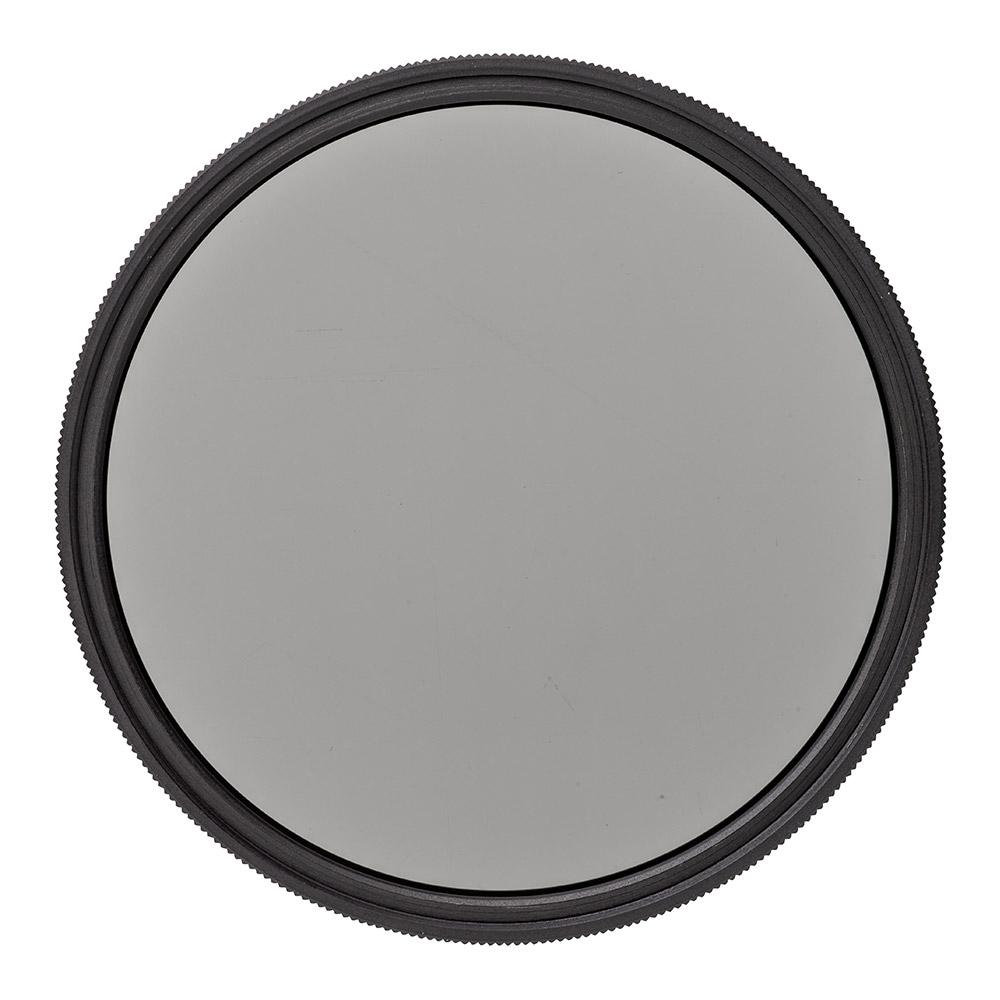 72mm Circular Polarizer
€49.99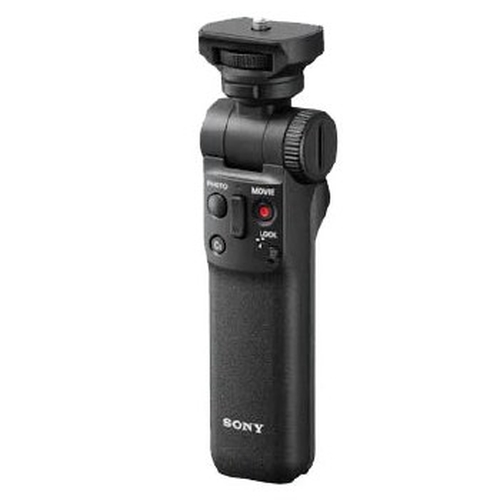 Sony GP-VPT2BT Shooting Grip With Wireless Remote Commander
€199.99
Swipe to view more