Sony FDR-AX43A camcorder
€699.99
Want an all-in-one 4k high resolution video camcorder for work or family events? The Sony FDR-AX43A camcorder will easily capture stunning footage for you to share right away or edit to your heart's content.
With a 20x zoom (up to x40 with Sony's great Clear Image Zoom tech), a time-lapse feature and 16 megapixel photography mode, the Sony FDR-AX43A camcorder is a well rounded Handycam.
Highly recommended.
Awaiting restock delivery. This item may still be ordered, and will be supplied as promptly as possible
Join Waitlist
We will inform you when the product arrives in stock. Please leave your valid email address below.
Nice balance of ergonomics and compact size.
5-axis image stabilisation is gimbal-like. Ideal for on the go recording, like running after your kids.
Records videos in 4k resolution, slow motion in Full-HD and even time-lapse videos – the Sony FDR-AX43A camcorder let's you unleash your creativity.
3 built-in microphones for crisp sound bites.
Fully-articulating LCD screen is touch-enabled.
Comes with a large battery for up to 235 minutes of recording.
Sony's Highlight Movie Maker software makes editing and sharing your videos a cinch.
Add-ons:
Hama Star Tripods
€49.99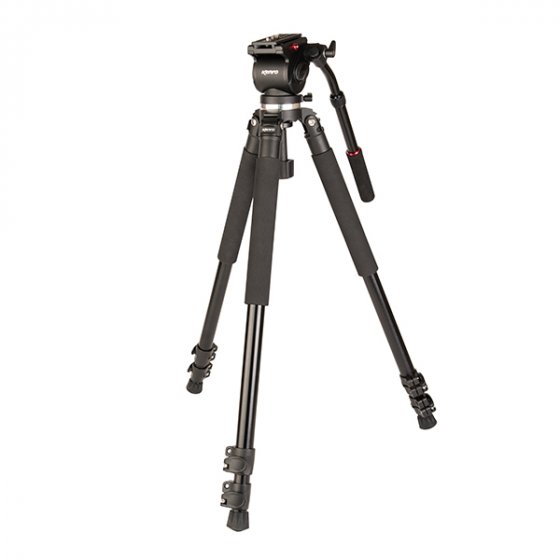 Kenro VT102 Video Tripod
€199.99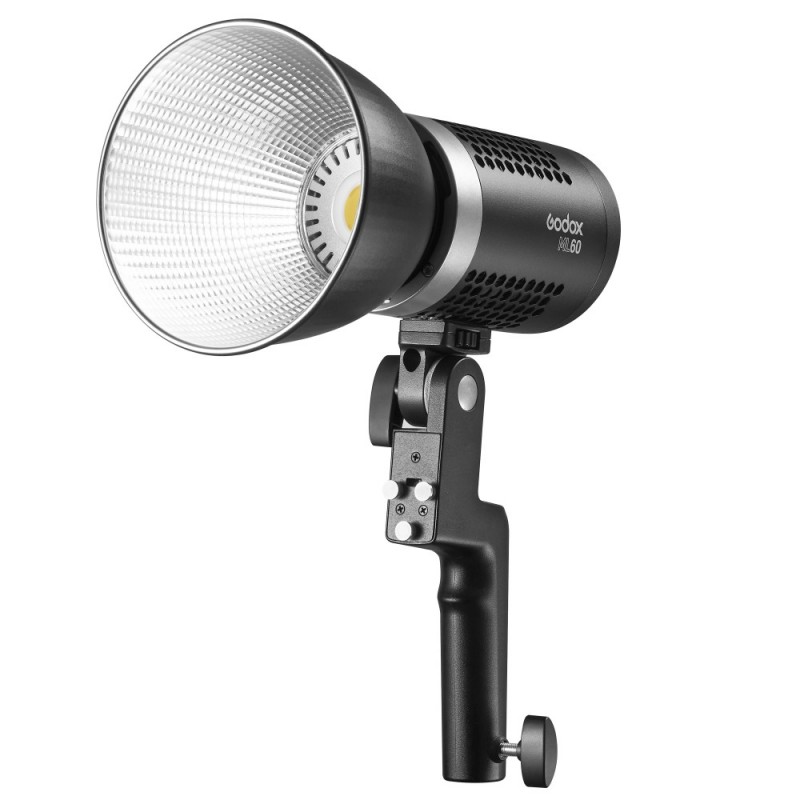 Godox ML60 Video LED light
€309.99