Sony A6600 camera
€1,299.99 – €1,699.99
High-performance, compact system, great battery life and many many lenses to choose from.
The Sony A6600 camera comes highly recommended.
Join Waitlist
We will inform you when the product arrives in stock. Please leave your valid email address below.
A well-regarded 24 megapixel APS-C size sensor. Great dynamic range and low-light performance, usefull for lansdcape photography and video recording.
Excellent auto-focus – this is the perfect camera to track fast moving subjects, whether in sports photography or family snaps. Perfect for the following the kids.
New battery is a super upgrade, as now the camera just keeps going.
Buitl-in image stabilisation means you will get steady shots no matter the lens.
Add-ons: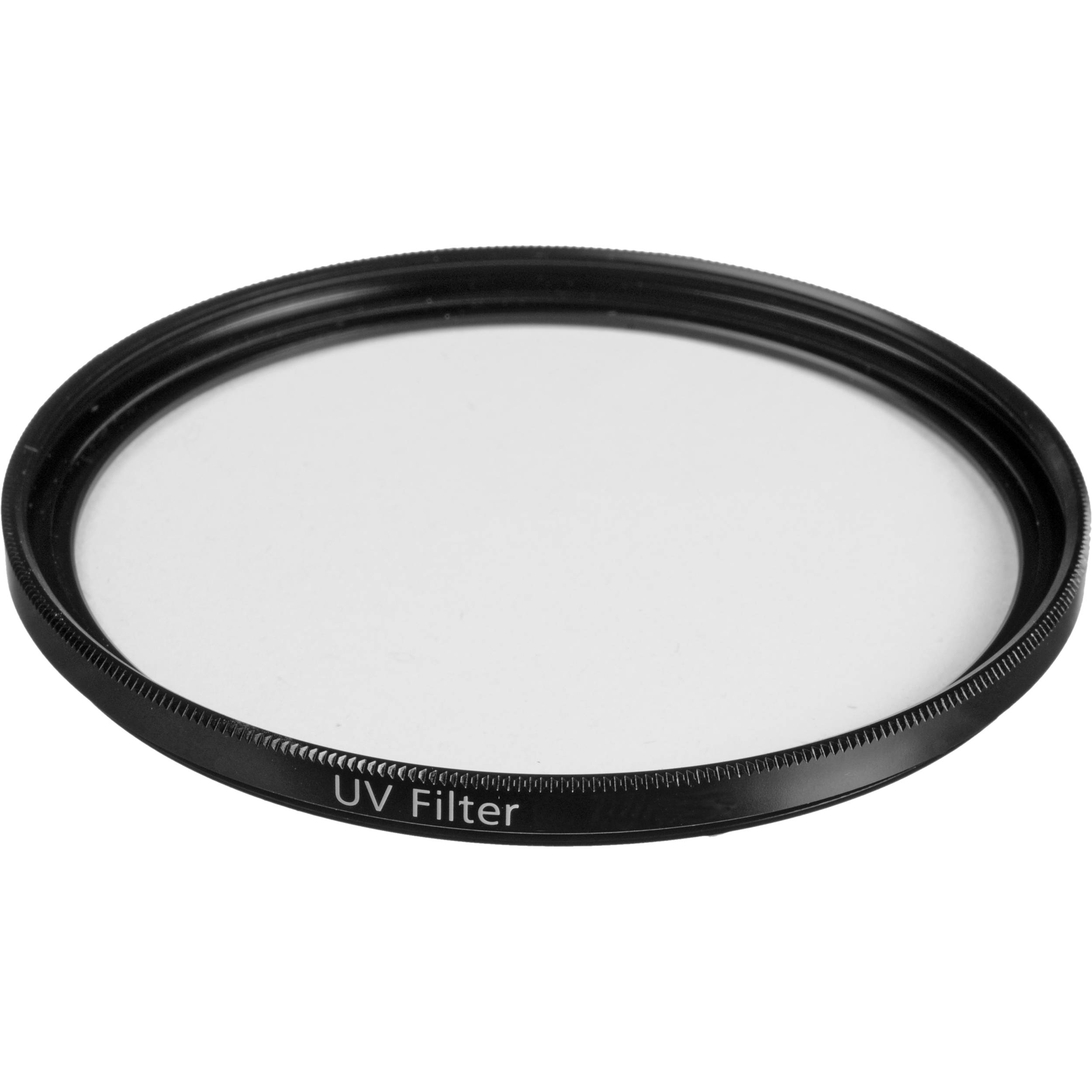 55mm UV Filter
€19.99
SD memory card
€15.99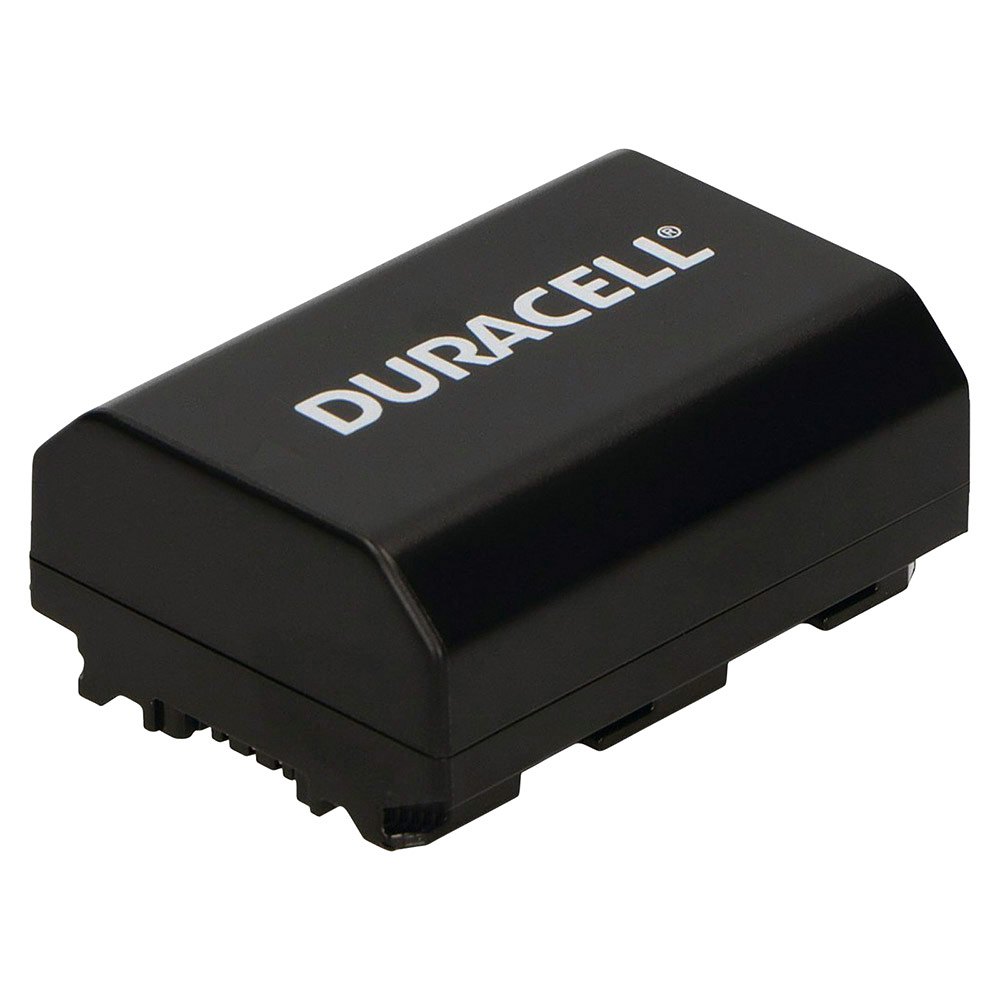 Duracell NP-FZ100 battery for Sony
€59.99
Frequently bought with:
Peak Design Capture Clip
€69.99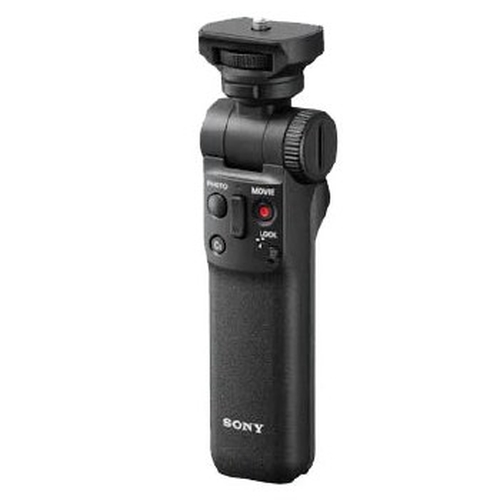 Sony GP-VPT2BT Shooting Grip With Wireless Remote Commander
€199.99
Kenro Universal Cardioid Microphone
€69.99