Sony 85mm F1.8
€679.99
The Sony SEL 85mm F1.8 FE – a mid-telephoto lens that gives you a lot for your money. With its sharp optics and distortion-free formula, this is a portrait lens that easily doubles as a solid landscape/cityscape piece of glass.
Get most of the performance of the bigger siblings in a more compact build.
Awaiting restock delivery. This item may still be ordered, and will be supplied as promptly as possible
Join Waitlist
We will inform you when the product arrives in stock. Please leave your valid email address below.
Best selling lens for portraiture. Unless you only want the ultimate best or are paid handsomely for your work, this lens give you everything you need.
Fast aperture of f/1.8 gives the Sony Alpha series cameras plenty of light for fast & accurate autofocus, gives you more control over depth of field (blurring of fore/background) and let's you keep shutter speeds up in lower light scenarios.
Function button on lens is very handy for when you want to add some customisation to your kit. Use it to recall focus distances, engage Continuous Eye Auto-Focus to track subjects as they move around and much more.
Works beautifully on full-frame (FE) and crop-sensor (E) Sony Alpha mirrorless cameras.
| | |
| --- | --- |
| | Sony SEL 85mm f/1.8 |
| Lens Type | Mid-telephoto prime |
| Filter Diameter | 67mm |
| Lens Mount | Sony FE |
| Focal Length | 85mm |
| Max Format Size | Full-frame |
| Image Stabilisation | No |
| Image Stabilisation Rating (stops) | |
| Max Aperture | f/1.8 |
| Minimum Focus | 0.80m |
| Max Magnification | 0.13x |
| Weather Sealing | Yes |
| Weight | 371g |
| Size | 78mm x 82mm |
Add-ons: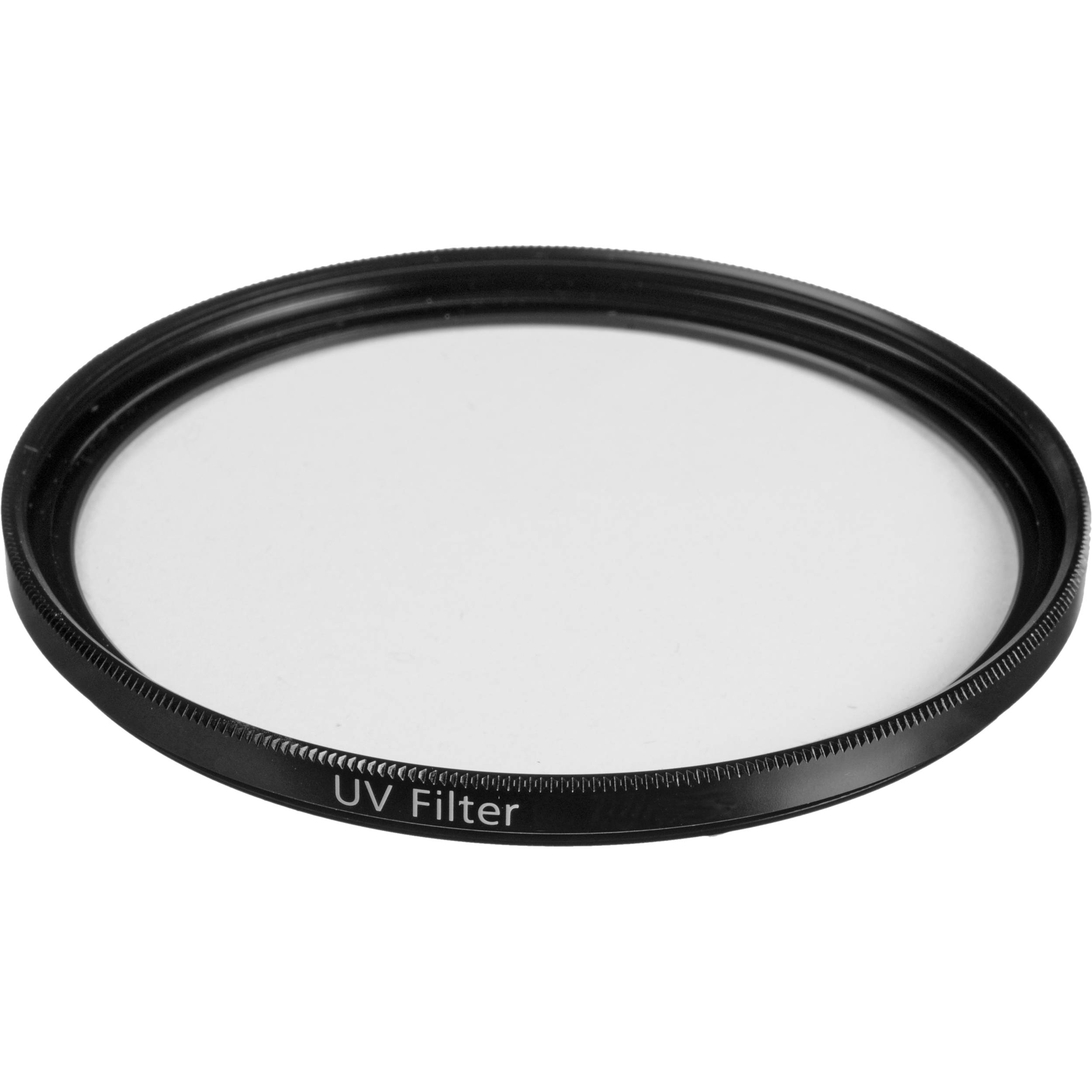 67mm UV Filter
€39.99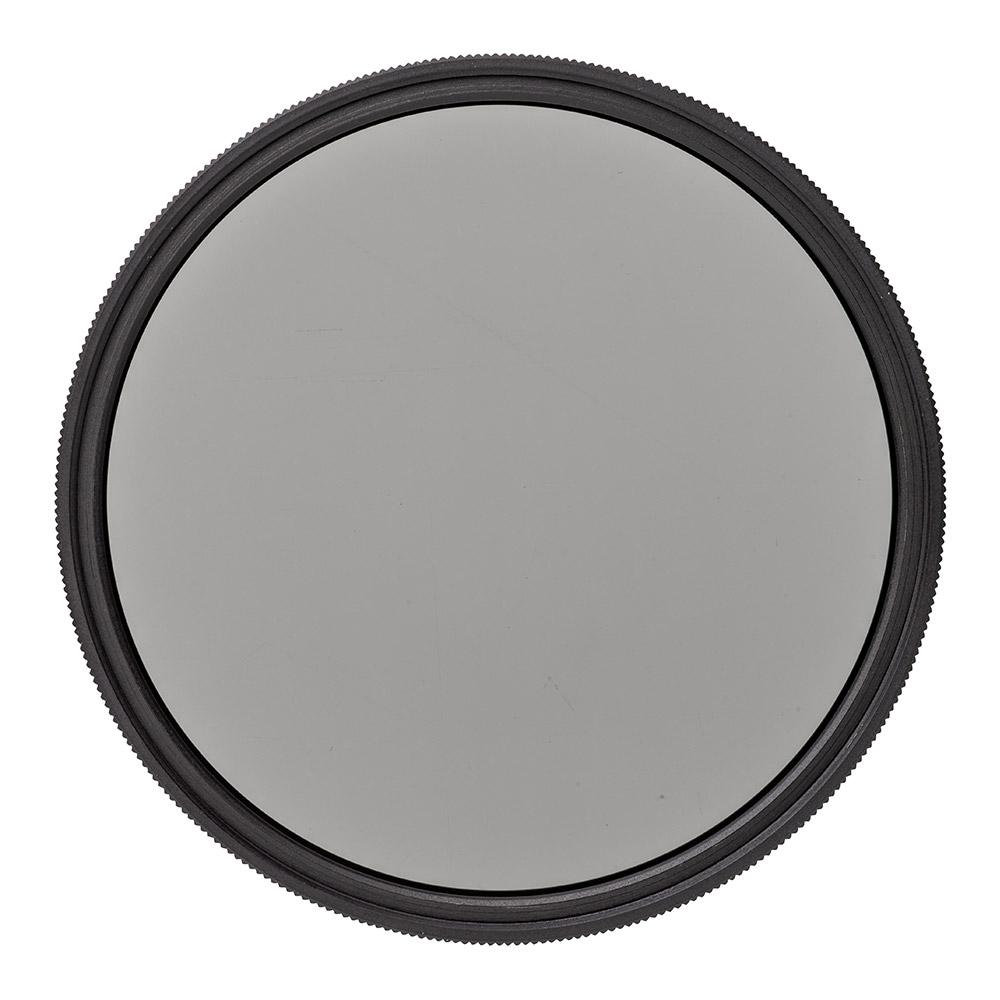 67mm Circular Polarizer
€54.99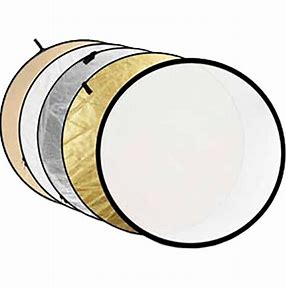 Godox 5in1 Reflector
€24.99