Sony 35mm F2.8 Zeiss
€749.99
The ultimate lens to birng along with the big zoom when you are traveling. Switch out to this little number when going out in the evening.
Legendary Zeiss T* lens costings make your photos pop.
Absolutely tiny, yet fast f/2.8 aperture and fast autofocus will mak you think yo uhave a much bigger lens attached.
Includes lens hood with 40.5mm filter threads. Alternatively, you can reaplce the hood by 49mm filters.
Add-ons: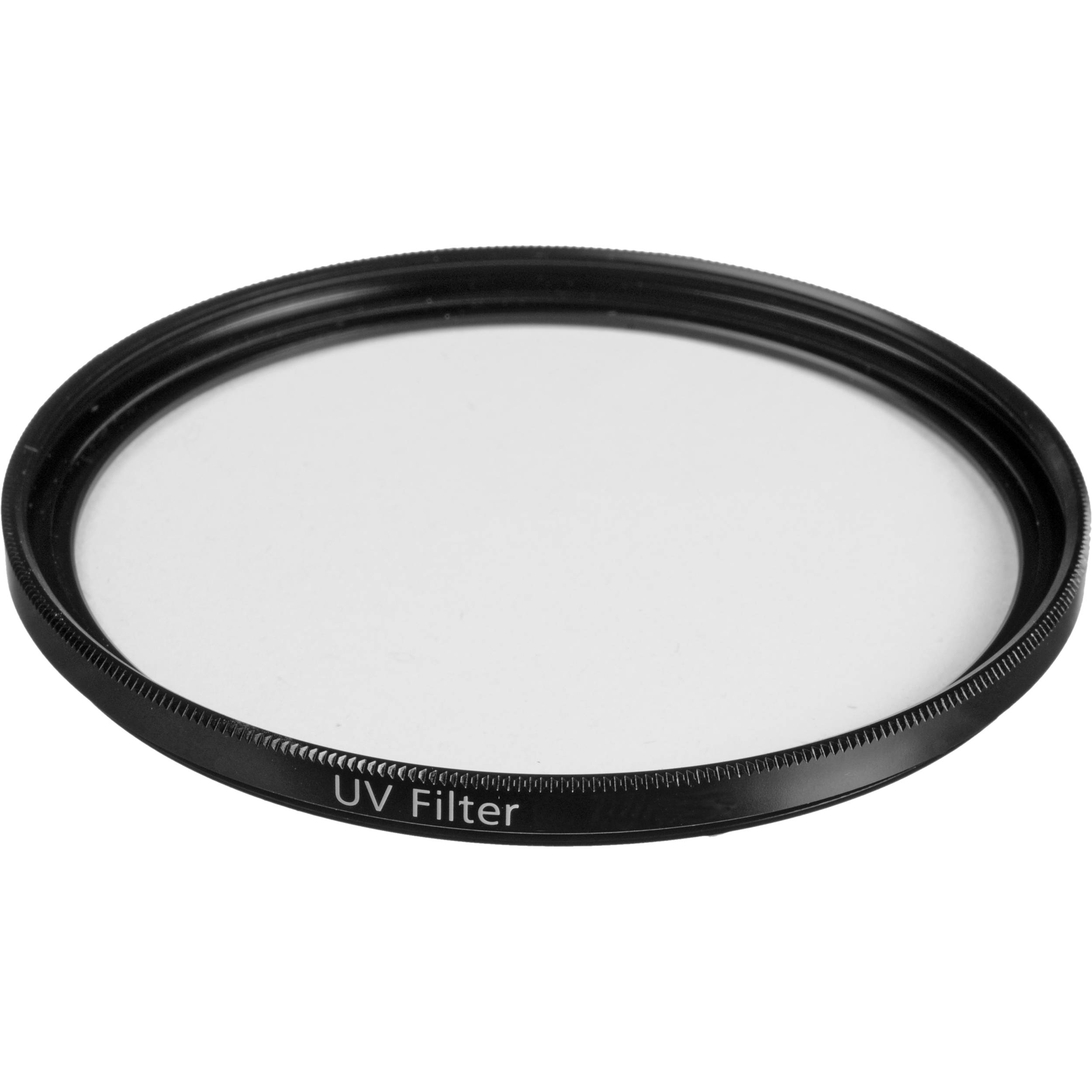 40.5mm UV Filter
€24.99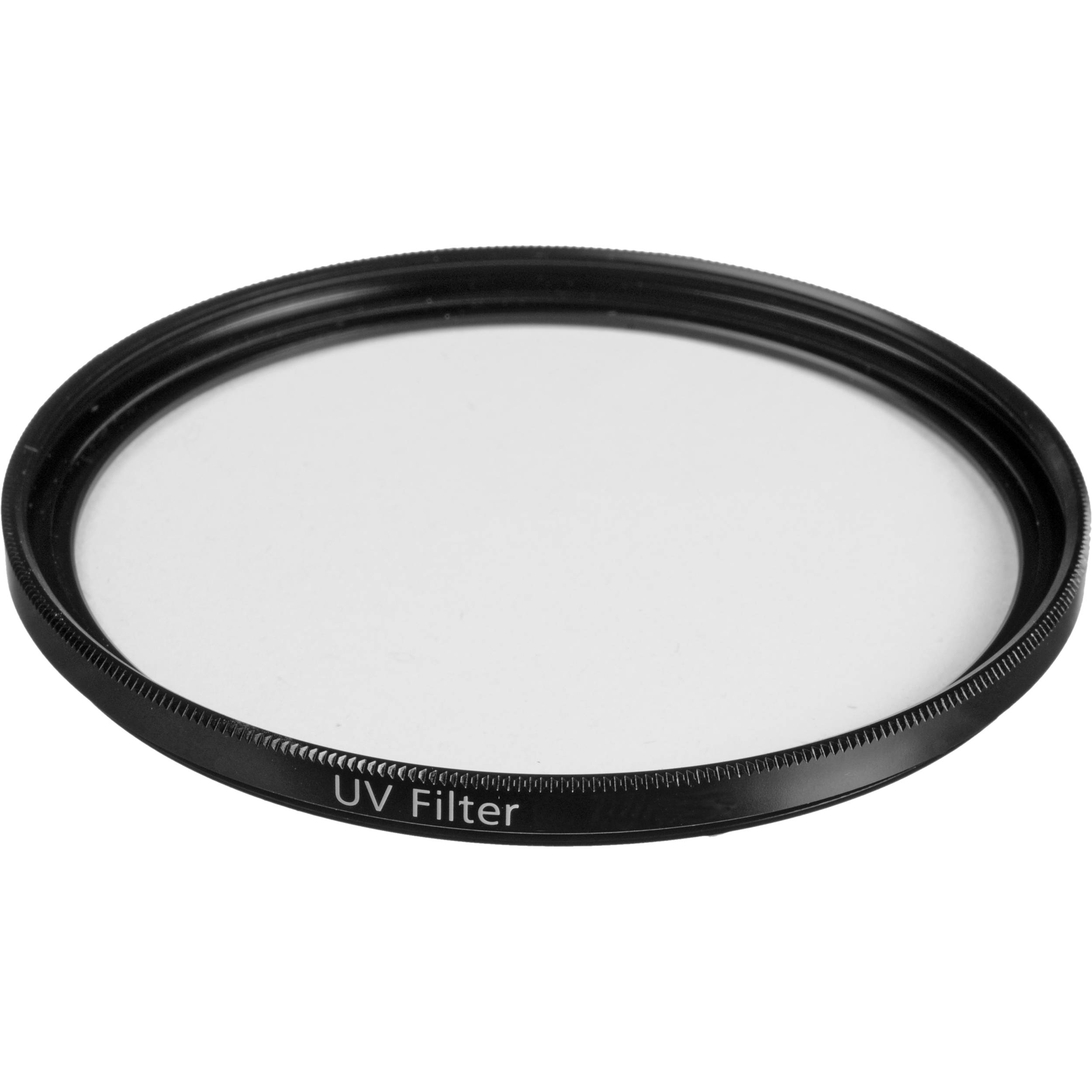 49mm UV Filter
€19.99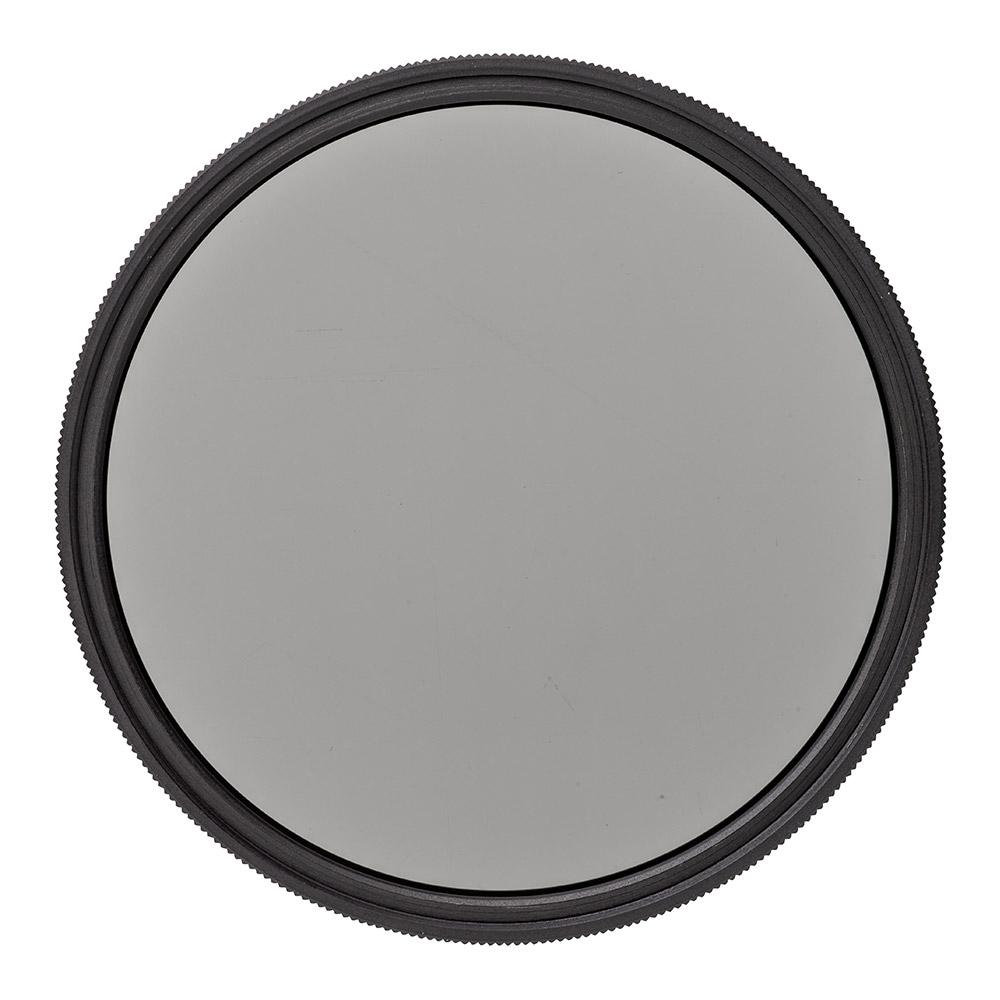 49mm Circular Polarizer
€29.99