Slik Pro 400DX tripod
€199.99
When customers come into us looking for a sturdy tripod this is our go to. Thicker metal tubing, independent 3-axis adjustments, full-height and clever ultra low position make this a very versatile product for landscape/cityscape photographers and studio shooters alike.
Very stable with up to large camera and lens combos.
Out of stock
Join Waitlist
We will inform you when the product arrives in stock. Please leave your valid email address below.
Speed release leg locks make it a breeze to set up and take down.
3 step angle adjustment for versatility on all terrains
3-axis head makes it super easy to lock horizon without fiddling with the legs, and leaves the pan and front/back tilt independently adjustable.
Folded lenght: 65 centimetres
Max height: 1.54 metres  Min height: 33 centimetres
Weight: 2.5 kg
Add-ons: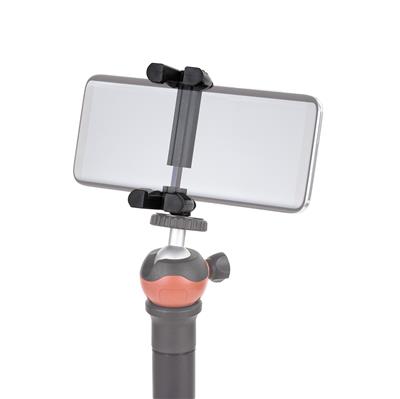 Dörr smartphone holder
€12.99