Nikon Z 7 camera
€3,199.99 – €3,349.99
With the world's widest full-frame mount, the agile Z 7 mirrorless camera captures light as never before.
Excellent value now that the Mark ii is out.
Pair the outstanding 45 megapixel sensor with Nikon's latest and re-designed line od Nikkor lenses.
The Nikon Z 7 camera is very sturdy and ergonomical.
Nikon has used their experience making binocular optics to offer you an excellent electronic viewfinder.
Add-ons: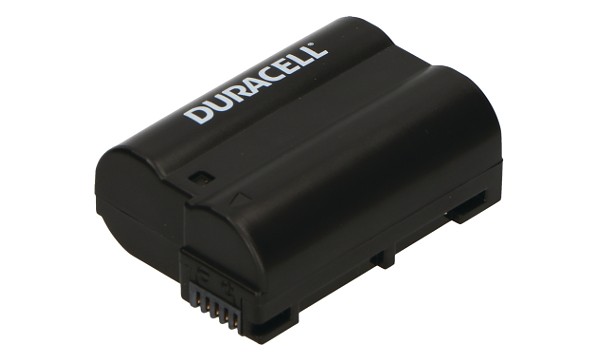 Duracell EN-EL15C battery for Nikon
€49.99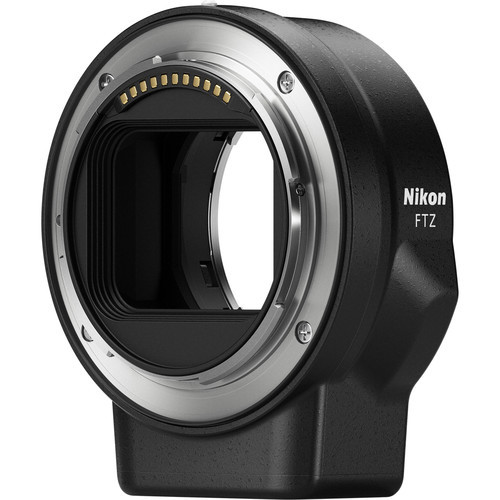 Nikon FTZ Mount Adapter
€199.99