Nikon Z 17-28mm f/2.8
€1,399.99
Widen your vision with an f/2.8 ultra-wide zoom that defies convention. A versatile 17mm–28mm focal length range. A coveted fixed f/2.8 aperture with all its spectacular low-light, speed and depth of field capabilities. Liberating in close working spaces. Exhilarating in vast open spaces. Light and tough enough to take anywhere. From vlogging to starscapes, this is a lens for telling epic stories.
Awaiting restock delivery. This item may still be ordered, and will be supplied as promptly as possible
Join Waitlist
We will inform you when the product arrives in stock. Please leave your valid email address below.
Fast constant f/2.8 aperture – great for indoor shots in low-light while travelling, making your subjects stand out by blurring backgrounds and for recording yourself at arm's lenght.
Ultra-wide to wide angle of view – get more in the shot and create more compeling imagery by placing subject on different planes. An ideal for tight spaces like old european streets, wide open landscapes and general documentary-style photography when you want to capture subjects and their surroundings.
Built with recording in mind – low focus breathing for natural looking footage zoomed in and out. Fast, accurate and reliable autofocus is silent as well.
| | |
| --- | --- |
| Lens Type | Wide angle zoom |
| Lens Mount | Nikon Z |
| Filter Diameter | 67mm |
| Focal Length | 17-28mm |
| Compatible Format Sizes | Full-Frame and APS-C |
| Image Stabilisation | No |
| Max Aperture | f/2.8 |
| Minimum Focus | 0.19m |
| Max Magnification | x0.19 |
| Weather Sealing | Yes |
| Lens Hood Supplied | Yes |
| Lens Hood | HB-107 |
| Weight | 450 g |
| Size | 75-101mm |
Add-ons: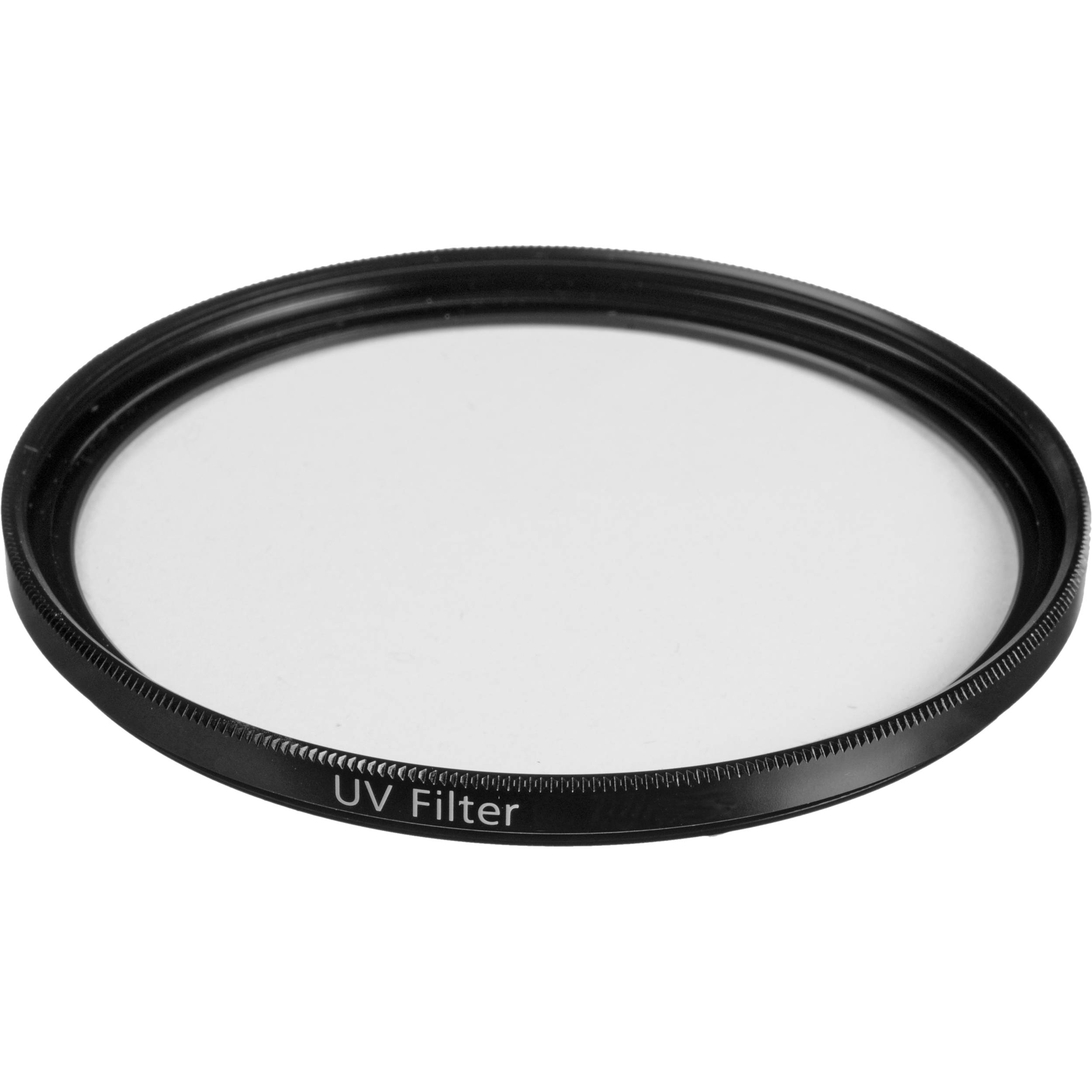 67mm UV Filter
€39.99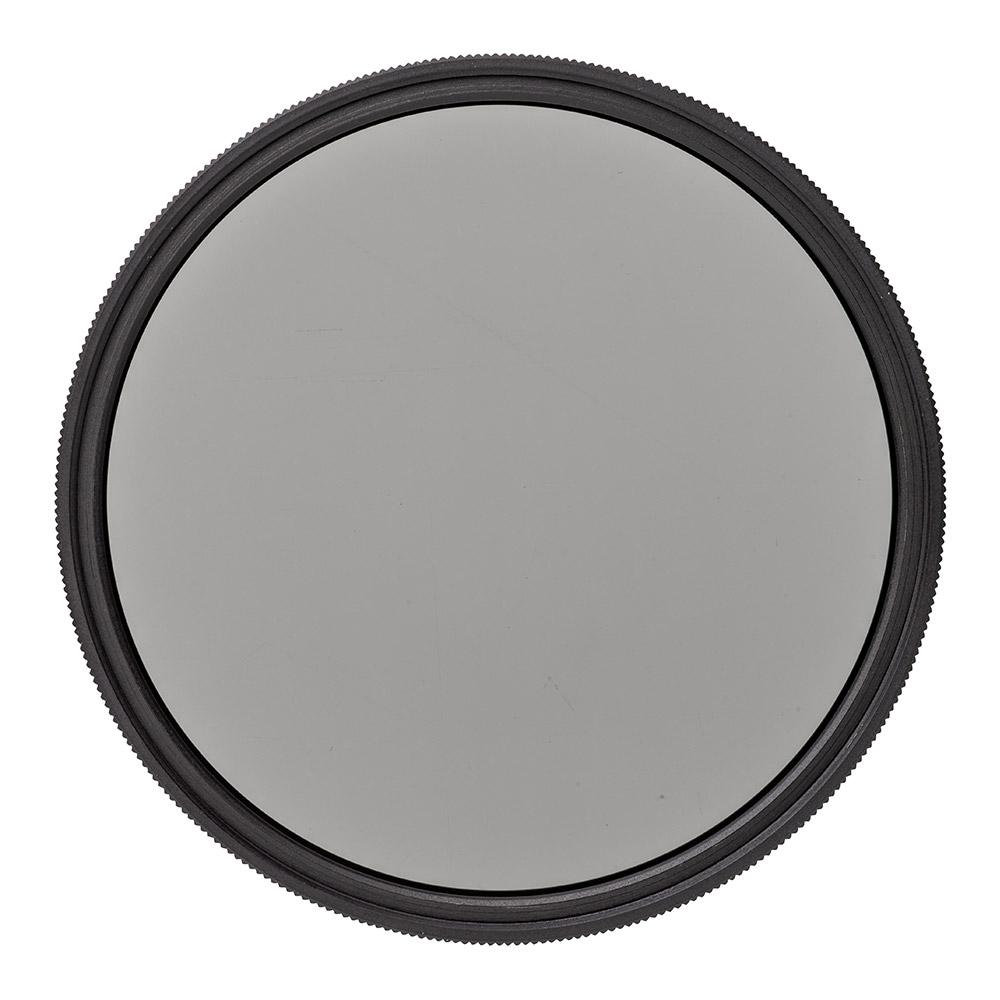 67mm Circular Polarizer
€54.99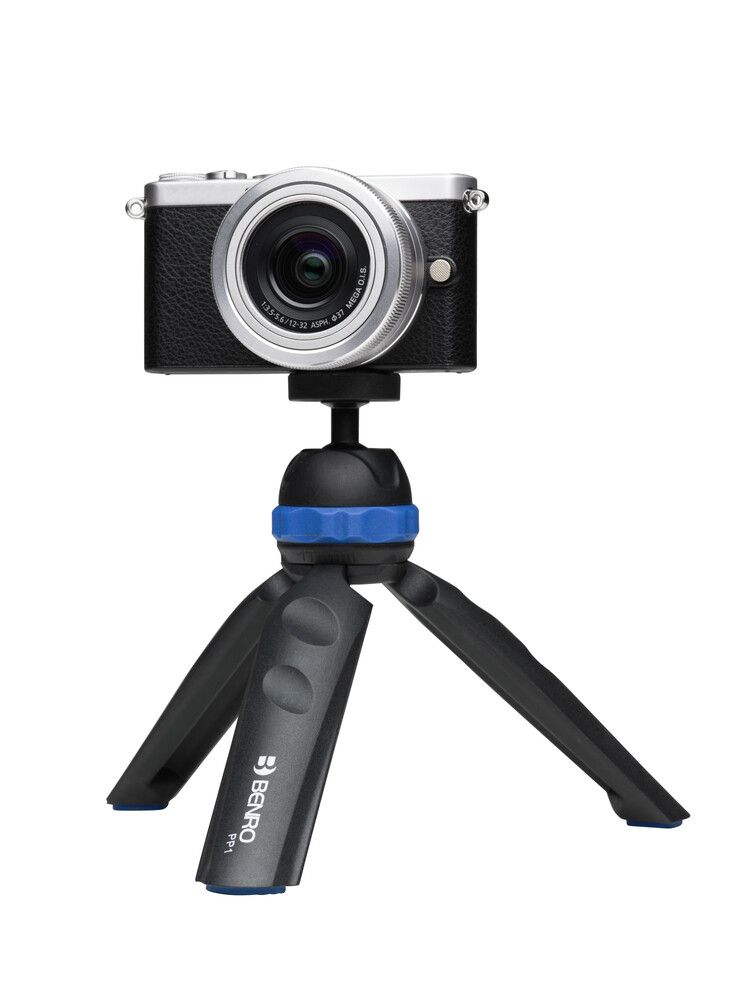 Benro PocketPod tripod
€29.99