Nikon D5600 camera
€569.99 – €879.99
Unfortunately the Nikon D5600 camera is discontinued. But no worries 😉 The Nikon Z 50 is a great alternative!
A great travel companion and ideal for learning photography.
Great battery life, fully-articulating screen and Bluetooth wireless image transfer.
Add a Nikon 35mm f/1.8 DX lens for low light and you have a great kit!
Join Waitlist
We will inform you when the product arrives in stock. Please leave your valid email address below.
Add-ons:
DSLR Accessory Kit
€50
SD memory card
€15.99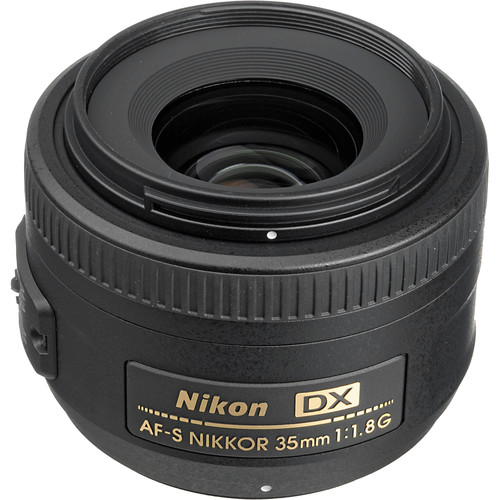 Nikon 35mm f/1.8G AF-S DX
€199.99