Nikon AF-S NIKKOR 24-70mm f/2.8E ED VR
€2,319.99
Meet Nikon's workhorse—the most widely used professional lens in the NIKKOR DSLR line-up. If you need a single lens that can handle just about any shooting opportunity, this is it. Worthy investment.
Awaiting restock delivery. This item may still be ordered, and will be supplied as promptly as possible
Join Waitlist
We will inform you when the product arrives in stock. Please leave your valid email address below.
Truly spectacular build quality. Made to last in all sorts of environments.
Constant f/2.8 aperture gathers loads of light.
Nikon's Vibration Reduction gets you sharp images when you need to tame shake.
Add-ons: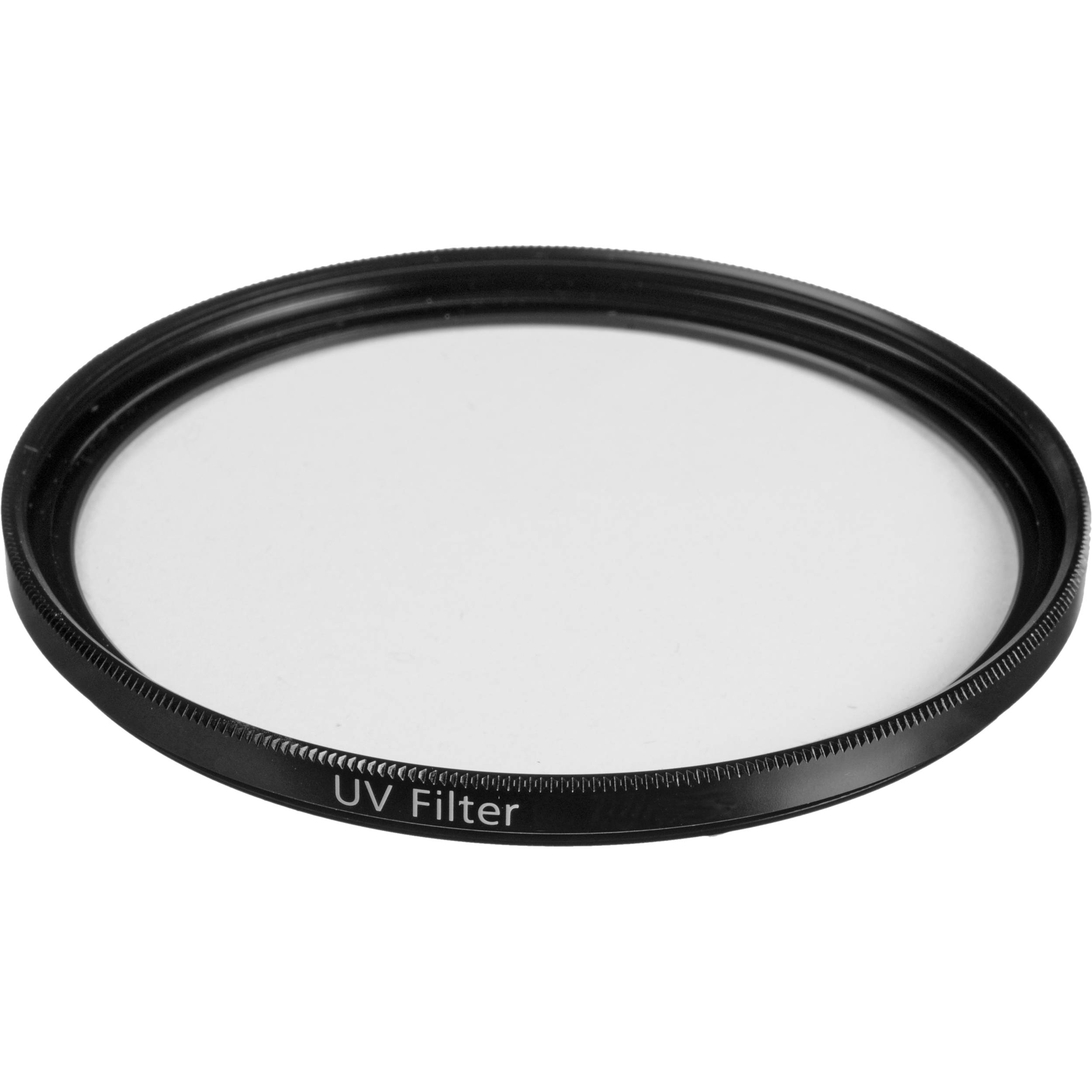 82mm UV Filter
€44.99